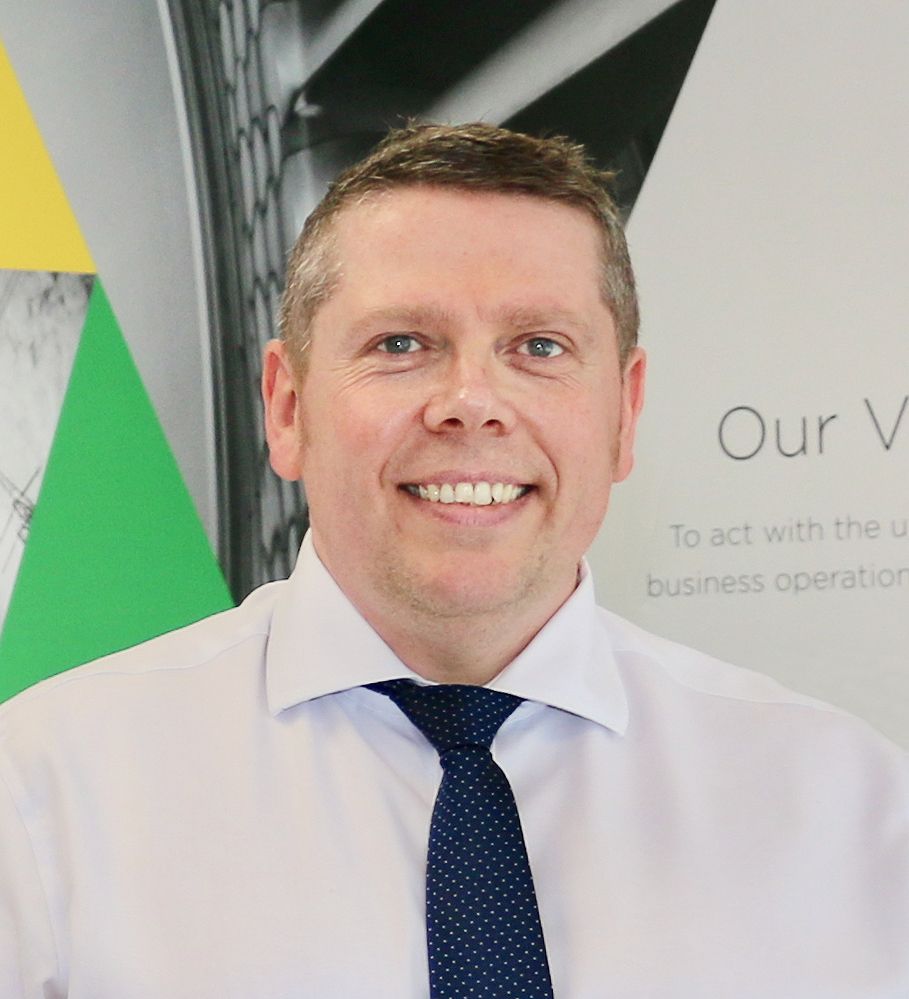 Terry Buckel
Managing Director
,
Astute Technical Recruitment Ltd
Terry is the founder and MD of Astute and has been working with Owners, Operators and Builders of Energy from Waste plants in the UK for the last 20 years and in that time has built up a reputation for being the most knowledgeable, successful and trusted Recruiter into the UK EfW sector with his business, Astute Technical Recruitment, which is now 15 years old, employs over 50 staff and has a t/o of £15m

During this time, Terry has gained a full understanding of how his clients have succeeded and indeed failed when it comes to their staffing requirements. This is not just related to not having the right people when needed, but also how the wrong people have caused serious problems for the business and how the best people have created excellence. In addition, the structure of teams for both delivery projects and O&M has had a massive impact on the success, or indeed failure.