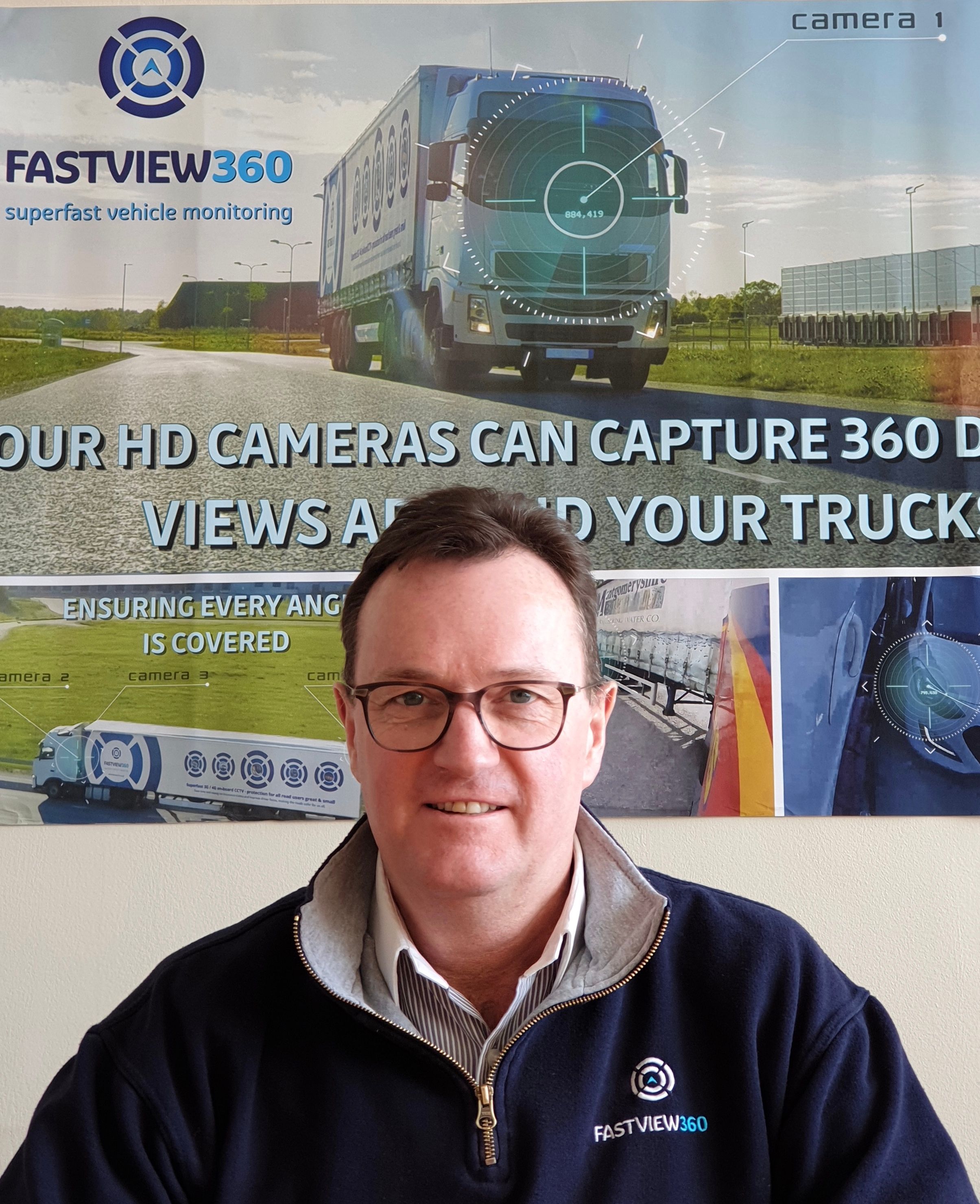 Nick Billington
Head of Sales and Marketing
,
Fastview360
Nick Billington has been developing technology solutions for industry for over 30 years and has been a pioneering influence on cloud based technologies providing distributed computer systems for businesses.
Nick joined Fastview360 6 years ago to solve the problem of camera systems on commercial vehicles. Camera systems had been unreliable and time consuming to get the required video evidence of any incident that happened.
Nick has worked with the Development team at fastview360 to create a Cloud based remote management system that helps customers look after their camera systems and get the video evidence remotely when they need it.
He has been heavily involved in the development of Fastview360's Ai blind spot technology and the implementation in their ADAS (Advanced Driver Assisted System) and DMS (Driver Monitoring System) systems which gives customers the driver development tool to massively reduce driving incidents and improve overall safety.