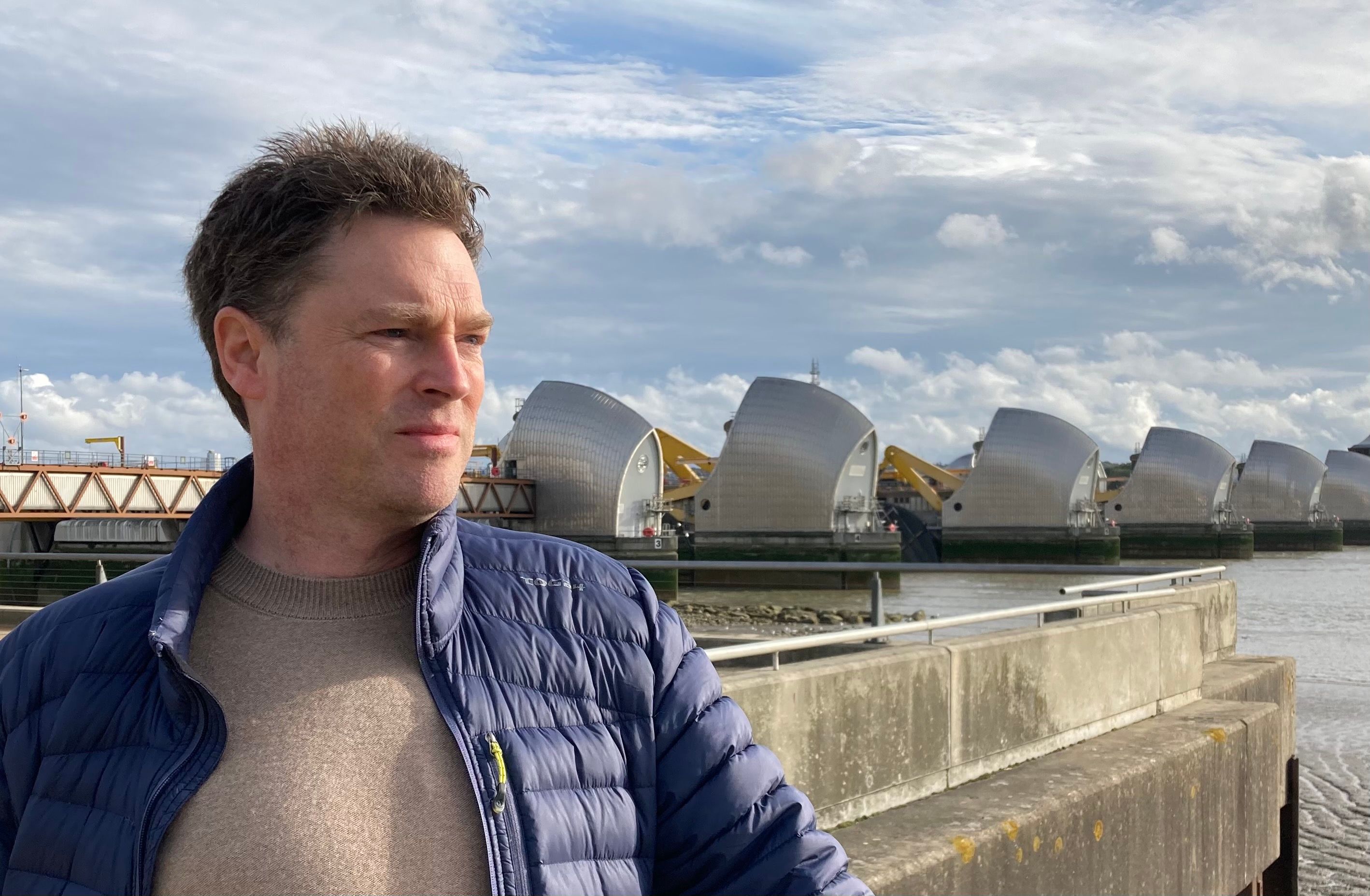 Prof Mark Maslin
Climatologist
,
University College London
Mark Maslin FRGS, FRSA is a Professor of Earth System Science at University College London. He is a Royal Society Industrial Fellowship, Executive Director of Rezatec Ltd and Director of The London NERC Doctoral Training Partnership. He is a member of Cheltenham Science Festival Advisory Committee and sits on the Corporate Social Responsibility Board of the Sopria-Steria Group and Sheep Included Ltd. Maslin is a leading scientist with particular expertise in past global and regional climatic change and has publish over 175 papers in journals such as Science, Nature, and The Lancet. He has been PI or Co-I on grants, projects and consultancy worth over £65 million.
Professor Maslin has presented over 50 public talks over the last five years including Google UK, Twitter EU, New Scientist Live, UK Space conference, Oxford, Cambridge, RGS, Tate Modern, Royal Society of Medicine, Fink Club, Frontline Club, British Museum, Natural History Museum, Goldman Sachs, UNFCCC COP and the WTO. He has written 8 popular books, over 60 popular articles (e.g., for New Scientist, The Times, Independent and Guardian), appeared on radio and television (including Timeteam, Newsnight, Dispatches, Horizon, The Today Programme, Material World, BBC News, Channel 5 News, and Sky News. His popular book "Climate Change: A Very Short Introduction" by Oxford University Press is now in its fourth edition and has sold over 50,000 copies. He has published the highly successful 'How To Save Our Planet: The Facts' book with Penguin in 2021. He was included in Who's Who for the first time in 2009 and was granted a Royal Society Wolfson Research Merit Award 2011.