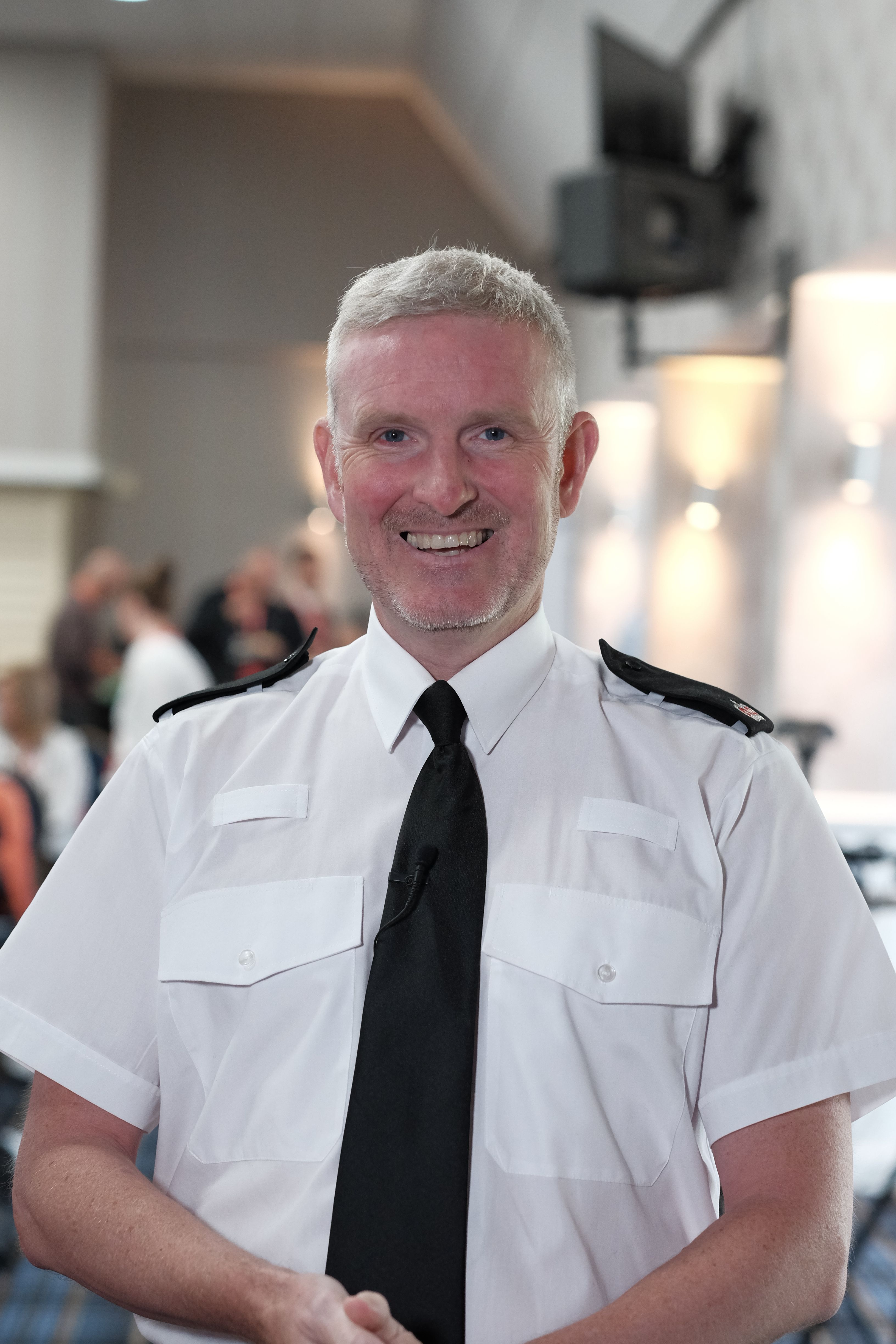 Mark Cleland
Superintendent
,
British Transport Police
Mark is Divisional Commander for BTP Western running day to day Policing and is involved in the planning and delivery of major events such as the G7 summit. Mark is the UK lead for Cycle and Infrastructure Crime and the tactical lead for Metal and Catalytic Converter Crime.
Mark developed the idea of the National Infrastructure Crime Reduction Partnership after realising that there was a gap in support for those organisations that keep the country running. He believes in talk is only as good as the positive action it delivers and has a propensity for quoting Star Wars to inspire those around him. Do or Do not. There is no try.
In 1977, Mark appeared on Multi Coloured Swap Shop where he swapped a 6' tall Papier Mache tyrannosaurus Rex for a bag of stamps and sent them to the Blue Peter Stamp appeal. He's still waiting for his Blue Peter Badge but it taught him to do the right thing and look out for those that need it. A view on life he shares with you through this work.