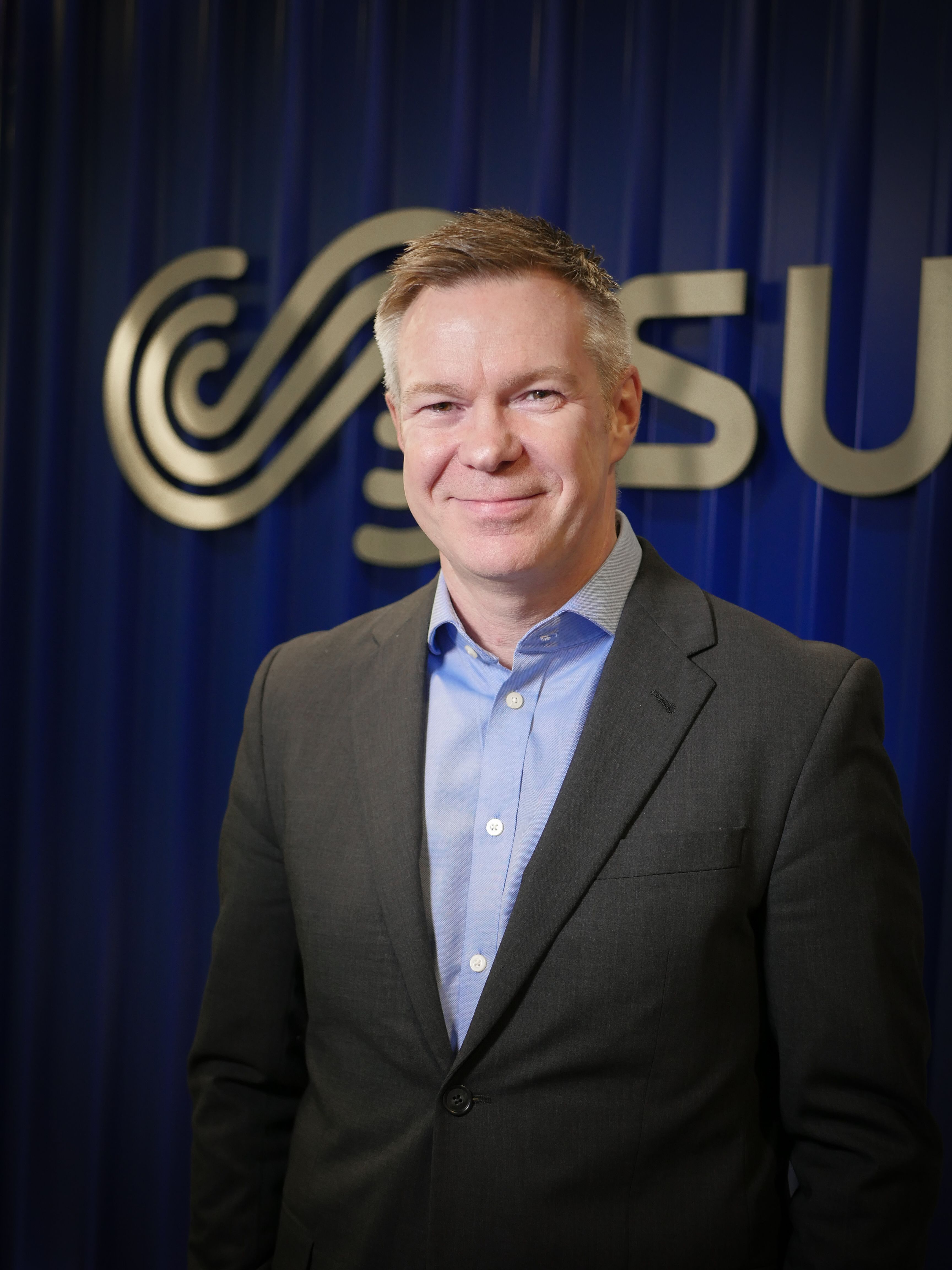 John Scanlon
Chief Executive Officer
,
SUEZ
As Chief Executive Officer of SUEZ recycling and recovery UK, John is responsible for driving forward the SUEZ group's SUEZ 2030 vision in the UK, and for continuing to mobilise SUEZ's newly won contracts in Greater Manchester and Somerset.
John's industrial leadership and strategic vision has been forged over his 30-year career with SUEZ, since joining in 1991 as one of the company's first employees in the UK. He has been an integral part of the executive committee since 2003.

John has held a variety of operational and business development roles within SUEZ, which lead to becoming Chief Operating Officer of Operations in 2015, and prior to that Chief Operating Officer of the Processing division. Before these appointments, John was Business Development Director where he was heavily involved with the first PFI contract that SUEZ won in Surrey in 1997 and became the General Manager for that contract in 2000.