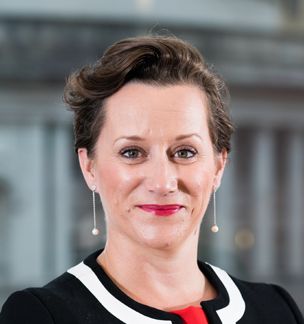 Claire Petricca-Riding
National Head of Planning and Environmental Law
,
Irwin Mitchell
I qualified as a Solicitor in April 2005, after initially training as a geologist. I specialise in environmental, waste and planning law.
I regularly advise on environmental crime such as: waste and water prosecutions, breach of consents and permits and statutory nuisance.
In addition I advise on non-contentious environmental law such as: corporate due diligence, contaminated land liability and access to environmental information as well as advising on all legal issues associated with the waste management industry.
I act in the defence of both corporate entities and individuals subject to regulatory investigation and prosecution as well as landowners and developers.
I am fully conversant in dealing with all regulatory bodies such as the Environment Agency, Local Authorities, VOSA, the Police, and the Health and Safety Executive. I advise on and attend PACE interviews and frequently undertake advocacy before the Magistrates' Court, The Traffic Commissioner and the Planning Inspectorate.