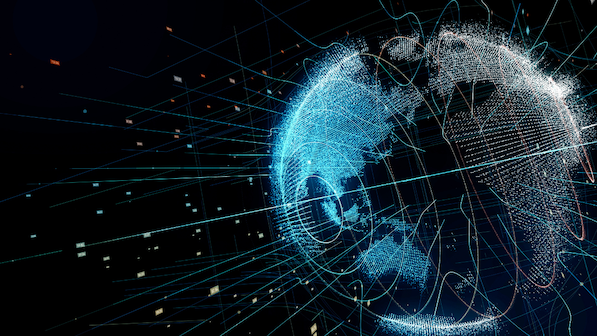 In 2021 we are delighted to bring you for the very first time - RWM Virtual.
Our virtual event will provide a global platform for the latest technologies, practices and innovations that continue to shape the recycling, waste management and sustainability sectors.
We welcome over 80 industry experts delivering leading online sessions and live online demos as well as a variety of cutting-edge suppliers. Similar to our physical event, our digital event will address the latest topics, trends and solutions in the industry - looking at opportunities, challenges, future resources and the increasing importance of the circular economy.