RWM DIGITAL FOCUS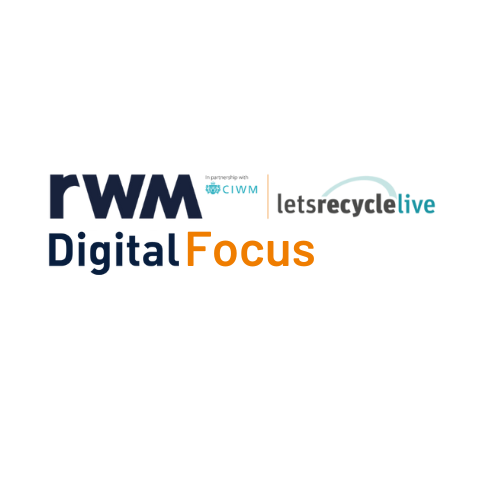 RWM Digital Focus is our webinar series that offers a deep dive into a particular subject area.
Covering hot topics in the industry from expert organisations, our Focus seminars are a one-off and give you one hour of unique and unmissable content and learning from authorities on the subject.
PREVIOUS DIGITAL FOCUS
How Viridor and Suez use AI to improve their sorting efficiency — and what they learned in the process
► Streamed: Wednesday 16th November 2022
In Partnership with:

Join us for a look at how Viridor and Suez use AI to improve their sorting efficiency. We'll talk about the results they've achieved so far, and the lessons they've learned along the way.
RWM and Letsrecycle.com will host Suez's Mustafa Azimy, Viridor's Miguel Rosa and Greyparrot's Steve Almond to discuss the real-world use of AI at MRFs and reprocessing facilities. They'll cover the challenges facing MRFs, the results of deploying AI-powered waste analytics, and actionable takeaways for other facilities.
Learning Outcomes:
Challenges facing MRFs, and the role of AI

Viridor's and SUEZ's actionable lessons learned along the way

The results of AI deployment at MRFs
----------
Speakers:
Mustafa Azimy | Processing Engineer, SUEZ Recycling and Recovery UK
Miguel Rosa | Technical manager (polymers), Viridor
Steve Almond | Head of Partnerships, Greyparrot
Chair: Joshua Doherty, Journalist, Letsreycle.com
Achieving a 65% recycling rate in Northern Ireland – How will NI's private sector play its part in achieving this
► Streamed: Tuesday 8th June 2021
In Partnership with: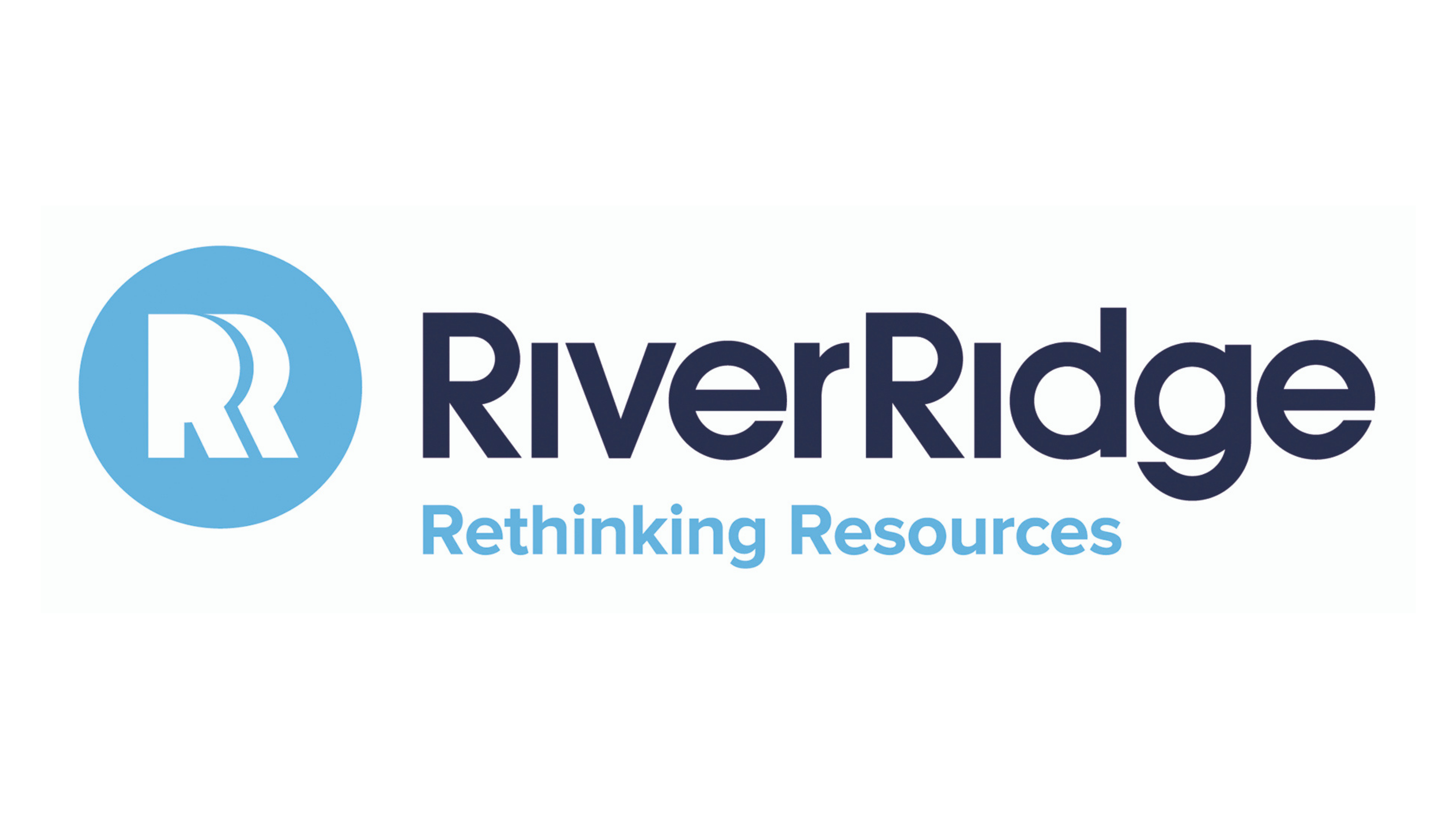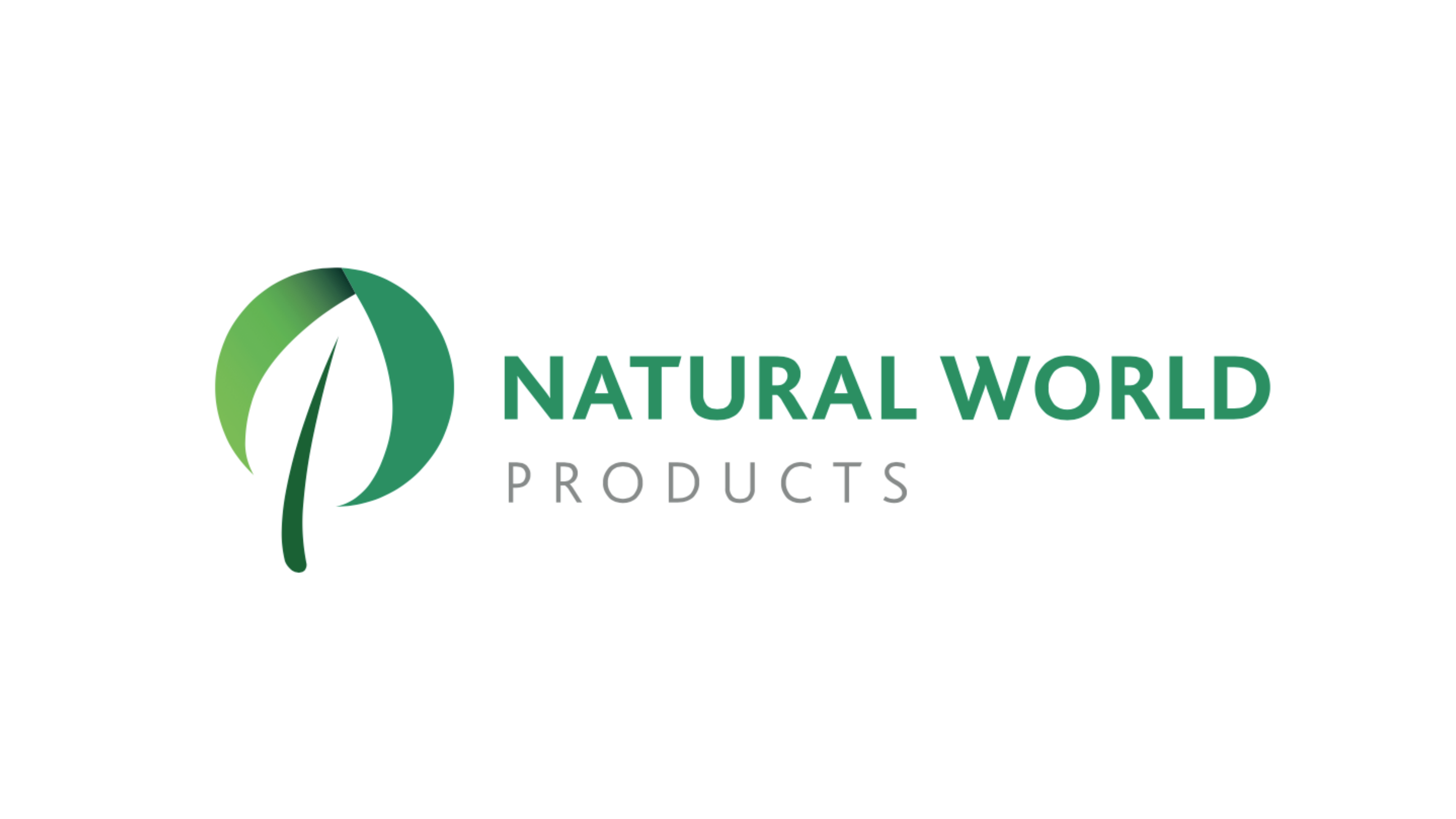 This digital focus brings together leading figures from across the sector in Northern Ireland to discuss the state of industry and its future direction.
Listen ahead of the much anticipated COP 26 conference to understand Northern Ireland's overall recycling strategy and how this may play into the broader net-zero carbon targets.
----------
Speakers:
Edwin Poots MLA | Minister of Agriculture, Environment and Rural Affairs, Northern Ireland
Adrian Judge | Director at Tolvik Consulting
Brett Ross | CEO of RiverRidge Holdings
Colm Warren | Chief Executive at Natural World Products
Eric Randall | Director of Recycling at Bryson Recycling
The impact of new legislation on the future of food waste in the UK
► Streamed: Tuesday 1st June 2021
In Partnership with: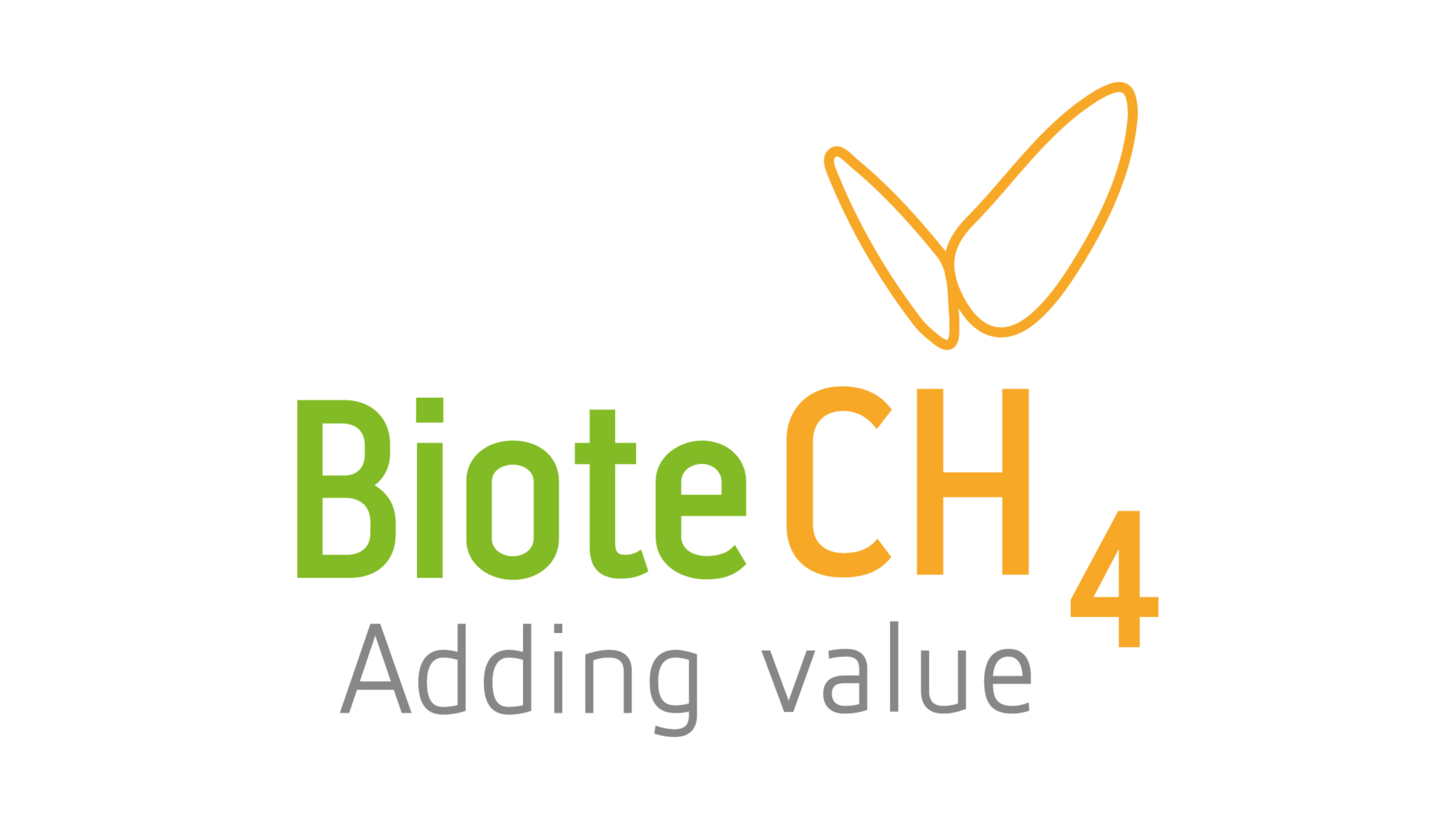 The food waste and the anaerobic digestion industry webinar will give businesses and local authorities an insight into the importance of working with a food waste recycling partner to ensure that food waste is economically, sustainably and environmentally recycled.
Participants will gain an understanding into how food waste is sustainably transformed into green energy in the form of biogas and electricity, as well as insight into the various challenges and opportunities will arise from potential legislation changes.
----------
Speaker:
Lee Dobinson | Commercial Director at BioteCH4
European Metal Recycling - How to recover raw, materials with net-zero carbon impact
► Streamed: Wednesday 10th February 2021
Using recycled materials to create new products has a huge environmental benefit, saving between 50% and 90% of the energy and water consumed to create the virgin equivalent. However, at present they still come with some environmental cost. At EMR, we have embarked on a ten year journey to create sustainable raw materials with a net-zero carbon footprint. To achieve this, we are exploring new technologies and ways of working to design carbon out of our business and to be the partner of choice for materials management in a circular economy.
Stay up-to-date with the latest RWM news and insights by signing up to our monthly newsletter