RWM Digital Spotlight February: Digital Transformation

Digital Transformation is at the forefront of the resource and waste management industry - from robotics, AI, and data collection analytics, it looks to drive efficiency and plan for the future.
Expert Speakers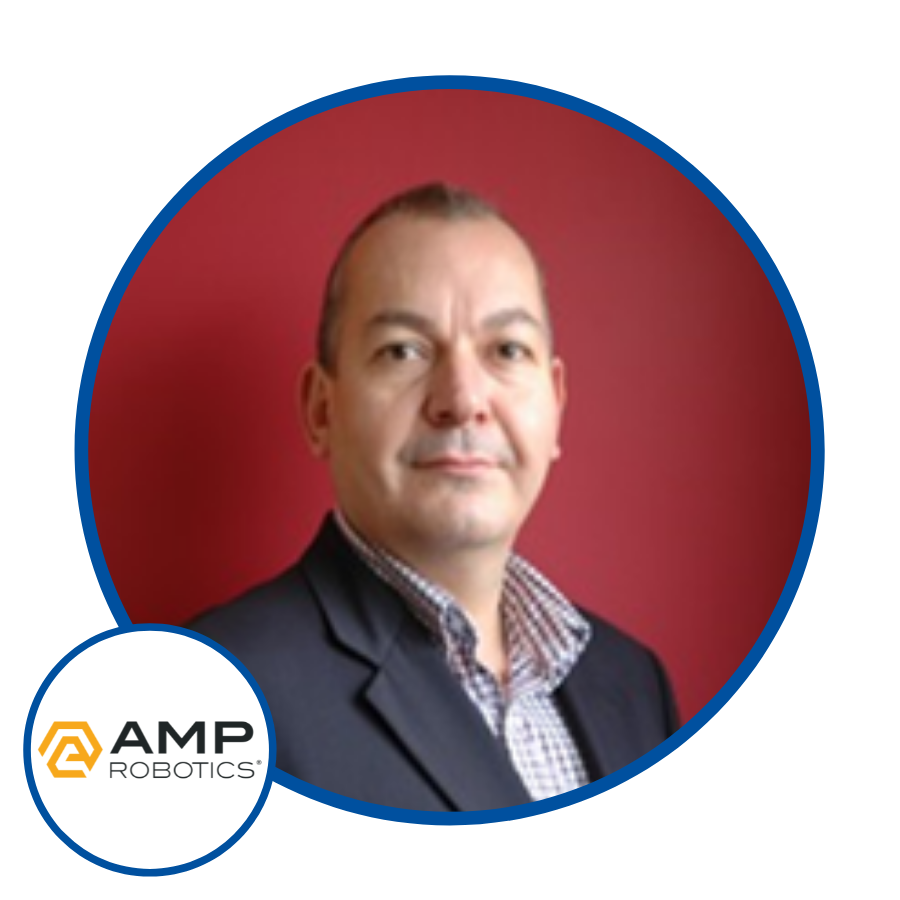 How AI & Robotics are improving recycling efficiency & profitability
Gary Ashburner
General Manager Europe
AMP Robotics
Gary is an experienced and fully rounded senior business manager and leader, specialising in AI-driven robotic sorting of material to help recycling facilities modernize and expand their infrastructure to produce more high-quality feedstock at lower environmental and economic costs. Gary will discuss how the latest advancements in AI bring transparency to today's recycling operations to prevent contamination and reduce bale rejections and see how ongoing AI innovations are shaping the future of the industry.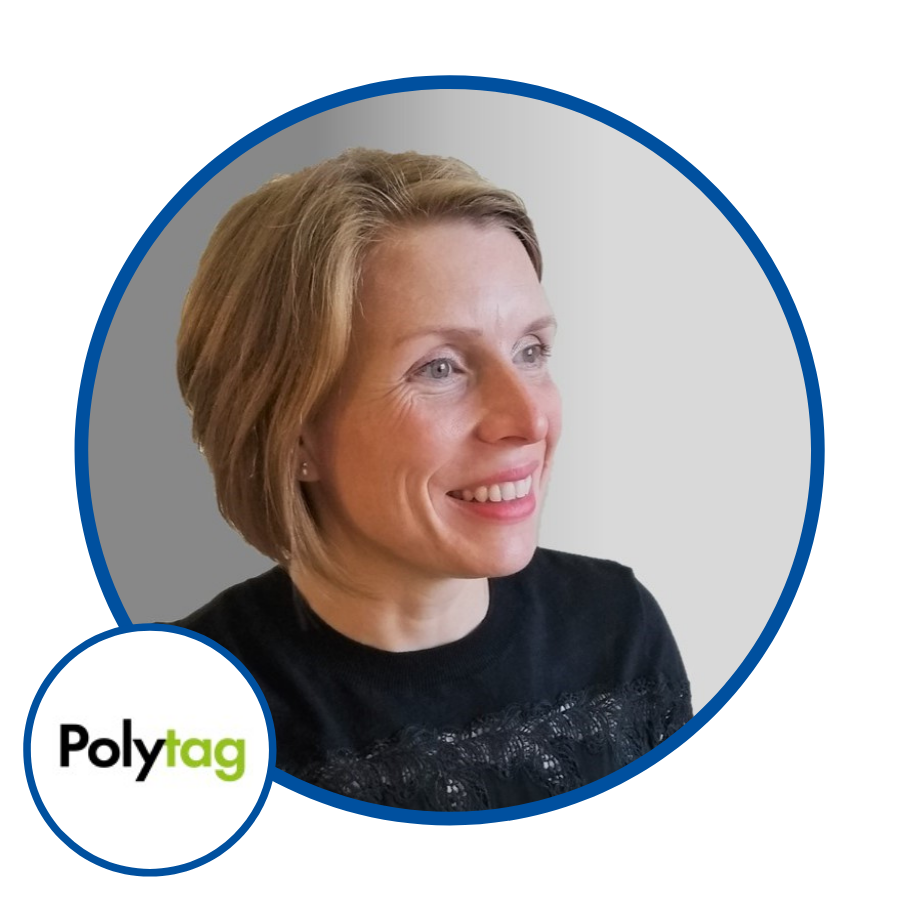 KERBSIDE DEPOSIT RETURN SCHEME - THE CASE FOR A CONSISTENT DIGITAL SOLUTION ACROSS THE UK
Alice Rackley
CEO
PolyTag Ltd
Alice is an experienced strategic leader, with an intuitive awareness of what can realistically be operationally achieved, which is important for successfully delivering new business models and innovative technology. Polytag technology enables the packaging circular economy and can be used to deploy kerbside digital deposit return schemes. Digital deposit return schemes are low carbon, low cost, and convenient for households offering many benefits over the reverse vending machine alternative.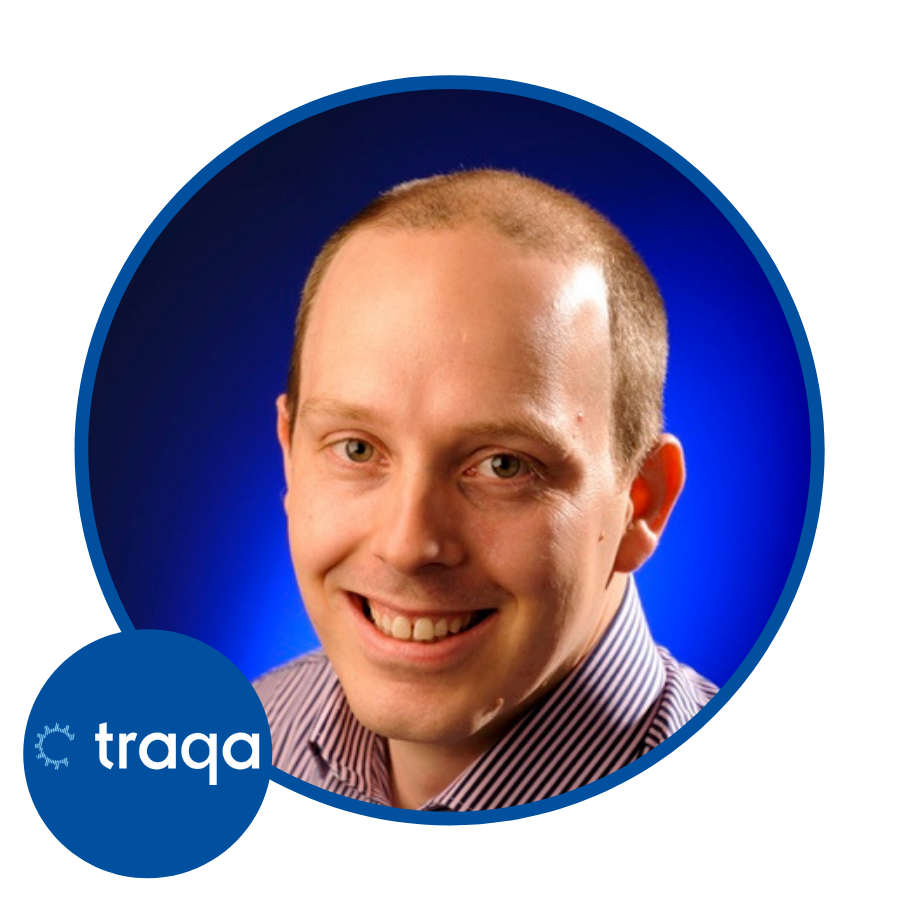 DIGITALISATION FOR THE COMPLIANT EXPORT OF GREEN LIST WASTE
David Roff
Director
Traqa Ltd
David has worked in the transport and logistics industry for the last 20+ years, building and implementing freight, visibility, and data flows to automate resource-intensive tasks using a data-driven solutions approach. He has worked on solutions to demonstrate the value of supply chain data to governments and support regulatory change. He will be talking about using automation to help aid the waste and recycling sector.