04 Jun 2021
World Environment Day 2021 – The Launch of the United Nations Decade on Generation Restoration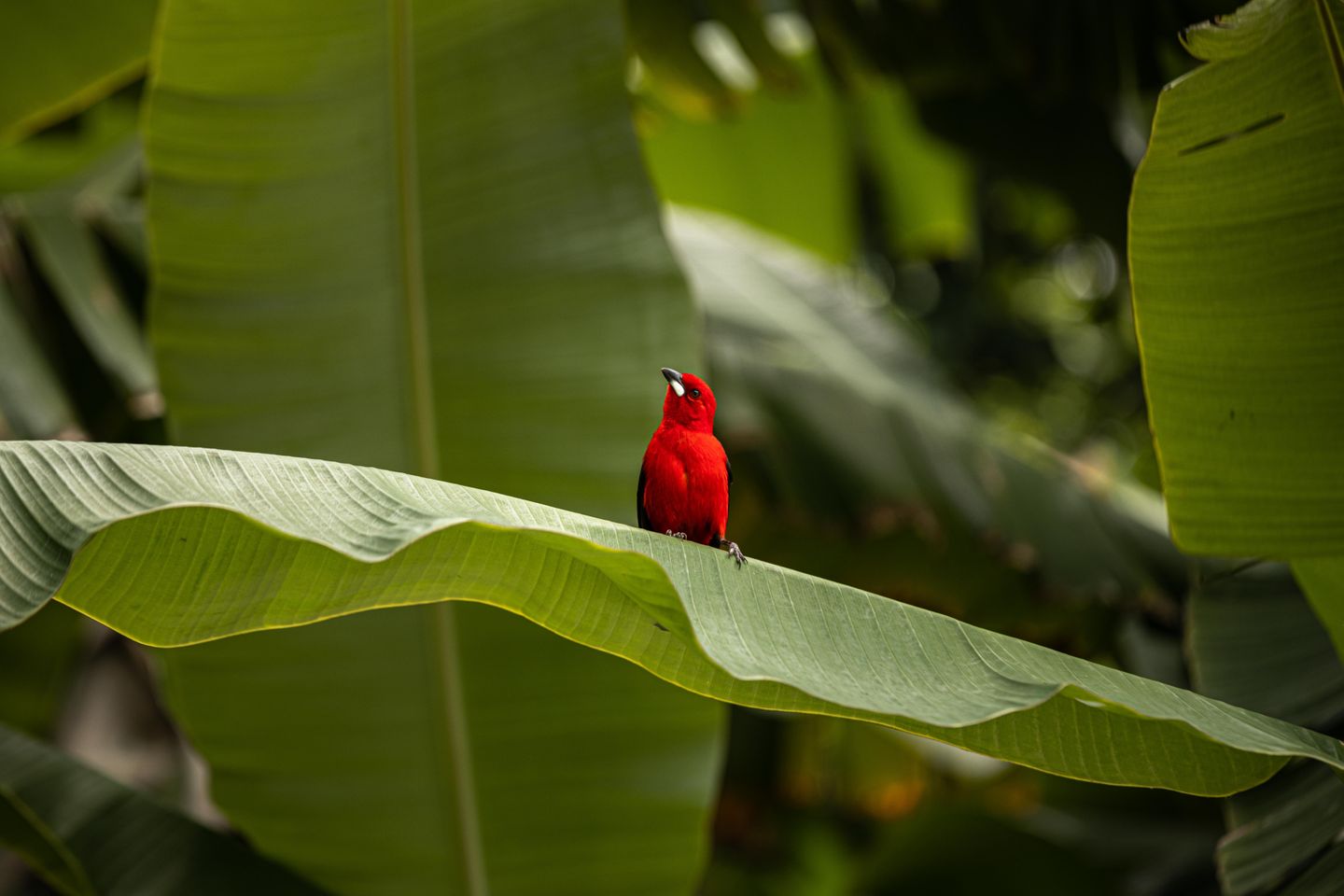 RWM supports World Environment Day 2021. Established in 1972 and first held in 1974, 46 years ago, World Environment Day demonstrates that concern about the environment is not a new concept. Since then, 143 countries now take part in World Environment Day. The day focuses on environmental concerns ranging from pollution to global warming and sustainable food production to protection of wildlife.
This year World Environment Day marks an integral environmental landmark, the United Nations Decade on Ecosystem Restoration. This World Environment Day starts a decade of environmental recovery, restoration and regeneration. It raises awareness of the importance of our vibrant ecosystems, the need to connect back to nature and how if we do not protect what we have left, we face detrimental consequences of which the scale is unknown.
Ecosystems support all life on Earth; providing the water we drink, the air we breathe and the food we eat. Each ecosystem has a complex balance of life and are all as important as each other, protecting them and their resources is vital. For example, according to the Ellen MacArthur Foundation, the Amazon rainforest is home to one out of ten known species. The United Nations state that we have 10 years to restore the planet and protect these indispensable ecosystems. "The healthier our ecosystems are, the healthier the planet – and its people. The UN Decade on Ecosystem Restoration aims to prevent, halt and reverse the degradation of ecosystems on every continent and in every ocean. It can help to end poverty, combat climate change and prevent a mass extinction. It will only succeed if everyone plays a part." – United Nations Environment Programme
"There has never been a more urgent need to revive damaged ecosystems than now." - United Nations
The theme for the launch of becoming #GenerationRestoration is Ecosystem Restoration for people, nature and climate. This theme highlights that by restoring our ecosystem, it not only benefits and protects nature and the climate, but it protects us. The current linier, destructive and wasteful world we currently live in is not only damaging the planet, but also catastrophic for us. We need to realise that everything this connected. If we destroy the planet, we destroy ourselves. There is simply no planet B. Alongside this, generation restoration is more than halting the harmful effects of our actions but recovering and restoring the planet. By doing so we will improve quality of life. "Restoration is key to the prosperity and well-being of people. Vibrant ecosystems provide benefits from food and water to health and security that our growing population needs today and will need in the future." To restore our planet, we must regenerate each ecosystem, and must all play a part.
Pakistan will be hosting World Environment Day 2021 due to their ambitions forest landscape restoration efforts which celebrates the generation restoration theme. "Over the next five years, the 10 billion Tree Tsunami programme will aim to expand and restore Pakistan's mangroves and forests, while also generating jobs amid the COVID-19 pandemic, boosting conservation and curbing the impacts of climate change."
"We must restore ecosystems to tackle climate change, save species from extinction and secure our future." - United Nations
The UN state that we must reduce greenhouse gas emissions by half by 2030 to keep global warming below 2°c and avoid the detrimental impacts. To do this, we cannot rely on reducing emissions alone, we must restore ecosystems and their carbon stores. "Ambitious ecosystem restoration and decarbonization of national economies need to go hand in hand. By halting and reversing the degradation of lands and oceans, we can prevent the loss of 1 million endangered species. Scientists say restoring only 15 per cent of ecosystems in priority areas can cut extinctions by 60 per cent by improving habitats."
At RWM we are pleased to take part in the start of a global shift to recover our planet and its ecosystems. We are proud to play a positive part in the Generation Restoration.
Carry on the conversation online on all social platforms using the hashtag #GenerationRestoration and #WorldEnvironmentDay. Share with us what you are doing this World Environment Day and don't forget to mention @RWM_Exhibition