19 Aug 2021
Waste Logics Case Study - Wastecom NRG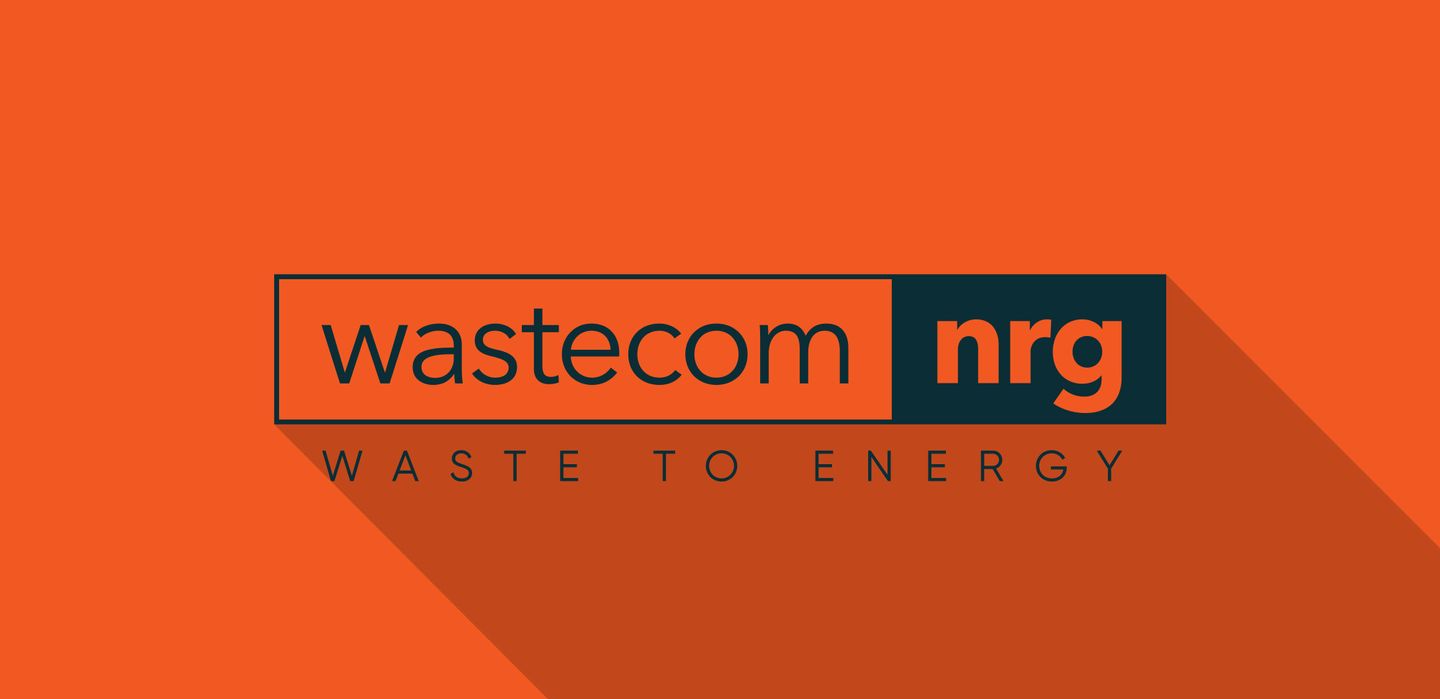 Wastecom NRG is a market leader in the Waste Recycling industry, serving commercial customers with Wood and Waste Recycling services across the UK.
The waste brokerage operates with a network of strategically located Waste to Energy site partners, as well an extensive network of over 50 trusted hauliers and waste processors which enables them to collect waste anywhere in the country.
Their vast and comprehensive logistics infrastructure ensures seamless movement of product within the UK and their third-party transport network utilises Ro-Ro's, chip liners, tippers, tautliners, walking floors and bulk loaders, allowing them to deal with any load volume.
As experts in this field, the business handles in excess of 300,000 tonnes of recycling waste a year, with a mission to convert waste to fuel and divert from landfill. Wastecom therefore offers an alternative, sustainable solution to fossil fuels, whilst maintaining the high level of service which they are renowned for.
The Challenge
After many years of managing their brokerage operation on spreadsheets and bespoke applications, Wastecom decided it was time to source a platform which could manage everything from sales orders through to job status, partner management and financial reporting, without the need for multiple systems and reams of paperwork.
Driven by the need to improve the business' strategic decision-making ability, they were specifically looking for visibility of the order lifecycle, working capital and account activity and status. All of which had previously been difficult to achieve as data was held in a range of incompatible systems.
"Business reporting was incredibly difficult as there was no single source of truth, and reporting would never match- up"
After conducting extensive research on waste management software options, it was clear that Waste Logics would provide them with the features and functions which were needed. The commercial focus, ease of use and job-based permissions for different teams, underpinned by their own defined process and system rules, meant that Waste Logics was the obvious choice.
The Solution
Wastecom now uses Waste Logics to manage their entire operation, ensuring that business processes are followed, and that customer and partner information is easily accessible.
"It's a far cry from the old spreadsheet and paper-based system and has vastly improved our operational efficiency."
Waste Logics is a feature-rich system with a variety of add-ons available which allow the software to be tailored to your business. Wastecom report the top 3 features and benefits they are enjoying as a result of the system are:
Live status of jobs – The system tracks jobs, tickets, weights and any problems with load, with focus on tracking, arranging and informing sub-contractors' activity and keeping customers updated

Better visibility of profits and revenue, sales and liabilities and pre-population of average weights on incomplete jobs, for improved financial tracking and reporting

An alerting system for any expiring licenses, to ensure that nothing is ever missed
"Previously, users had the ability to skip stages in our processes as the incumbent system didn't follow a defined workflow. If clients were approaching or exceeding their credit limit, or were late to pay, it could easily be overlooked. Since using Waste Logics, we have full financial control and visibility of all account activity"
The Results
Back-office efficiency has increased exponentially, and, as all reporting is now accurate, the senior management team can make informed strategic decisions, based upon real-time data.
The system has delivered a number of operational and commercial benefits, including the time saved on invoicing and reduction in the age of jobs. For any business, data visibility is key, and Wastecom's team can now view customer account limits, permits, insurance certificates and more, all from a single screen, with job-specific user permissions.
The Future

Supported by Waste Logics, the ultimate goal for Wastecom is to run an entirely paperless operation, both internally and across its vast supplier network. Plans for this include a Customer Portal and integration of the Waste Logics system with their existing financial package to create a 360°, fully integrated business management system.
To see Waste Logics in action, visit us at RWM. You'll find us in the Recyclers and Reprocessors Zone on stand number 5-S112.