26 Apr 2021
Viridor and Rock Solid agree five-year 65ktpa IBA contract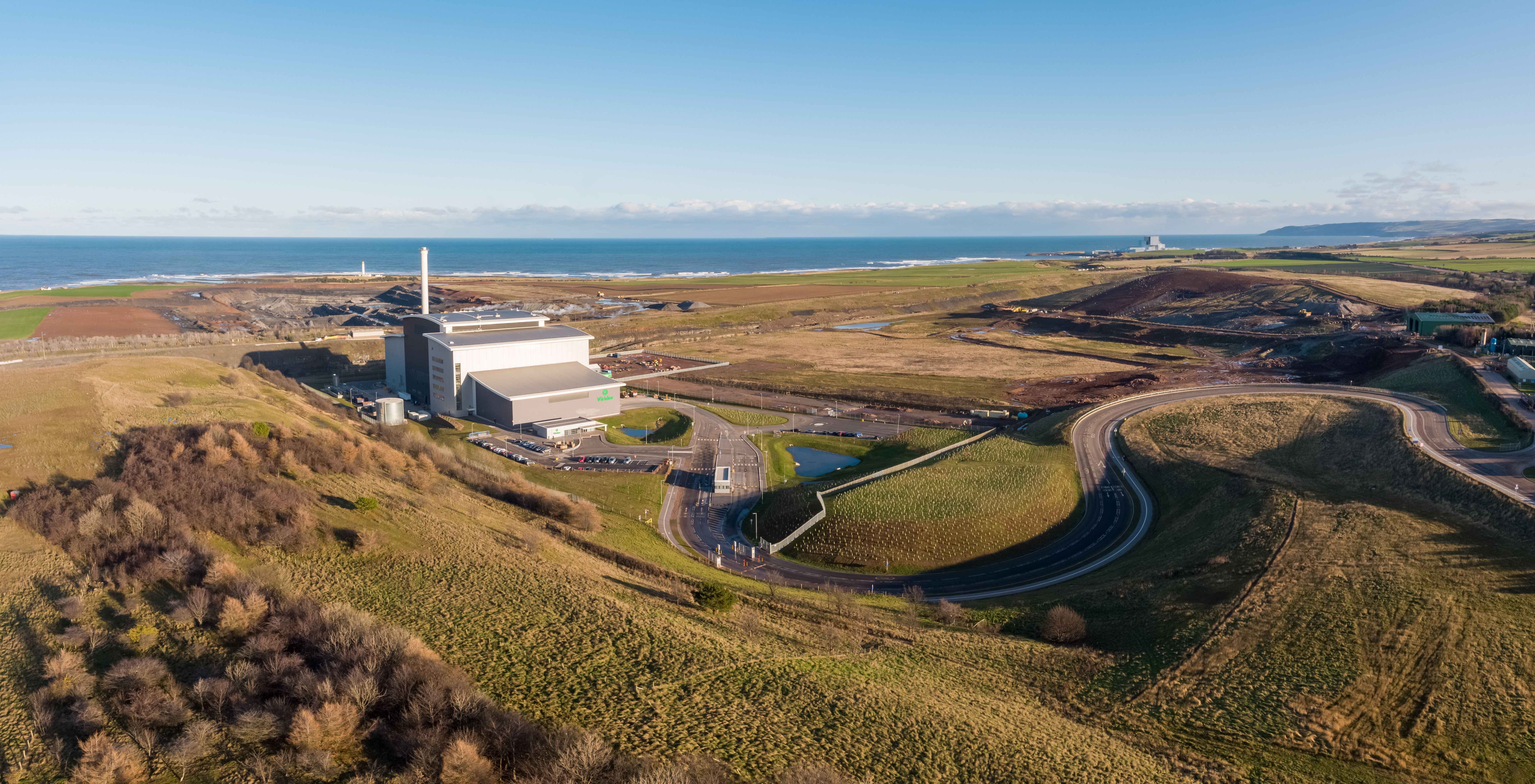 Viridor and Rock Solid Processing have agreed a new five-year contract for the processing of 65,000 tonnes per annum of incinerator bottom ash (IBA) from Dunbar ERF, diverting the material from landfill and returning resources to the UK economy.
Viridor Chief Operations Officer Pierre Dorel said the company was committed to ensuring the recycling of all ferrous and non-ferrous metals which remained following the energy recovery process, with the IBA going on to be used locally in Scotland within the construction and concrete industry, reducing the need to extract virgin materials from existing quarries and extending the life of current quarries and quarry stocks locally.
Rock Solid will also recover substantial tonnages of both ferrous and non-ferrous metals from the IBA for reuse both locally within Scotland and internationally.
Mr Dorel said: "Viridor believes that all waste should have a purpose and the contract agreed with Rock Solid is evidence of that commitment. Across Viridor's UK energy recovery fleet we are committed to partnering with companies which share this commitment and ambition to recycle and re-use resources where this opportunity exists. In the last financial year Viridor returned 668,000 tonnes to the economy through recycling and re-use as an aggregate."
Rock Solid Processing General Manager Mark Wederell said the company welcomed the new contract with Viridor.
Mr Wederell said: "Not only does this agreement further expand Rock Solid's already expanding portfolio of IBA processing operations in Scotland, it also demonstrates and reinforces both Viridor's and Scotland's commitment to providing a compliant, reliable and viable option for the complete recovery and re-use of all the valuable components recovered from IBA during processing. This re-use not being just limited to ferrous and non-ferrous metals, but also applicable to the IBA aggregates (IBAA)."
He said that once the new contract became operational in mid to late 2021, the residue or ash would be collected by Rock Solid from the EfW and delivered to a purpose-built IBA processing facility close to Cowdenbeath. Rock Solid, using state-of-the-art machinery and recovery techniques, would process the IBA and recover valuable aggregates.
Mr Wederell added: "By processing and recovering in this manner and to this level, there is almost zero residual waste product after the process is complete. This process is, therefore, central to any circular zero waste strategy being implemented for the benefit of the whole area and the overall Scottish environment."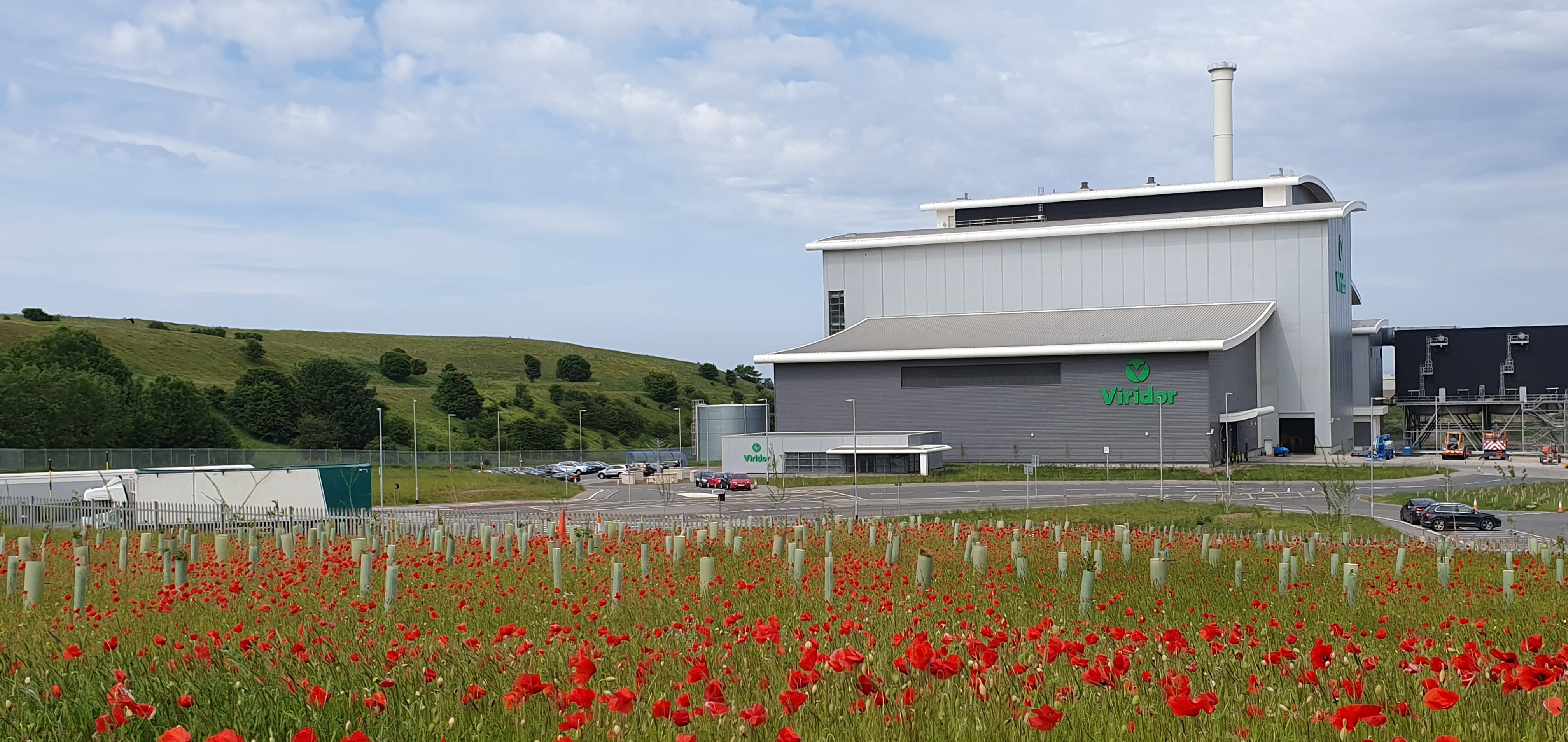 https://www.viridor.co.uk/