30 Mar 2021
Tidy Planet Energy – A virtual journey through processing RDF into a valuable energy source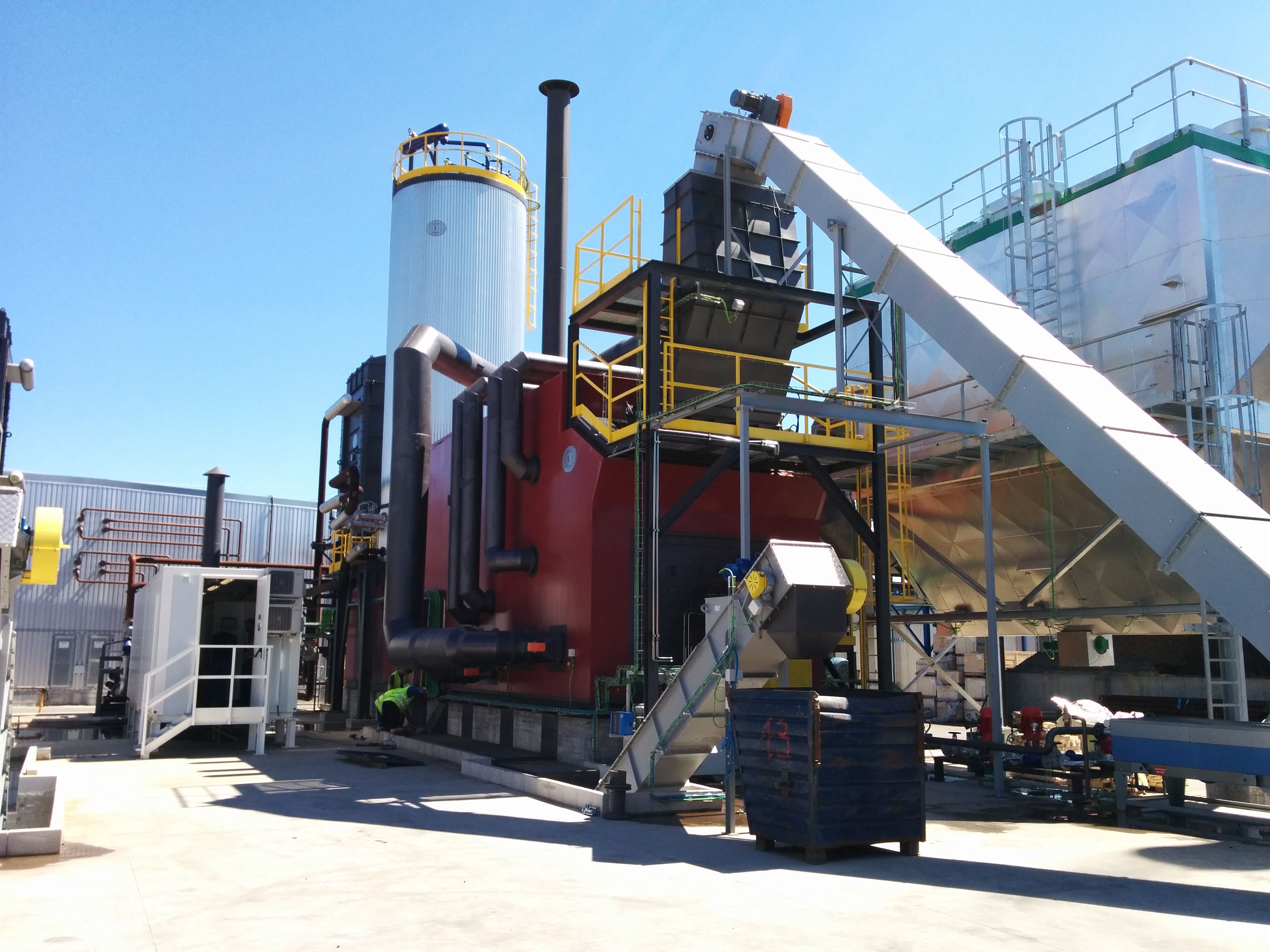 Keen to find out more about the latest Energy-from-Waste (EfW) solutions that can help the UK harness energy from hard-to-dispose-of wastes?
Join Tidy Planet Energy, Turboden, and Sugimat for their session – A virtual journey through processing RDF into a valuable energy source – at this year's RWM Digital Spotlight event on Wednesday 7th April at 11:20 – 11:50am (BST).
The firms will be providing an overview of their scalable, decentralised EfW solutions that meet the UK's needs for energy recovery from refuse derived fuel (RDF) and solid recovered fuel (SRF).
Throughout the presentation, delegates will be taken on a virtual journey, showing how RDF and SRF are used to produce EfW in an industry-leading thermal oil boiler and ORC generator – including how it's directly combusted to produce heat and electricity efficiently.
In the 30-minute session, attendees will hear about the following:
The end-to-end process of converting RDF and SRF into energy

The benefits of thermal oil boilers in comparison to steam alternatives

An overview of EfW systems and the direct combustion process

Why decentralised solutions are the way forward for the UK's RDF and SRF agenda

The key strategies and technologies that organisations can adopt to generate EfW effectively.

If you'd like to find out more, be sure to register your place, here!
Also, if you'd like further information about Tidy Planet Energy, head over to the company's LinkedIn page, or connect with the organisation's MD, Simon Webb.