16 Oct 2020
There's 'No Time for Waste' in Tesco's new challenge to help consumers minimise food waste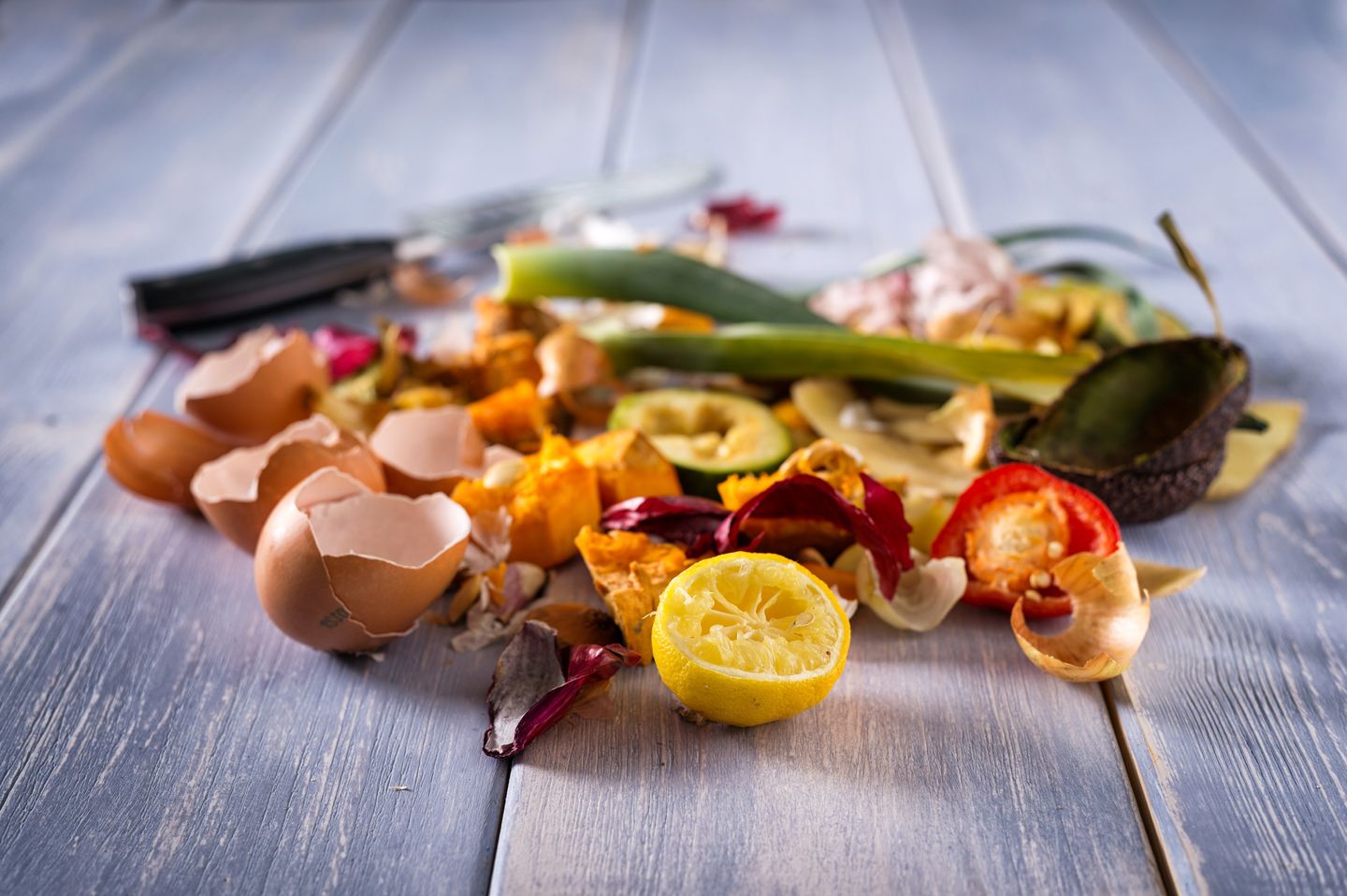 As it is World Food Day today, we wanted to highlight Tesco's new campaign encouraging households to cut down on food waste. In collaboration with environment charity and RWM 2021 partner Hubbub, Tesco's 'No Time For Waste' 10-day challenge shares advice on effective meal planning, storing food properly and cooking classes from Tesco chefs.
With the latest figures from Wrap showing consumers waste 6.6 million tonnes of food per year, the supermarket giants ran a six-week trial with more than 50 households in order to try and encourage food waste reduction.
The results of the trial showed 62% reported cutting their weekly food bills, with an average saving of £16.50 per household per week, equivalent to £858 over 12 months. This means they could save on average more than 76kg of food going to waste per year!
Aoife Allen, head of food at Hubbub, commented: "We know that food waste is a stubborn problem for many households, so it is really promising to see these results. The group embraced meal planning and batch cooking, along with using up leftovers and freezing a wider range of foods with confidence.
Positive changes in the face of a pandemic
This trial has come after the COVID-19 Pandemic highlighted a reduction in food waste.
A survey of more than 2,000 UK adults undertaken by Tesco in August found that 35% of people said they had reduced their food waste during the lockdown and 75% of that group had kept their new habits after the initial lockdown was eased.
"Building on our commitments to reduce food waste in our operations and supply chain, we want to engage households to do the same, by providing them with inspiration and tips to cut food waste at home," said Kené Umeasiegbu, campaigns director at Tesco.
Food waste tips from the RWM team
I asked some of the RWM team about what they do to avoid food waste at home:
"I only learnt about the difference between best before vs use by dates the other day. 'Best before' simply means the quality is best before that date… it's the use-by date that you want to pay attention to!"
"Cook in bulk! Soups and the freezer are your friend - especially in the winter."
"I always meal plan- it helps me budget and stick to buying stuff I need."
"I find going to a greengrocer rather than a supermarket for veg always helps. Not only can you avoid buying unnecessary plastic packaging, it is often much cheaper and the quality of the veg is amazing, making me want to cook anything and everything with it!"
"I usually put any unwanted food on a food 'rescuing' app. I use Olio and Too Good To Go (other apps are available…)"
Check out even more ways to reduce food waste from WRAP's Keep crushing it campaign, and let us know if you have any more tips to share on our Facebook, LinkedIn or Twitter!