06 May 2021
Race to Net Zero – Formula 1's Sustainability plan explained by Charles Minors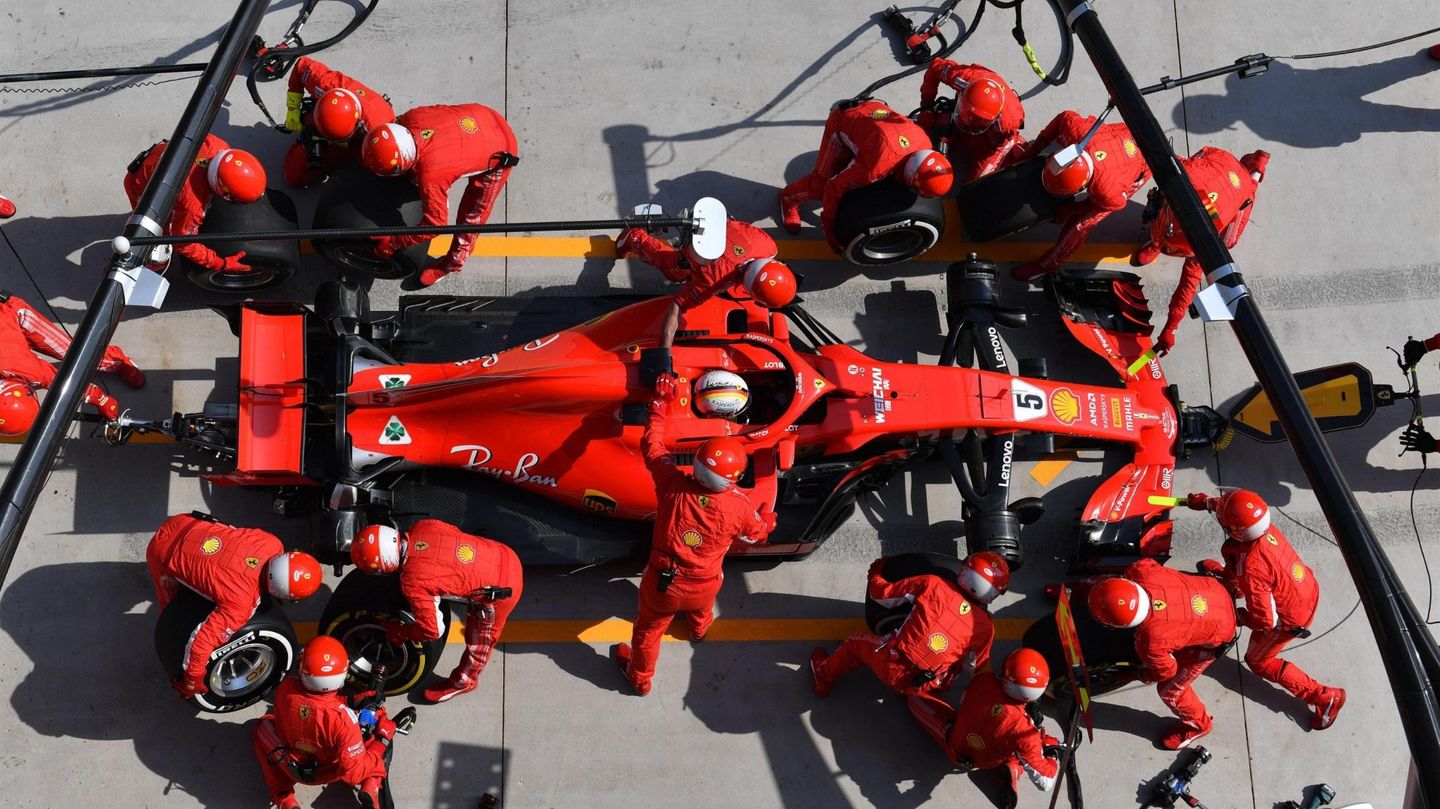 On the 24th of February, RWM Virtual were proud to host an online seminar with Charles Minors, Head of Strategy and Business Development, at Formula 1 (F1) – known as the highest class of international auto racing for single seater formula racing cars, sanctioned by the Fédération Internationale de L'Automobile (FIA). During this seminar, Charles Minors discussed Formula 1's race to net zero and the reasons why they have created a sustainability strategy.
Starting off with an insightful video into what the sport is all about, including a quote from Lewis Hamilton - 'how can we have less of an impact but still have a great, great sport.' This is the basis for the idea on what F1 are trying to achieve, by doing it in a way that doesn't impact the excitement of F1 too much and does not change the way customers, visitors and supporters think of the sport.
So why has F1 created a sustainability strategy and what is the motivation behind it? Charles discussed 4 main motivators:
1. The planet - a responsibility to the planet to reduce their emissions in line with regulations.
2. Their fans - ultimately their customers are more aware of emissions and helping the environment. Future generations that are becoming more passionate and aware about sustainability and are backing companies that are doing their part for the environment. Therefore, to continue this sport, it is important that F1 adapt.
3. Partners - more commercial partners are saying that they love the platform of F1. However, the lack of a sustainability story presented an issue.
4. Promoters - Races are held in 23 markets around the world, bringing a lot of people to the tracks. To ensure these run smoothly, there will be logistics for each event. Formula 1 aims to leave a positive legacy behind them, so that promoters are happy to continue working with them.
Formula 1 carried out a survey to find out what the fans think of Formula 1's sustainability plan, how to improve their impact during F1 races and to simply find out what's is important to them - these results show that their fans are interested in sustainability, carbon footprint and having less of an impact on the earth.
85% feel that companies should take responsibility for sustainability issues

75% Feel that the sustainability plan is important for the longevity of F1

65% View F1 more positively due to sustainability plan
The survey results revealed 2 core targets that Formula would like to achieve:
Net Zero Carbon by 2030

Sustainable races by 2025
Behind these headline targets, Formula 1 have created a robust, credible plan using a year to create the best plan, to show that they have thought about each part of sustainability, this was to help prove that they really had thought of everything – this is about business transformation.
Key takeaways from this session
First takeaway is - Understand your impact – F1 dived into how they could make a big change, by carrying out interviews with partners, stakeholders, government officials associated with the sport to really understand what would be best for everyone involved and most important changes to make.
Secondly look outside your industry for solutions – Formula one is great for using transferring technology for the automotive sector – using that technology in other sectors such as Sainsburys (food stores) to help improve efficiency and having an impact on places that you might not think of. The last take away from this Find pre-competitive spaces for cooperation Formula 1 is an intensely competitive world. But with sustainability paying a big part how can they come together and play more competitively.
We hope you've enjoyed reading this summary of Charles Minors seminar at RWM Virtual. If you would like to see Charles's webinar in full, including lots of extra facts, statistics, details, and exclusive video clips of F1. It is still available to watch in its entirety on demand