10 May 2021
Protecting Our Minds and the Environment: The Importance of Nature to Mental Health and the Role of Mental Health Awareness Week 2021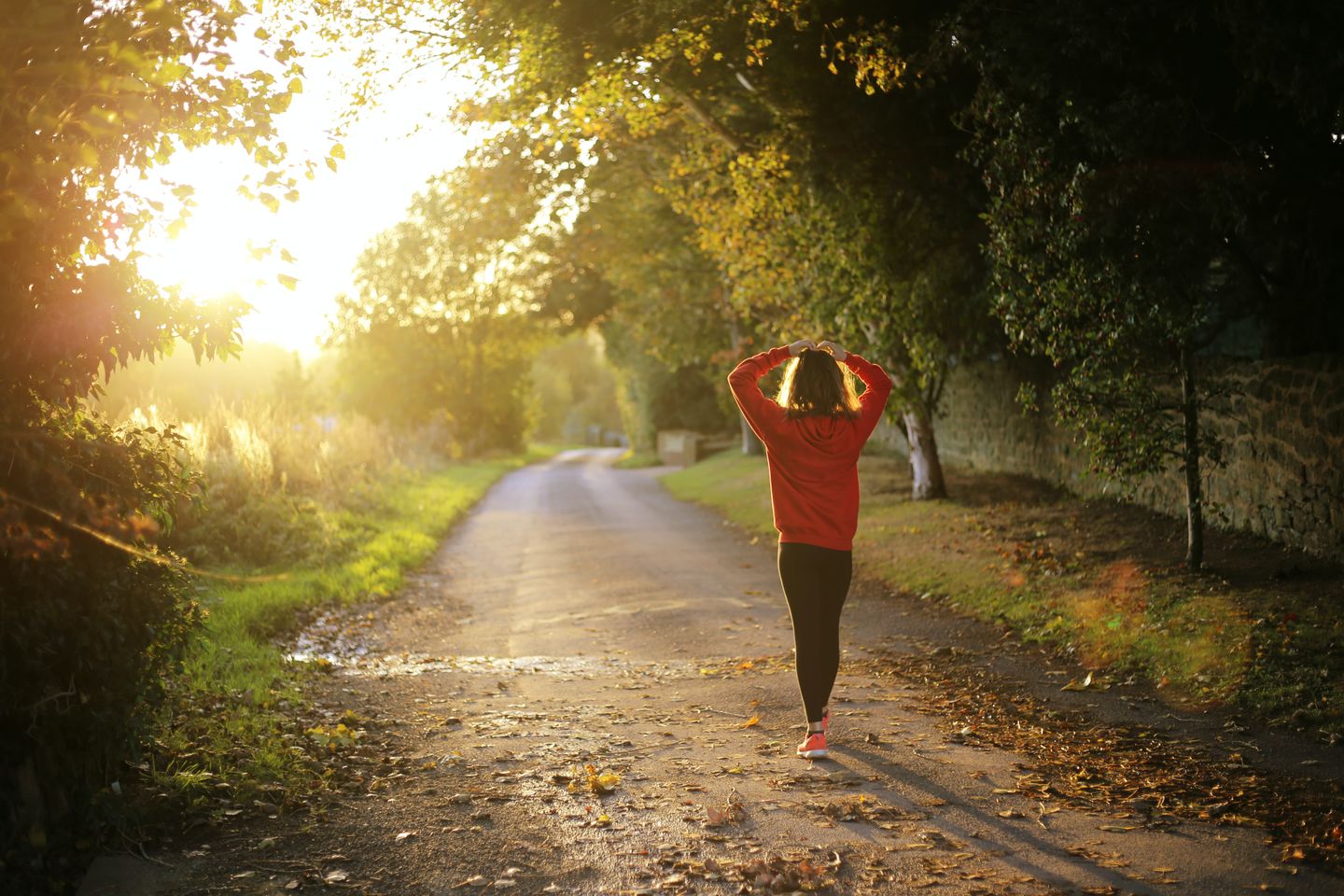 An Important Time for Mental Health
Mental health as a topic has become prevalent in the media but only in the past few years. Contrastingly, environmental protection is a topic that never strays very far from news headlines and hasn't done for what seems like forever, used as a political and economic football that is passed back and forth on all sides of the debate arena.
The contrast of mental health and environmental protection, side by side as largely different movements but with inextricably linked outcomes is a confusing concept. In reality, it's quite simple. To care about protecting our environment for future generations we must possess healthy minds. To maintain good mental health, the environments we live in need to be conducive to positive psychological wellbeing.
During the pandemic, 45% of us reported that spending time in a green space was vital to our mental health, which is why the theme of Mental Health Awareness Week 2021 is 'Nature'. The pandemic has pushed our communities to the extent of fragility, but amidst the societal and economic fracturing, we as humans have rediscovered our fundamental need to connect with nature.
How Important is Nature to Mental Health?
The short answer is, very. There is a wealth of available data, quantitative and qualitative, on the effects of nature, or green space, on mental health.
A multi-study analysis published in Environmental Science & Technology Journal, concluded that for those who participated in the studies, green environments of all types improved self-esteem and mood, with both men and women showing improvements after green exercise. These effects were even more significant in the presence of water. When looking at different age cohorts, the greatest change was shown in the younger age groups with green space and green exercise showing huge positive changes in young peoples' self-esteem.
In another study - published in Frontiers in Psychology - on how nature positively effects college (university) age students; it was concluded that when compared to an urban setting, walking in nature for at least 10 minutes positively impacted defined psychological and physiological markers.
In a third study, which defined different levels of engagement with nature for the purposes of their analysis (viewing, being in and directly interacting with nature), it was concluded, with strong empirical data, that some participation in one, two or all three levels of engagement resulted in significant mental health benefits. The study even went as far as to recommend that green spaces become classified as an 'essential health resource'.
The aforementioned studies are a small example of the extensive amount of research that has been done in this area. The evidence is unanimously conclusive; spending time in nature or green spaces positively impacts mental health. The next step is ensuring equitable access to nature and developing treatment programs that are deliverable to those from a lower socio-economic background in the most urbanized areas. Unfortunately, where mental health support is most needed is often where it is funded most poorly and least applied.
What Can You Do?
Firstly, you can take a moment to yourself. Take a walk to your nearest green space, even if it's just a short one, and spend time taking in what the environment has to offer. Leave your devices behind and let nature rejuvenate you.
Secondly, under the hashtags #ConnectWithNature and #MentalHealthAwarenessWeek you can share pictures and videos of how you have connected with nature to your social platforms.
Thirdly, talk about nature. Contribute to the conversation on social media under the hashtags above. Don't just post your images or video, immerse yourself in the conversations happening online and help spread the word about the importance of nature to mental health. Take your discussions to school with our school packs and research guides that will help you and your classmates become part of the discussion.
You can get involved as a fundraiser, through donations or by simply sharing your experience under the two hashtags above. Find out everything you need to know at https://www.mentalhealth.org.uk/campaigns/mental-health-awareness-week
What Do We Do?
Within the RWM team, there is a high value placed on happiness and we regularly organise team outings in nature. From BBQ's and sports days to litter picking for charity, we want to spend as much time outside as possible that contributes positively to the psychological and physiological wellbeing of our team, as well as directly helping the environment.
As part of RWM, the UK's largest recycling, resource and waste management expo, we have a plant a tree scheme called the RWM Forest. For every exhibitor or sponsor at RWM, a tree will be planted in our growing forest in the Lake District. In partnership with Forest Carbon, we hope to offset some of the Co2 which is created to make shows like RWM possible, as well as contribute to the creation of environmentally sustainable green spaces.