17 Feb 2021
Packaging Expert Kevin Vyse Discussing the Future of EPR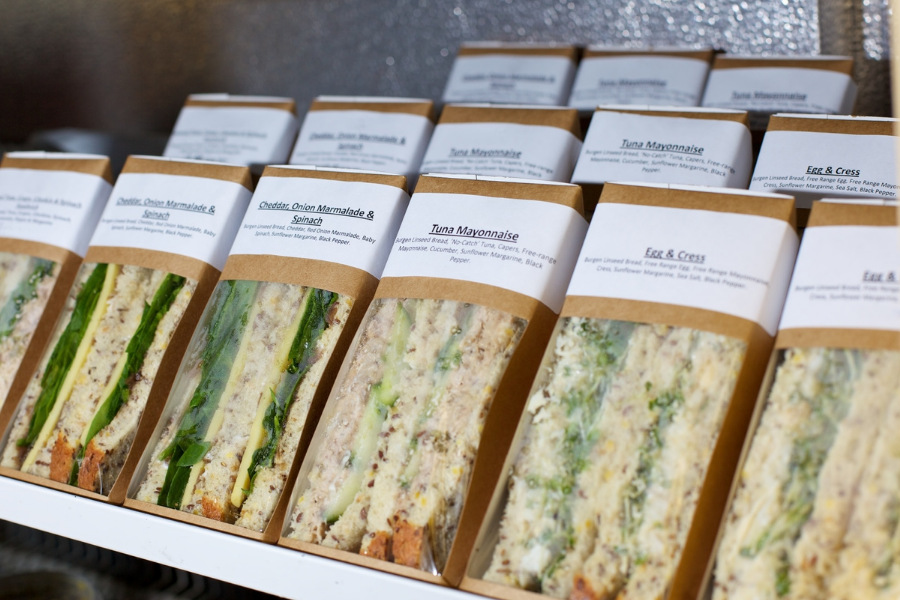 RWM Virtual is coming up next week and on day 3 - 25th of March 2021 - we are proud to announce Keynote Speaker, Kevin Vyse, Head of Technology at Rapid Action Packaging (RAP). Kevin will be discussing "EPR – things you wanted to know but were always frightened to ask".
Kevin Vyse has worked in the packaging industry for over 30 years. Over the last 6 years he has been involved in packaging strategy and the new plastics economy whilst working at Marks and Spencer. As well as working with WRAP and DEFRA on the Resource and Waste strategy and UK Plastic Pact. Kevin is currently the Head of Technical at RAP, where he leads the technical development of new materials and packaging solutions.
Extended Producer Responsibility
EPR is heading towards us, albeit slowly due to Covid, but is it set to have an impact for good or for bad? In this session Kevin will be asking what are the implications for the brands, the retailers and the consumers and will it solve all our waste problems? Kevin Vyse has been working in the packaging industry now for over 3 decades and has a unique perspective on the subject. He speaks as a designer, an engineer and an advocate of circular economic practices, his career having spanned brand, retail and design as well as manufacturing and research. He describes himself as a polymath when it comes to packaging.
According to Joachim Quoden, Managing Director at EXPRA: "EPR is an efficient system where producers are responsible for what happens to their products once they become waste. This financial and/or operational responsibility usually includes collection, sorting and treatment for recycling and recovery. Its basic feature is that those in the packaging value chain (manufacturers, importers and retailers) take responsibility for the environmental impact of their products throughout their lifecycle. Although the EPR system mainly focuses on the impact relating to the products' use and disposal (downstream), it also influences the selection of materials, product design and production processes (upstream). In other words, producers take on legal and economic liability for their products' environmental impact, starting from the design phase." Read article here.
Rapid Action Packaging
RAP is a company that specialises in 'food on the go' packaging. Rapid Action Packaging were the creators of the cardboard sandwich wedge and so have had a lot of experience of trying to remove plastic from the waste stream whilst creating ways to make their packaging more recyclable. RAP combines impressive design technology with in-house expertise to offer engineering solutions and manufacturing capabilities to a multitude of food categories. Creating revolutionary food packaging that delights and influences consumers. "At RAP, our team work tirelessly to deliver consumer packaging solutions to the evolving food industry that keeps our customers ahead of the market." - Graham Williams, CEO.
Kevin's session will be one not to miss! He states that: "I am very happy to be speaking at the RWM Virtual conference this year. My subject, 'EPR, what you wanted to know but were frightened to ask 'is reflective of the hopes and wishes placed upon the new scheme by government and industry but also the mountain the producers and waste management companies have to climb in the next year to even get close to delivering those expectations. What I won't be doing is trying to do the job for those embarked on that task, but I will explore some of the issues we need to confront."
Make sure to join us at RWM Virtual to watch Kevin Vyse, coming up on the 23rd-25th March 2021. Register for free here.