26 May 2021
ON DEMAND SESSION - Organised Criminality in the Waste Sector – Emma Viner – Environment Agency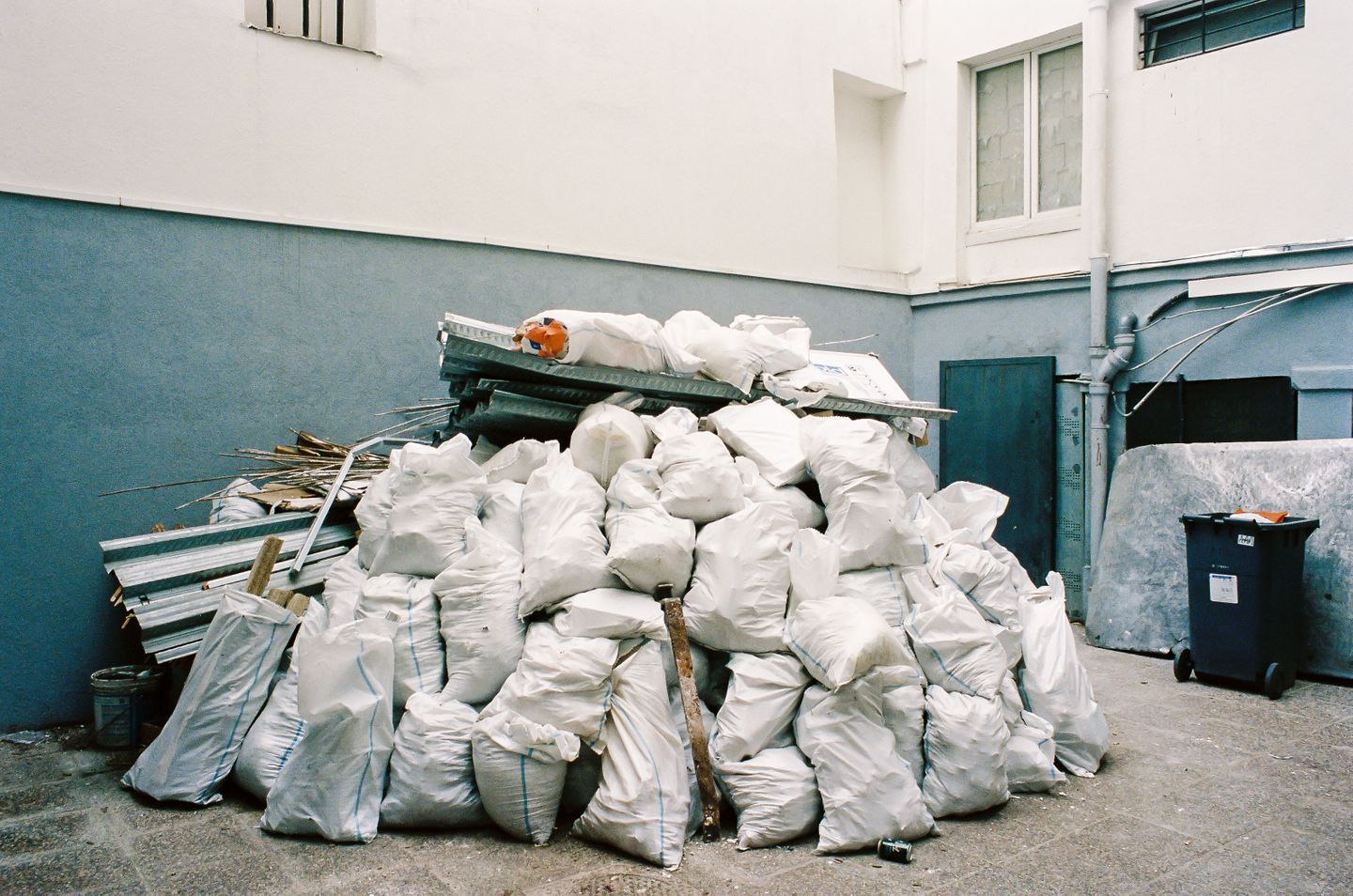 Emma has long worked for the Environment Agency, beginning as an Environment Officer in 2008, becoming a Senior Environmental Crime Officer in 2012 and then an Enforcement Team Leader in 2014.
Emma is now a Senior Team Leader for the newly formed Joint Unit for Waste Crime, using her knowledge and expertise to develop ways in which enforcement partners tackle crime collaboratively.
So, what is waste crime?
There are many forms of waste crime, but the main issues revolve around illegal dumping, illegal waste sites, intentional permit breaches, illegal exports, misclassification of waste, and fraud.
Illegal dumping, in the Joint Unit's case, is focused on industrial scale dumping rather than your local fly tipping. Illegal waste sites, alongside permit breaches, is largely to do with sites not conforming to environmental standards as well as the invasion of private land. Illegal export focuses on waste that is being illegally exported abroad. Misclassification of waste is more of a growing issue with a focus on landfill tax avoidance.
A Profitable Opportunity for Organised Criminals
As Emma notes in the session, waste crime is beginning to be referred to as the 'new narcotics' because of the giant profits that can be made. A large amount of the serious waste crimes committed can be attributed to existing criminal organisations moving into the illegal waste sector because of its profitability. This also brings the added problems of secondary crimes that are a criminal's natural way of doing business, such as threatening competitors, large scale fraud, breaches of regulations and endangering workers.
In a government report conducted between 2016-2018 the criminal benefit from waste was identified to be around £11.7 million of which only £4.5 million was confiscated. £888 million was collected in landfill tax in the same period and whilst seems a lot, shows a 12% gap of unrecovered tax.
The Joint Unit for Waste Crime
Currently the Unit has mapped 6 organised crime groups operating within the waste sector, all of which have significant dealings in other areas of crime such as money laundering and drug supply.
The cost to the economy is estimated to be about £600 million every year and the Unit has a large geographical responsibility. Made up of 8 separate partners with different specialisations from the Environment Agency to the British Transport Police. The different organisations – all of which you can see in Emma's on-demand session– work in tandem to deliver intelligence lead enforcement interventions, encouraging innovation of new techniques, as well as engaging with local communities.
Currently several investigations are being led by the team as well as the unit being consulted on a number of multi-agency operations through the provision of tactical and technical expertise. The creation of the Unit has allowed for much better intelligence sharing across the partnership organisations, consequently leading to increased operational success. Emma details a number of high pressure, dangerous situations that the Unit has been involved with in her session on-demand.
How Organisations within the Waste Sector Can Help
Information being passed from the industry to the Joint Unit is one of the most valuable means of assistance. Even with multiple organisations spanning the country the Unit understands it simply can't be everywhere. Information from industry officials and members of the public is in incredibly important in helping the Unit expand and develop its intelligence picture.
Watch On-Demand
This blog just touches the surface of Emma's seminar from RWM Virtual. In it, she produces some shocking statistics and describes a job role which sounds excitingly multifaceted and even quite dangerous. Reports of armed raids and links to modern slavery will have you gripping the edge of your seat. You can watch online HERE