04 Nov 2020
Leading Sheffield based fleet and workshop management software provider announces major rebrand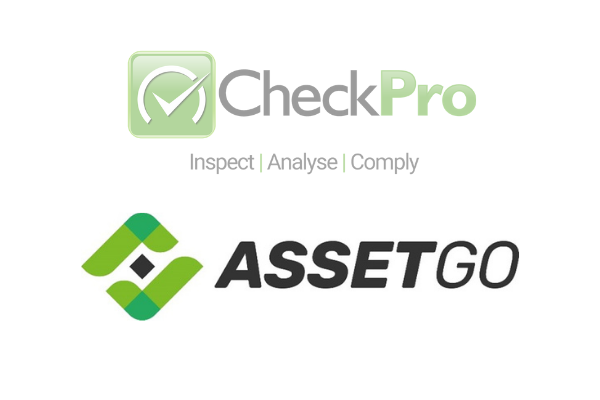 CheckPro is evolving…say hello to AssetGo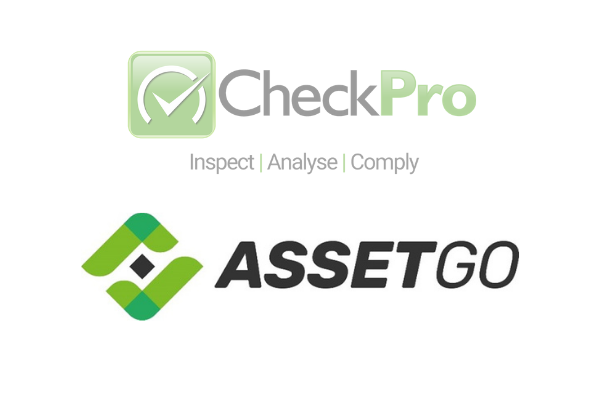 Leading Sheffield based fleet and workshop management software provider announces major rebrand
Sheffield based Digital 2000 announced today that they are forming a new business along with the rebrand of their fleet and workshop management system, CheckPro. The new business is called Asset Go Solutions Ltd and its software product AssetGo.
Matt Cotton, Founder and Managing Director of Digital 2000 and Asset Go Solutions Ltd, explained the reasons behind the change, "Since launching CheckPro, over three years ago, it has undergone significant development. Evolving from a check list tool to a comprehensive highly versatile asset, fleet, and workshop management system. We have become a leading provider to businesses operating in logistics, haulage and waste management. With this in mind, we felt that the original name did not now fully reflect the system as it is today."
Matt Cotton explained why they chose to create a new business; "Our objective has always been to eventually set up the software side of our business as a separate entity and due to the success of the system, we are now able to do that. It seemed logical to coincide this with the rebrand of the CheckPro fleet and workshop management system."
Matt Cotton continued; "The new identity had to satisfy the existing expectations of what our original marque stands for, whilst simultaneously moving the brand forward. We believe our new name AssetGo successfully achieves this goal."
The rebrand also coincides with the launch of a major new development to the system. The new dynamic AssetGo Planner enables managers to gain complete visibility of their fleet maintenance activities and for users a clearer view of their tasks. Further details are to be provided before the upgrade goes live in November.
The change of identity and new business launch will come into effect by mid November 2020. Existing users have been asked to download the new AssetGo app from either Apple App Store or Google Play to take advantage of the upgraded functionality.
Digital 2000's TachPro brand, an industry leading specialist supplier of driver, vehicle and tachograph consumables to the road haulage and passenger transport sectors, will remain within the business.
About AssetGo
AssetGo helps businesses to streamline their workshop and maintenance procedures and reduce vehicle downtime, whilst ensuring that their fleet and assets remain fully compliant - eliminating risk, improving operational efficiency and reducing cost. AssetGo's DVSA Earned Recognition approved fleet and workshop management suite provides a full audit trail and enables businesses to become compliant with DVSA, FORS, ADR and HSE regulations. For more information on AssetGo, visit www.assetgo.co.uk
About Digital 2000
Digital 2000 Ltd was established in 1996 and are suppliers of print and paper based products and services to the retail, distribution and manufacturing sectors. Along with CheckPro, the business has developed TachPro, which has become an industry leading specialist supplier of driver, vehicle and tachograph consumables to the road haulage and passenger transport sectors.
Contact info:
Name: Gary Wilson
Organisation: Asset Go Solutions Ltd
Company URL: www.assetgo.co.uk
Address: Asset Go Solutions Ltd, President Park, President Way, Sheffield, S4 7UR
Phone: 03301 744 244