22 Aug 2022
Juno - A new technology for waste diversion and resource recovery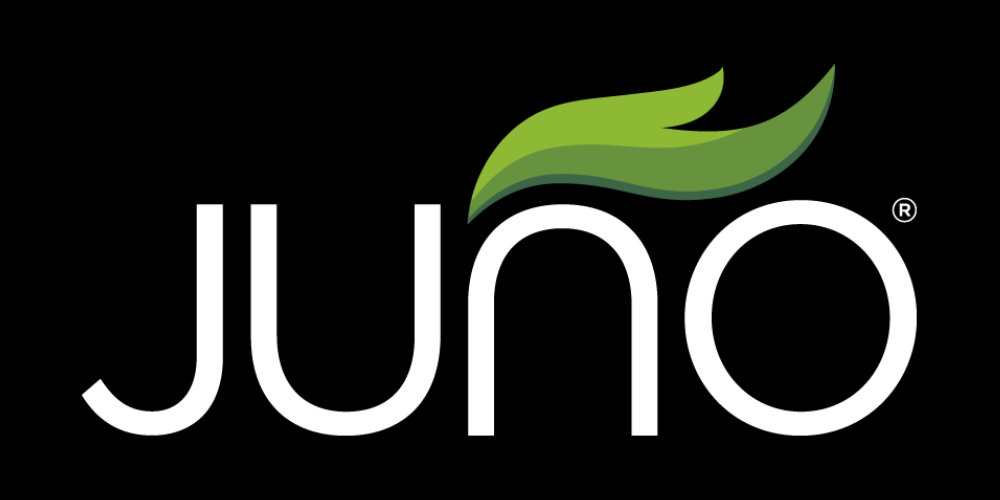 Juno is giving products that were once destined to be buried or burned, a second chance on life.
A ground-breaking waste recovery technology that can process waste, recover, and sanitize valuable raw materials – Juno is proven to recover up to 90% of materials it processes, diverting them from landfills and incinerators. These materials – things like paper fiber, plastics, and metals – are then circulated back into the economy for reuse as raw materials. Juno® Technology uses patented sanitization and separation processes to divert most of the materials it processes from landfills and incinerators.
Georgia-Pacific's Juno business uses proprietary autoclave technology that can sanitize food and liquids from municipal solid waste streams collected from places like residences, office buildings, restaurants, airports, stadiums, and schools, without any pre-sorting. This technology, the Juno™ Clave, uses heat and pressure to soften and liquefy organic material, separating it from paper fibers and sanitizing inputs without using chemicals or extreme operating temperatures.
After being processed in the Juno Clave, the inputs enter a proprietary sorting system, separating paper fibers from other materials. The clean brown paper pulp, Juno™ Fiber, is used to create recycled products like boxes and paper towels. The other clean, sanitized materials like metals, aluminium, and valuable plastics, are then separated using conventional sorting equipment.
Juno's mission to increase recycling and recovery of materials that are currently wasted will work best when we work together. With partners and investors, Juno can reach more places, process more waste, and recover more resources – bringing job opportunities, environmental benefits, and enabling circularity in communities around the world.
Juno is excited to be participating at RWM 2022 for the first time! Make sure to stop by their presentation at the Circular Economy Theatre and swing by their booth #R-K192 to talk with our Juno team. If you would like to request a meeting prior to the show, visit this link: https://gppackaging.typeform.com/juno-request