06 Apr 2020
''Join In'' with The Circular Economy from the comfort of your own home with the Ellen MacArthur Foundation.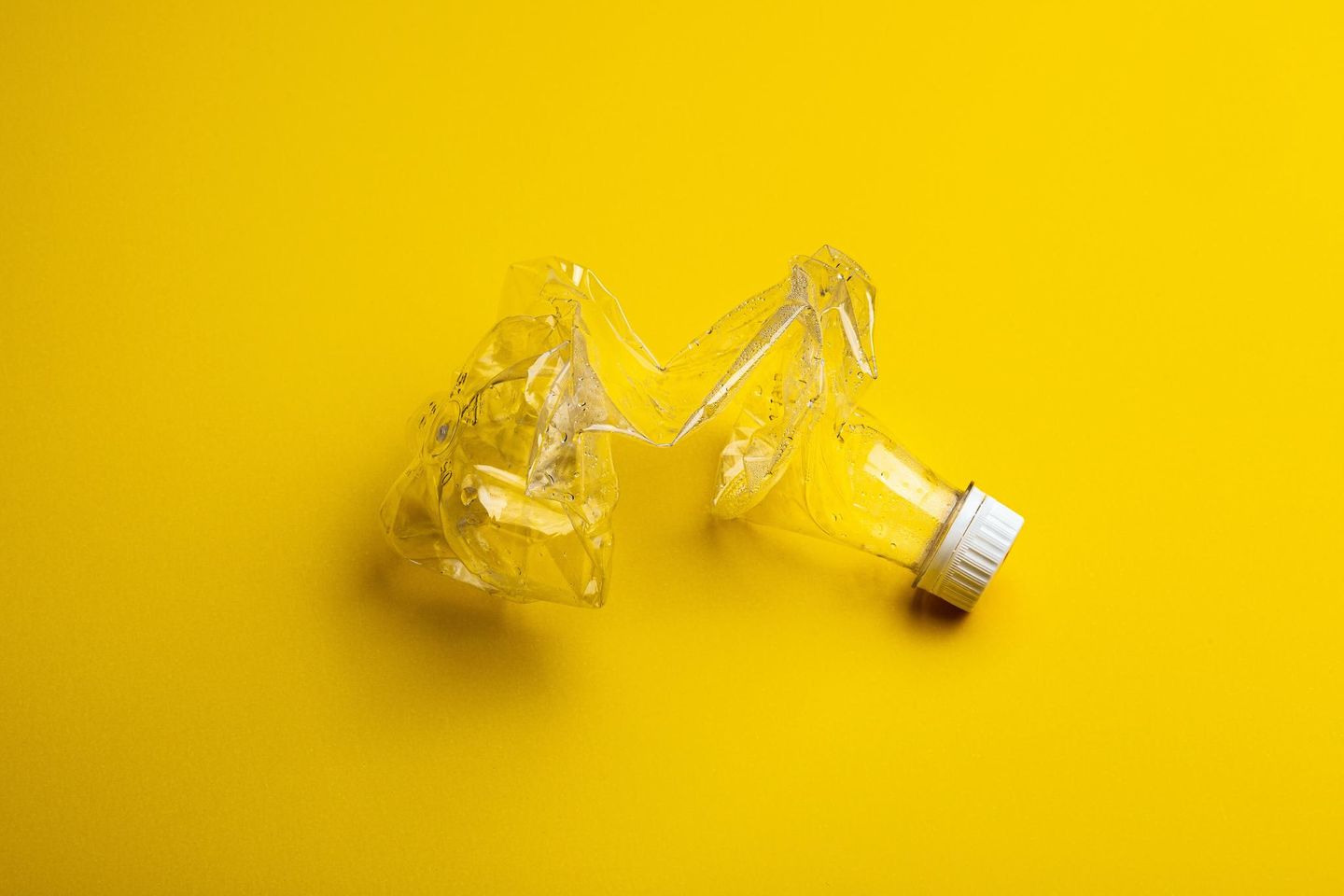 Thinking of a new hobby while in lock down? Wanting to learn about the circular economy but you haven't had the time until now? We have found a useful web page that will give you the information you need on the circular economy. Learn new skills, participate in online courses or simply join the community! Let's use this time to bring everyone together and shape a positive future.
What is the Circular Economy?
The circular economy is a completely new system that is designed to sustain our future. It is a system that moves away from the current linear take – make – discard system to a circular system. It redefines waste and re-evaluates our relationship with resources.
The Ellen MacArthur Foundation was launched in 2010 to accelerate the transition to a circular economy. "Shifting to a circular economy involves everyone and everything: businesses, governments, and individuals. Below is a selection of opportunities for you to continue learning about the circular economy and to get involved in making it happen."
You can start by exploring their 'Circular Design Guide', this explains the circular economy very clearly in detail and is an immersive way to learn about it. It will get you thinking about how to move your business from a linear system to a circular system. Here you will also find ways to get involved in your community by organising a workshop or reading inspiring stories from pioneers in industry. As well as Methods, Mindsets and Resources to deepen your understanding.
After this you can investigate their higher education resources which has some great ways to educate yourself. Here you will find guidance, material flows, values within the circular economy and circular business models.
Due to lock down more people are working and spending time at home which is creating new challenges for the recycling and waste sectors. In the 'Publications' section you will find a really useful guide called 'Reuse, Rethinking Packaging'. This outlines the four reuse models and 69 reuse examples! Making it easier than ever to support the circular economy from home.
Join the revolution here.