08 Mar 2021
International Women's Day 2021: Meet the Team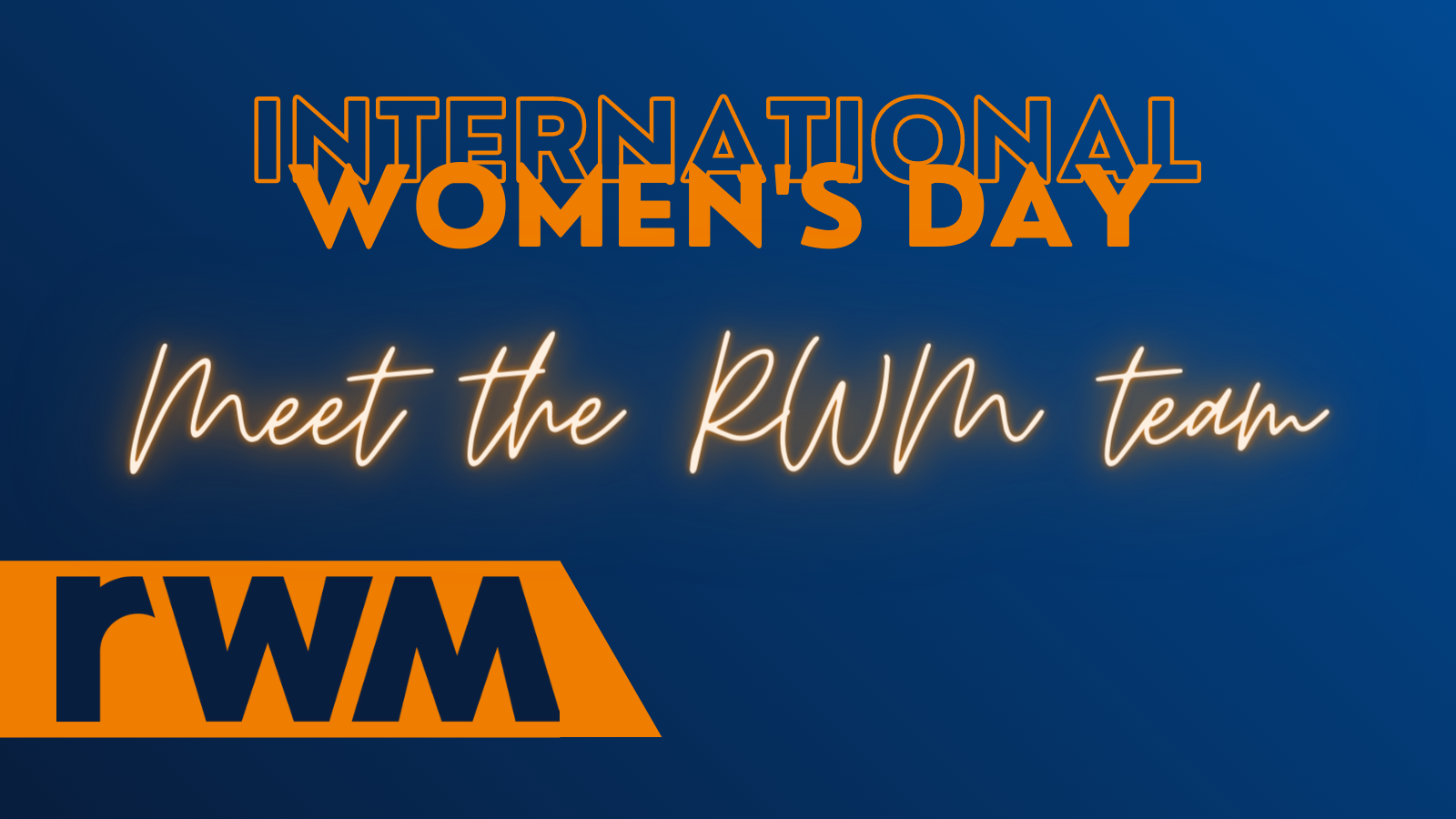 The theme for this year's International Women's Day is #ChoosetoChallenge. According to IWD: "A challenged world is an alert world. Individually, we're all responsible for our own thoughts and actions - all day, every day. We can all choose to challenge and call out gender bias and inequality. We can all choose to seek out and celebrate women's achievements. Collectively, we can all help create an inclusive world. From challenge comes change, so let's all choose to challenge."
At Roar B2B we have decided to celebrate this year's International Women's Day theme by highlighting some of the women working behind the scenes at RWM Exhibition. Get to know some of the incredible women in the team below:
Amy Edwards: Sales Executive
"The main reason I love working on RWM is because every day I learn more and more about amazing new innovations, technology and businesses that are helping improve and shape the sustainability sector. A passion I have and will always have."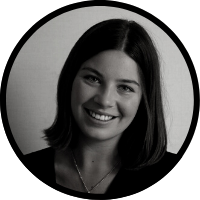 Hannah Carter: Marketing Executive
"I love working on RWM as I feel as if I am making a difference to help the environment. I am extremely passionate about the environment, innovation, and sustainability, so to be able to work in this industry make me happy and proud! Surrounded by great, like-minded people in this industry I am learning something new every day."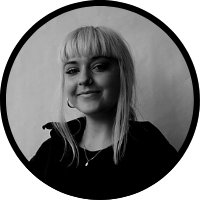 Jade Bohin: Customer Success
"I love the work I do as I get to see the hard work pay off on the day. It makes a difference to the industry which impacts the world we live in and to be a part of making a change in the world brings me happiness"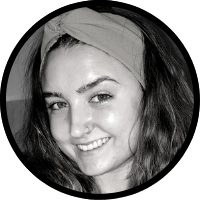 These women are clearly passionate about this industry especially with all the innovations going on, sign up to our newsletter to discover more below.