02 Aug 2022
Image and Perception Highlighted as Thing to Change about Resource & Environmental Sector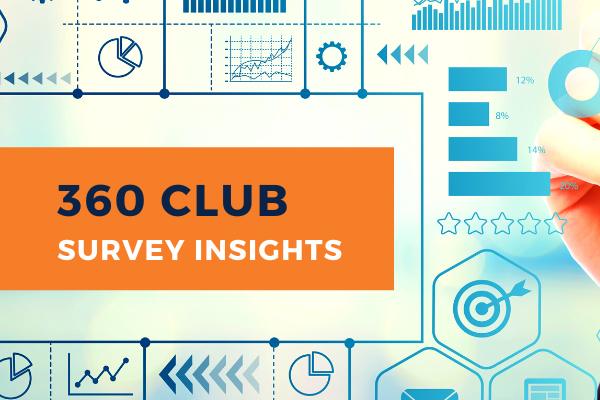 The results of the RWM & Letsrecycle Live 360 Club survey revealed that image and perception was the thing that respondents would most like to see change about the resource and wider environmental industry.
The survey uncovered some other interesting insights including:
The Resources & Waste strategy and plans for EPR, Consistency and DRS is the topic on everyone's lips, across the sector. Regulation.
Future innovation, technology, digital and AI were topics selected by more than 82% of respondents. Automation.
70% of respondents believe their business will perform better in 2022, than it did in 2021. Less than 4% believe they will perform worse. Recovery.
Image and perception was the most common thing respondents would change about the waste. recycling and wider environmental industry. Change.
Read the full report HERE