19 Aug 2021
Going green: the business benefits of embracing electrification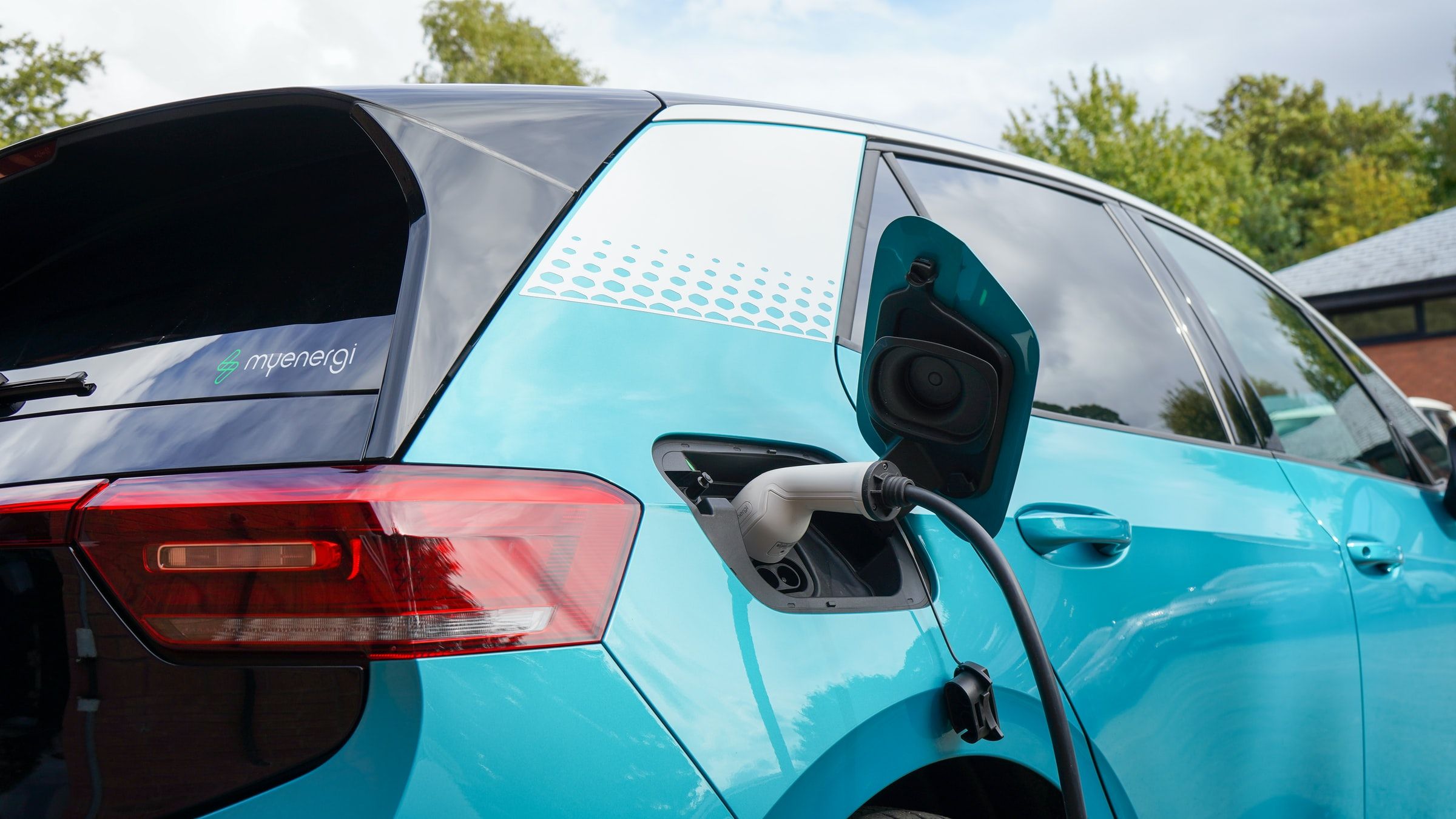 Jordan Brompton, co-founder and CMO of myenergi – the company behind the world's first eco-smart EV charging device – discusses why businesses should take the plunge and 'green' their fleet. Alongside outlining the environmental benefits, Jordan explains the business and financial opportunities.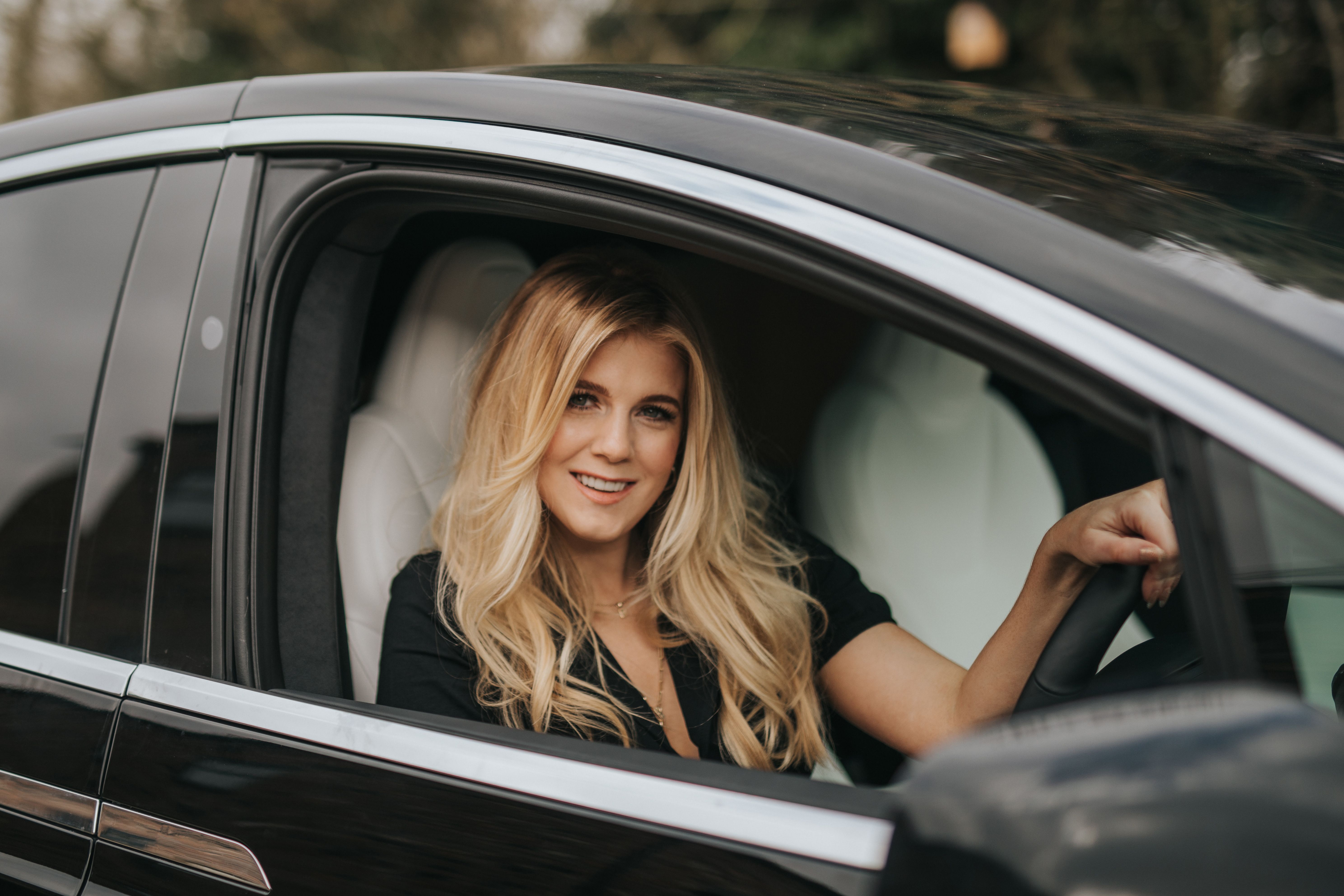 Through the combined pressure of legislation and growing public concern about climate change, the automotive sector is pivoting rapidly. Over the past decade, we have seen significant investment in the development of alternative fuel vehicles, primarily battery electric vehicles (BEVs) and plug-in hybrid electric vehicles (PHEVs).
These new zero-tailpipe emission vehicles are an attractive option for many, but there has historically been some hesitancy among fleet buyers. In truth, the choice has, in many ways, already been made for them. Indeed, the UK Government will ban the sale of new petrol and diesel vehicles by 2030 – in just over 8 years' time. Combined with the regional introduction of clean air zones (CAZ) and ultra-low emission zones (ULEZ), there is significant pressure to decarbonise transport.
Regardless of these demands, there are other incentives too. The first thing that springs to mind is total cost of ownership. With fewer moving parts and a significantly simplified drivetrain, EVs require less maintenance. When you also factor in the cost of electricity versus petrol and diesel, the gap becomes even greater. When it comes to driver welfare, EVs come out on top too. This is supported by studies that highlight reduced driver fatigue in EVs – a significant factor in fleet accident rates – due to lower noise, vibration and harshness (NVH) levels.
Of course, the most widely recognised and obvious benefit of electrifying your fleet is the elimination of tailpipe emissions. It is a clear demonstration of commitment to sustainability, action on climate change and contributes toward corporate net-zero targets. Internally, setting such an example can prove a significant boost to morale and engagement among employees. Externally, it highlights an organisation's recognition of corporate and social responsibilities.
With almost every vehicle manufacturer charging ahead with electrified models, fleet buyers now have a huge variety of options in almost every vehicle segment. Significant advances in EV technology, particularly batteries and motors, as well as vast investment in charging infrastructure, have all but eliminated justification for the dreaded 'range anxiety' and overall hesitancy.
As such, many fleet buyers are already investing in their electric future. According to the SMMT, 2020 saw a surge in new EV registrations – up 184 per cent year-on-year. Across BEVs and PHEVs, 68 per cent of new registrations were from fleets, signifying the momentum building within the sector. When it comes to company car registrations, around 21% in 2020 Q3 were BEVs.
Part of this drive is thanks to the Government's introduction of a zero per cent benefit-in-kind tax rate for BEVs in the 2020/2021 tax year. This is set to rise by one per cent per year until it hits two per cent in 2022/23, where it will remain until 2025. Zero-emission vehicles are also exempt from vehicle excise duty (VED) and will continue to be until at least March 2025. There are also government grants and National Insurance savings for fleets that make the switch.
The Department for Transport highlights that companies and unincorporated businesses are eligible for enhanced capital allowances for new zero-emission cars for business use. Under this programme, which will also last until 2025, buyers can write off 100 per cent of the car cost within the tax year that it is purchased. Five new tax bands (based on electric range) have also been introduced for plug-in hybrid vehicles that emit between 1-50g of CO2/km, to encourage the switch to greener business motoring.
When it comes to charging, the Government has implemented the Workplace Charging Scheme (WCS). This offers financial support for the up-front purchase of up to 40 EV charges, with grants of up to 75 per cent of the purchase and installation costs (up to £350 per unit). This is ideal for those looking to switch to an electric fleet and keep them charged at work. For home charging, the Government introduced the Electric Vehicle Homecharge Scheme (EVHS), which is deducted from the cost of installation by OZEV-approved installers.
The schemes cover a variety of chargers, including myenergi's UK-manufactured zappi – the world's first eco-smart EV charger. It is capable of utilising 100 per cent green energy generated from solar PV panels or wind generation and offers a number of features that give users total control of their charging experience.
It is clear that, while many fleet managers and buyers have already begun their switch to electric fleets, others lag behind. Indeed, now is an ideal time to transition, before the introduction of mandatory legislation and a competitive last-minute scramble. With EV and PHEV technology now significantly matured, vast investment in charging infrastructure, a variety of government adoption schemes and the ready availability of state-of-the-art eco-smart chargers for workplaces and homes, there may never be a better time to electrify than now.