22 Apr 2022
Global Earth Day 2022 – Invest in Our Planet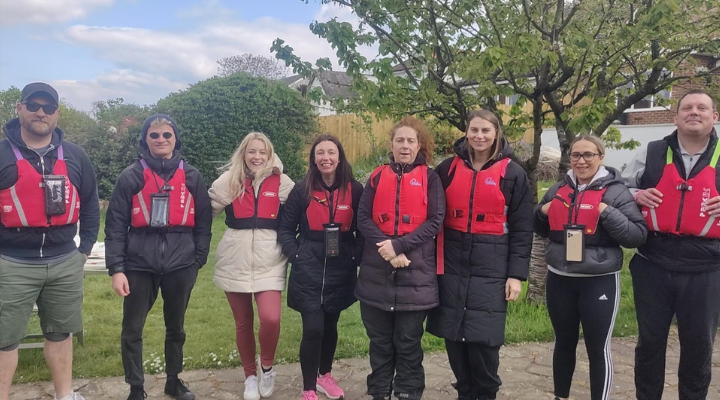 The theme for this year's Global Earth Day 2022 is 'Invest in Our Planet". Roar B2B, the organisers of RWM & Letsrecycle Live, The Contamination & Geotech Expo and The Flood Expo have taken to the river Thames in Molesey Surrey near Hampton Court. Armed with litter pickers, bags, and Kayaks, they aim to clean the river Thames and its banks, in an attempt to Invest in Our Planet. They will be cleaning up any debris and litter found.
"This is the moment to change it all — the business climate, the political climate, and how we take action on climate. Now is the time for the unstoppable courage to preserve and protect our health, our families, our livelihoods… together, we must Invest in Our Planet." – Global Earth Day
The day has been a great success, collecting nine bags of litter, a bucket, and a plastic chair. Roar B2B have been kindly sponsored in their endeavours by a local company Hampton Court Paddlesports and their fantastic owner Andrew.
The Earth Day clean-up has been approved and on the Global Clean-up Map which you can view and find out more about here.
View photos here.
#InvestInOurPlanet