18 Aug 2022
The Excellence in Innovation 2022 Award Winners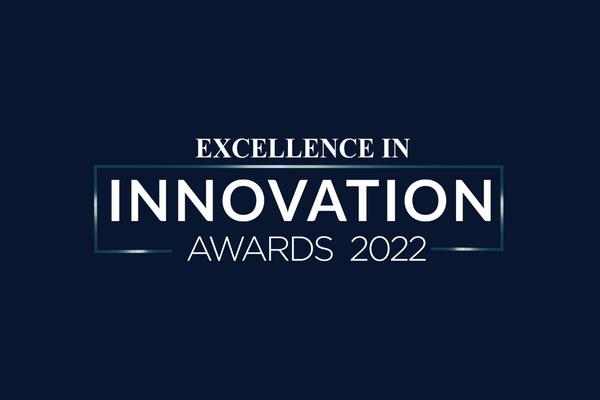 We can't wait to open the doors in four weeks' time to the 2022 edition of RWM & Letsrecycle Live! It's where you'll find the best in resource and waste management and it's where you'll hear the most influential minds imagine the future.
Celebrating the recycling, resource and waste management industries and the latest innovative technology is the Excellence in Innovation Award. The Excellence in Innovation Awards celebrate the most innovative products, services or technologies that are making a positive impact on the waste management sector.
Open to any business exhibiting or sponsoring at RWM & Letsrecycle Live, winners will receive a floor sticker to promote their success and pre-event promotion of their award. The 2022 winners of the Excellence in Innovation Awards are:
Keep an eye out for the floor stickers at this year's exhibition and if you haven't already, secure your free ticket below...