05 Jan 2021
Digitalization drives sustainable success in Waste Management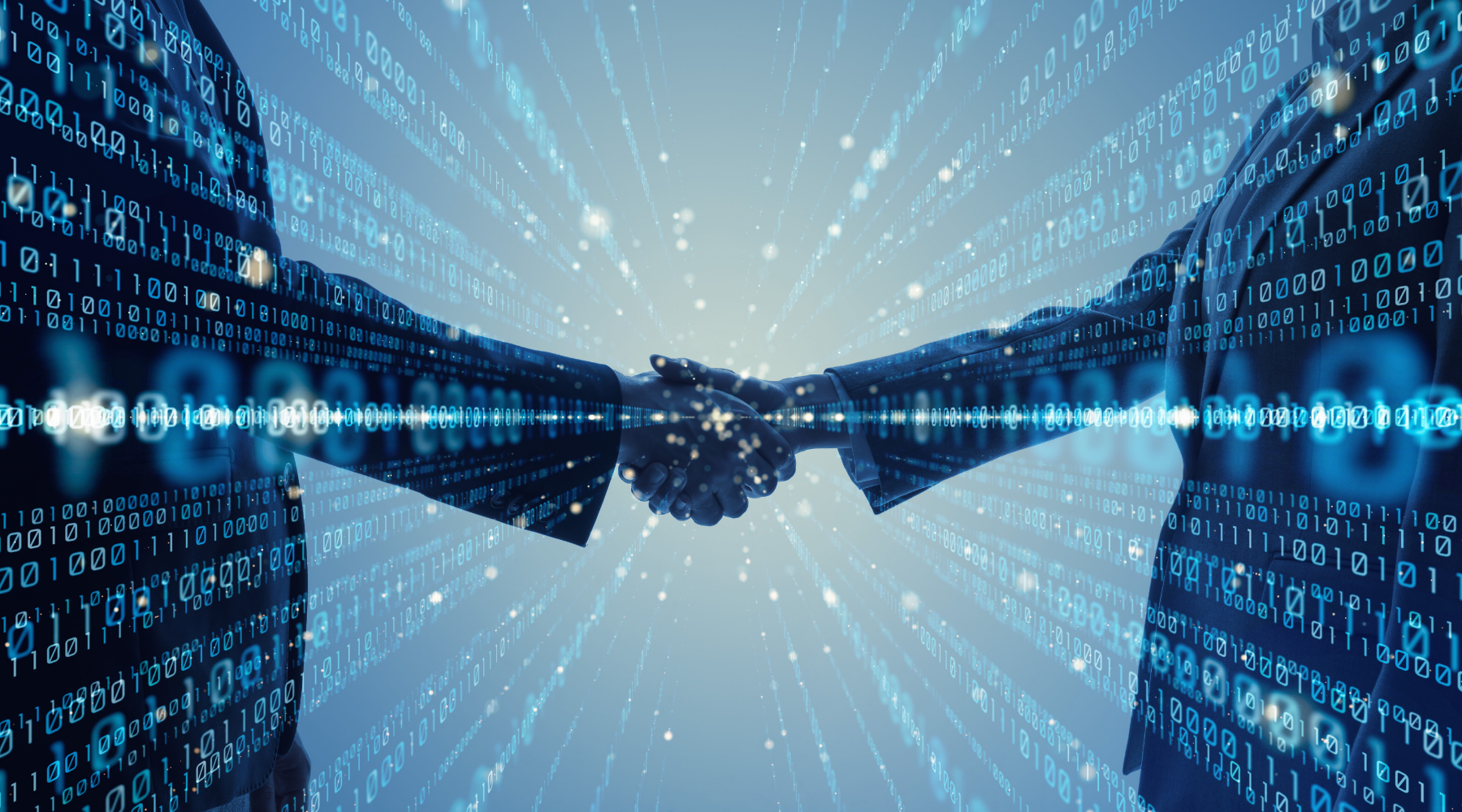 Digitalization is not a new word by any means, it has made its way into the very centre of our every-day lives, through small devices that we carry in our pockets or wear on our wrists. Whether or not we realise it, almost all our interactions today are digitalized in some way, especially right now.
Yet digitalization as a concept still feels foreign to us in certain areas of society, such as waste management and recycling. When you think about recycling, you think about large steel containers and even larger trucks – you think industry – not software, communication, or internet of things. But it can be. In fact, it might need to be.
We already know that using machine learning and AI can make processes more efficient, that is the reason why we have machine learning in society at all. But what does that actually mean? Well, if you are a waste manager, it means you can cut down vehicle emissions by about 50 percent, but what about the business end of things?
If you are somewhat like me, the current challenge in reversing climate change is something that concerns you a lot, along with creating a successful company, of course. In several scientific articles you might have come across the notion that economic growth and reduced pollution are mutually exclusive concepts. Like oil and water, they do not mix. While it might be true that increased economic growth through the industrialisation of developing nations with exponential population growth is a difficult task, it is my belief that for established companies in developed nations, increased profits and reduced environmental impact is a natural fit. Two factors that hand-in-hand drive organisational change in countries such as Sweden and the United Kingdom.
In the south of Sweden, you can find a company called Ekdahl Miljö, a family-owned waste management company who we have been working very closely with for many years. When they started digitalizing their waste management, it was a part of Sweden's glass recycling agency's project in reducing the environmental impact of their recycling transports. The end result was that not only could they cut their emissions in half, but all of a sudden, they were one of the most competitive waste management organisations in southern Sweden. They could cancel their orders for new trucks, they could even use some of their existing trucks for other operations and still take on more work and new customers. An incredibly telling example of how a company's efforts to reduce its environmental footprint does not need to be a costly, charitable operations that only benefits the company's public relations, but a smart business decision as well.
I could list many more examples of our customers and partners arriving at the same conclusion as Ekdahl Miljö; that profits and sustainability are linked, and yet, the waste management sector is lagging behind most other industries when it comes to digitalization. Perhaps it feels like too big a step to take. Like the organisation is not ready to change in such a way. In fact, that change is much less dramatic and far less disruptive than you might think.
It comes down to the way we think of our industry, that it is not meant to change, that waste management is not naturally fit for digitalization. This means, as you have now heard, that a lot of competitive advantage might pass by, and it is high time we stop seeing digitalization as something new and foreign, and instead as a natural step in evolving our businesses, whatever they may be.
Try to see your business not as trucks and containers, because that is not actually what you do. You work with sustainability in the circular economy. Then digitalization sounds pretty natural, right?
Want to hear more from blog author Peter Nilsson about how artificial intelligence in waste management can drive cost and emissions savings across your organisation?
Watch the RWM Digital Spotlight: Digital Transformation on-demand now and hear from industry experts including Peter Nilsson, Marketing Manager at Smart Recycling AB to learn how AI is helping to maximise the efficiency of resource management.
"Recycling plays a key role in keeping a society functioning and clean. Though, heavy recycling trucks are both expensive to use, and a big contributor to congestion and CO2-emissions. With over 10 years of data gathered from 6000 sensors in recycling containers throughout Sweden and Norway, we offer unique insights into how these issues can be solved. We share the story of how our customers helped us solve this complex logistical problem."