23 May 2022
Bollegraaf – State-of-the-art total solution provider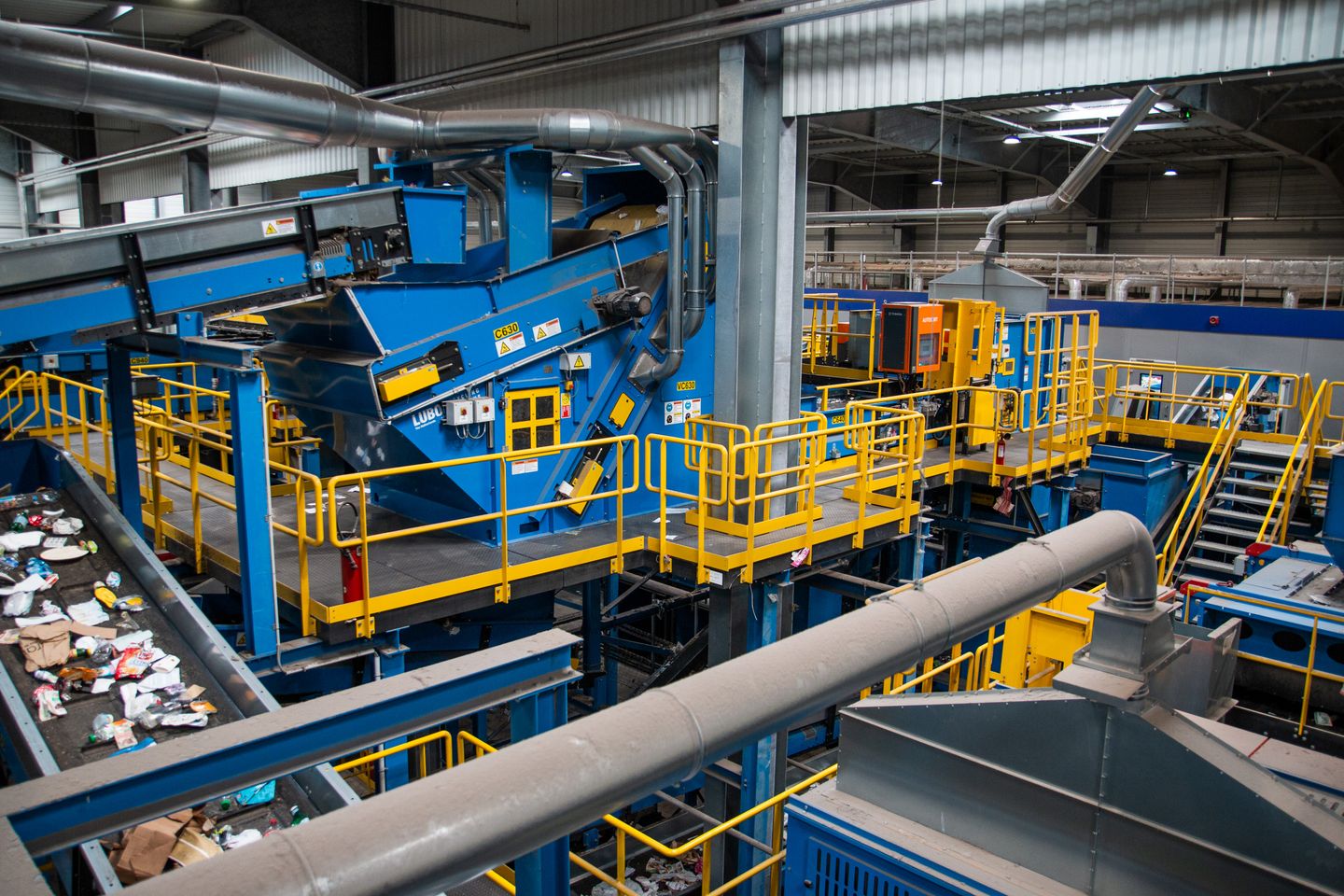 With over 60 years of experience in the waste management and recycling industry, Bollegraaf Recycling Solutions is a well-trusted historical partner for thousands of companies around the world.
Together with Lubo Recycling Solutions and augmented by their exclusive distributor in North America, Van Dyk Recycling Solutions, Bollegraaf offers total solutions for paper & cardboard, all sorts of plastics, construction & demolition, single stream, municipal solid waste and waste-to-energy streams.

Bollegraaf is renowned for its quality, robustness and ease of maintenance. They strive to give their customers a premium experience. They accomplish this by not just the quality of the machinery, but also the short lines between themselves and the customer. This is reflected in the international after sales and service department. They can assist you with every challenge and problem that you face.
Bollegraaf also prepares for the challenges of the future by investing heavily in innovation. This led to the opening of a brand-new test center in 2021. They offer the latest innovations in robotics, artificial intelligence and enabling data-based decision making.
They also work on the challenges of the future, which is shown in their multiple partnerships with customers, groups and consortiums. Reaching the next level of recycling by combining mechanical and chemical recycling is one of their objectives. The eventual end goal is to reach a completely circular and sustainable future together. Their customers' transition to a circular economy is their challenge. Their goal is to provide customers with the highest return on investment. Their modern technologies allow them to reach the highest purity with the lowest cost per ton of waste.

This year they are also participating in the RWM & Letsrecycle Live exhibition on the 14th and 15th of September in Birmingham, England. They hope to welcome you in their VIP Lounge R-N230. Visit them to discuss the challenges that you face in the present or the future!