30 Mar 2020
NNFCC, The Bioeconomy Consultants – Working to support a low carbon economy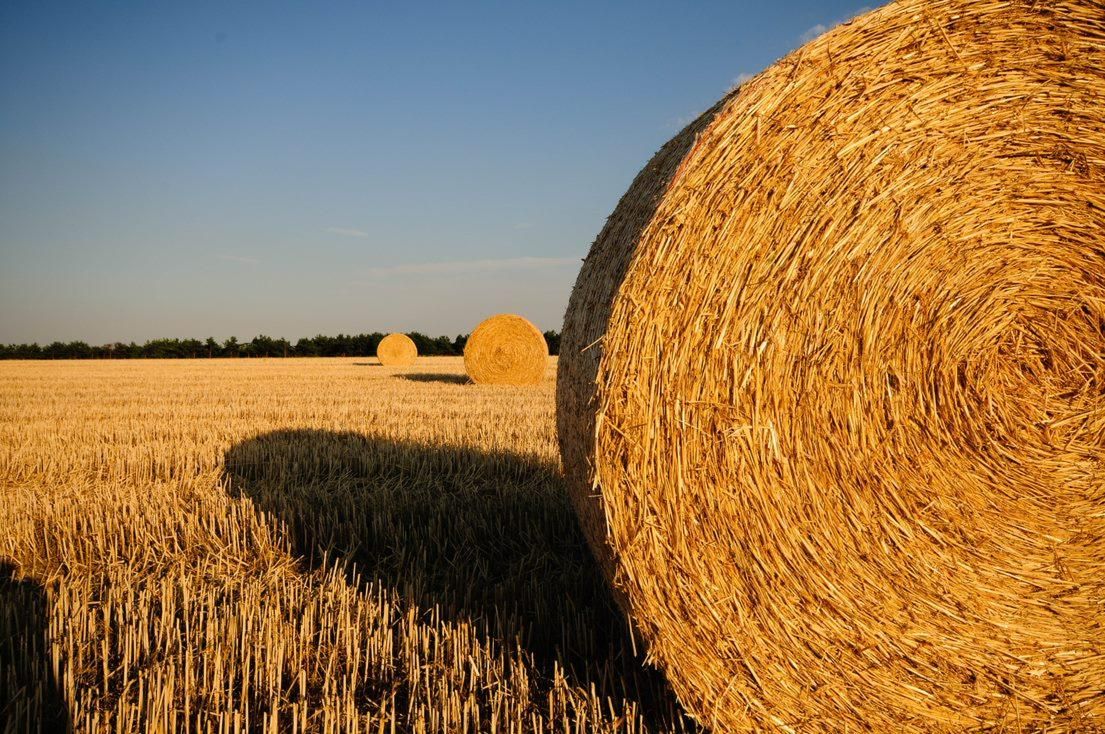 NNFCC is a strategic consultancy with in-depth knowledge of the bioeconomy. The bioeconomy has the potential to supply a large array of biobased products, fitting all forms of circular thinking from reuse to closed and open loop recycling. At NNFCC we firmly believe in a future where biobased technologies are a key component of the low carbon circular economy. We offer clients a wealth of experience in the bioenergy and biofuels markets and the growing biobased products sector. Our objective is to provide clients with a strategic view of feedstock, technology, policy and market development across the bioeconomy, enabling them to make informed business decisions and develop sustainable business strategies.
There is increasing interest for large organisations to manage resources more sustainably, and future-proof their energy costs from volatile fossil fuel prices. A UK-based University were recently working on a Carbon Management Plan, seeking a reduction in emissions from their on-campus facilities and activities. Having undertaken a review of renewable energy options internally, they identified a potential in bioenergy but did not have the knowledge to consider how and where it could impact their carbon emissions. They required an in-depth independent appraisal of options to help identify suitable solutions and develop the business case for a lower carbon campus.
Three primary bioenergy technology options were appraised: biomass combustion, gasification, and anaerobic digestion (AD). Feedstocks available onsite, including food waste and agricultural land owned by the University, were evaluated, along with other local resource options. Feedstock and technology compatibility were assessed, and the most promising combinations were identified. In addition, social and logistical factors were considered, such as storage and impact on local residents. Finally, government policy and incentives were explained to summarise financial support available, to help make the project more economically viable.
A detailed report was prepared and presented to the client, examining the most promising options and limitations available for developing bioenergy on-campus, with a summary of relevant policies, Government support, economics, logistics, risk, and social issues. Options included supplying external facilities with food waste, building an onsite anaerobic digestion facility with various combinations of feedstocks (food waste, University owned crops, imported slurry and crops) and outputs (biomethane injection and CHP), and biomass combustion or gasification of local wood and energy crops with CHP. The University is considering the implementation of such options alongside a series of other low-carbon measures identified elsewhere.
At NNFCC we have successfully delivered projects to a wide range of clients including agricultural businesses, biotechnology developers, power companies, chemical producers and product manufacturers, brand owners and retailers, Universities and Research Funding Agencies and both regional and national Governments. We produce regular market reports on the bioeconomy and offer a number of tools to support project development, operational and compliance activities. We also act in an advisory capacity, guiding and troubleshooting projects, businesses or sectors who face regulatory, market or supply chain challenges.
Find out more here.