07 Apr 2020
COVID-19: Thanks to all the Key Workers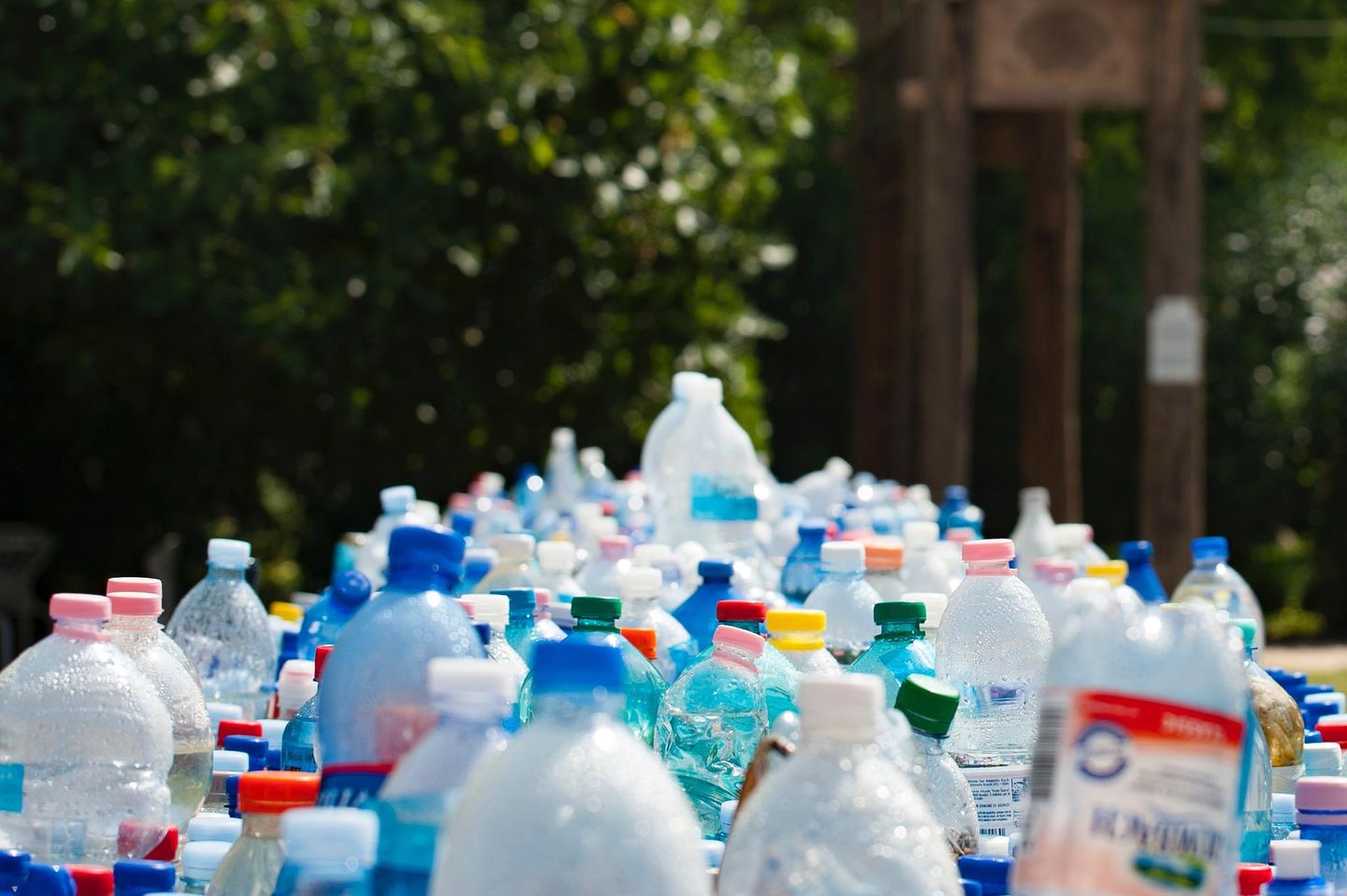 In these unprecedented times we'd like to take a moment to say thank you to all the key workers fighting the pandemic and helping to keep the country running.
For the last two weeks, millions of us have taken to our balconies, windows, and streets to clap for the NHS workers on the front line of this global emergency. Whilst those in the NHS, ambulance, police, fire service, military, coast guard, and other agencies always remain on the front line every day helping those who are sick or in danger, we wanted to use this opportunity to look at some of the less recognised key workers helping to keep the country running. So, to all of the bus drivers, supermarket employees, care workers, waste management staff and other key workers: all of which would probably like to be staying at home to protect the NHS, their families, and friends, we applaud you.
As the new owners of RWM, we'd like to take this time to appreciate the work being done by the recycling and waste management industry. From the local authorities, to the private companies working day in, day out to ensure household recycling and waste collections continue as normal, we'd like to say a huge thank you. The government has recognised the industry's importance as key workers, enabling workers continued access to childcare, allowing the important the vital collection work to continue. To do so in roles where social distancing is difficult or impossible, and with reports of sickening physical and verbal assaults on council workers, is something we feel should be recognised.
The implications of collections stopping all together has the potential to create additional health risks, with waste piling up on our streets across the nation. Furthermore, the drive for increased recycling cannot be diminished even in this time of crisis, with a huge number of councils across the country having declared a climate emergency, this is not the time for us move backwards. We welcome the joint statement from the industry to the public, assuring them they are working hard to ensure their bins are still collected, and over the coming weeks we're looking to work with other associations and bodies to spread the message that the public need to do their bit to help.
So next time you raise a glass to the amazing work the NHS, emergency services and other government agencies are doing, raise it again for all the key workers, we will. #keyworkers keeping the country running.