09 Apr 2020
COVID-19: A Message from Roar B2B's Managing Director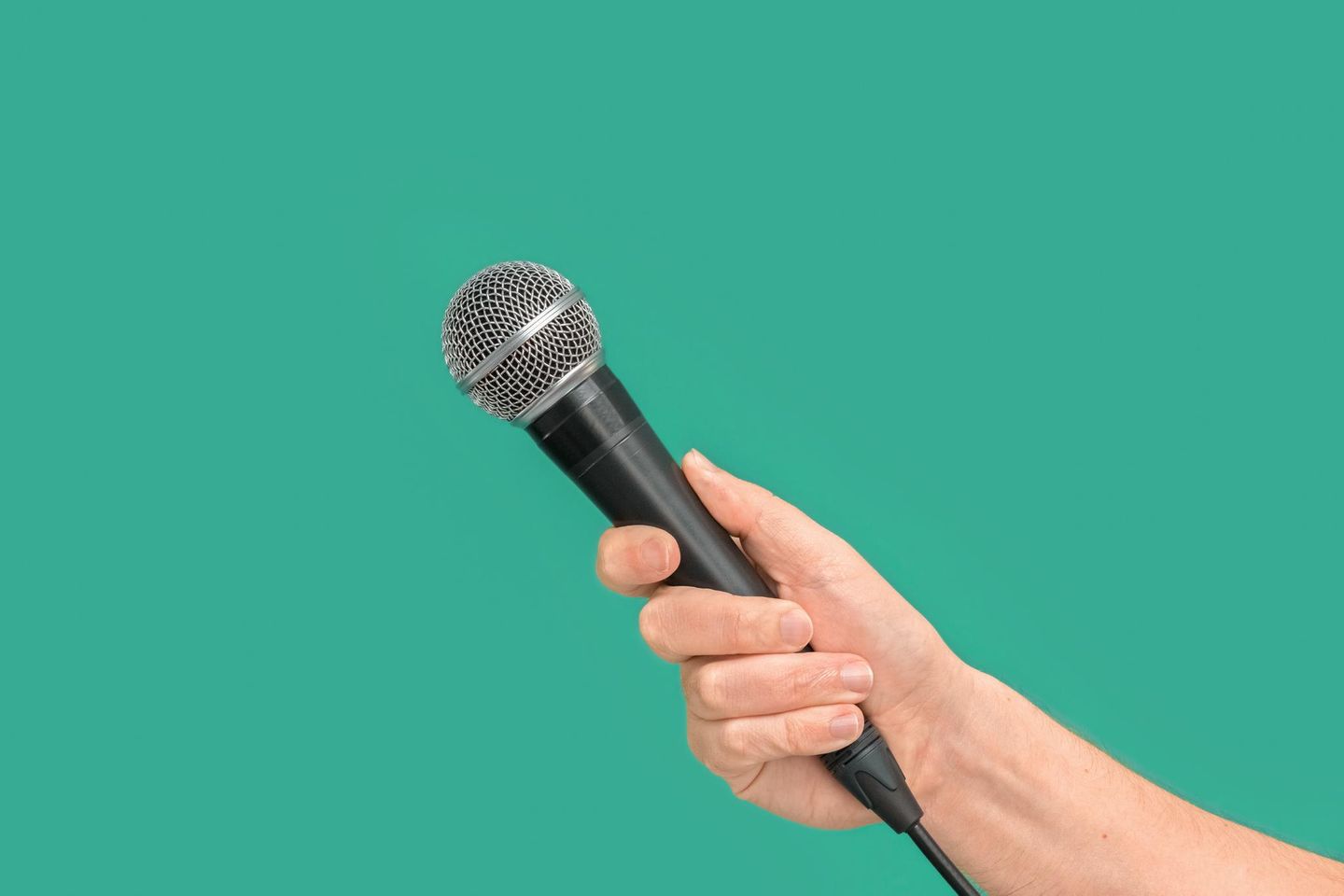 Although this phrase is extremely overused, these really are unprecedented times.
On behalf of everyone at Roar B2B, we would like to wish you well over the next few weeks, maybe months. We are committed to supporting our visitors, exhibitors, CIWM, partners, and the global community as best we can.
In order to safeguard our staff and others, and following government guidelines, we're all currently working from home. It's not something that a lot of us are used to, but the team are doing a great job and have really mastered the group video conference, with a few notable exceptions!
RWM has been talking with and listening to the market over the last few months and it may seem as though we have been quite quiet recently, however I can tell you the team have been working hard behind the scenes to make sure RWM 2020 really is one to look forward to.
What's happening at RWM?
Firstly, amongst all this uncertainty, RWM is still planning to run on 16th & 17th September. It is a challenging and difficult time for everyone, but it's positive that we're able to continue to operate business as usual, well, unusual. We have the support of a number of key industry figures who have said that by September the industry will need a brilliant RWM to bring everyone together and help us all get back on our feet – this is very much our aim. We are, of course, continuously monitoring the latest updates and advice from the government and will continue to update you if anything changes.
I am also pleased to tell you that in the next few weeks we will be launching our new website, and along with it a freshen-up of the RWM brand. Not only will this be visually slightly different, but also a welcome update to RWM's brand values. We are proud of the way that Roar B2B runs events... we are customer focused, collaborative within the industry, content rich, environmentally minded, and last but not least, professional. We hope that you continue to want to be a part of our community and can look forward to joining us in a new era of RWM.
Following on from this, I would like to introduce to you a new 'Have Your Say' scheme that we are running. As we look towards RWM 2020, we want to continue to hear from the industry we represent. We want to hear more about the challenges being faced, the solutions required, and how the community wants the event to evolve. In the next few weeks, we'll be sending out a short survey to hear what you'd like from this year's event, we'd appreciate your feedback.
Take Care and Stay Safe,
Bradley.
Bradley Maule-Ffinch
Group Managing Director
Roar B2B