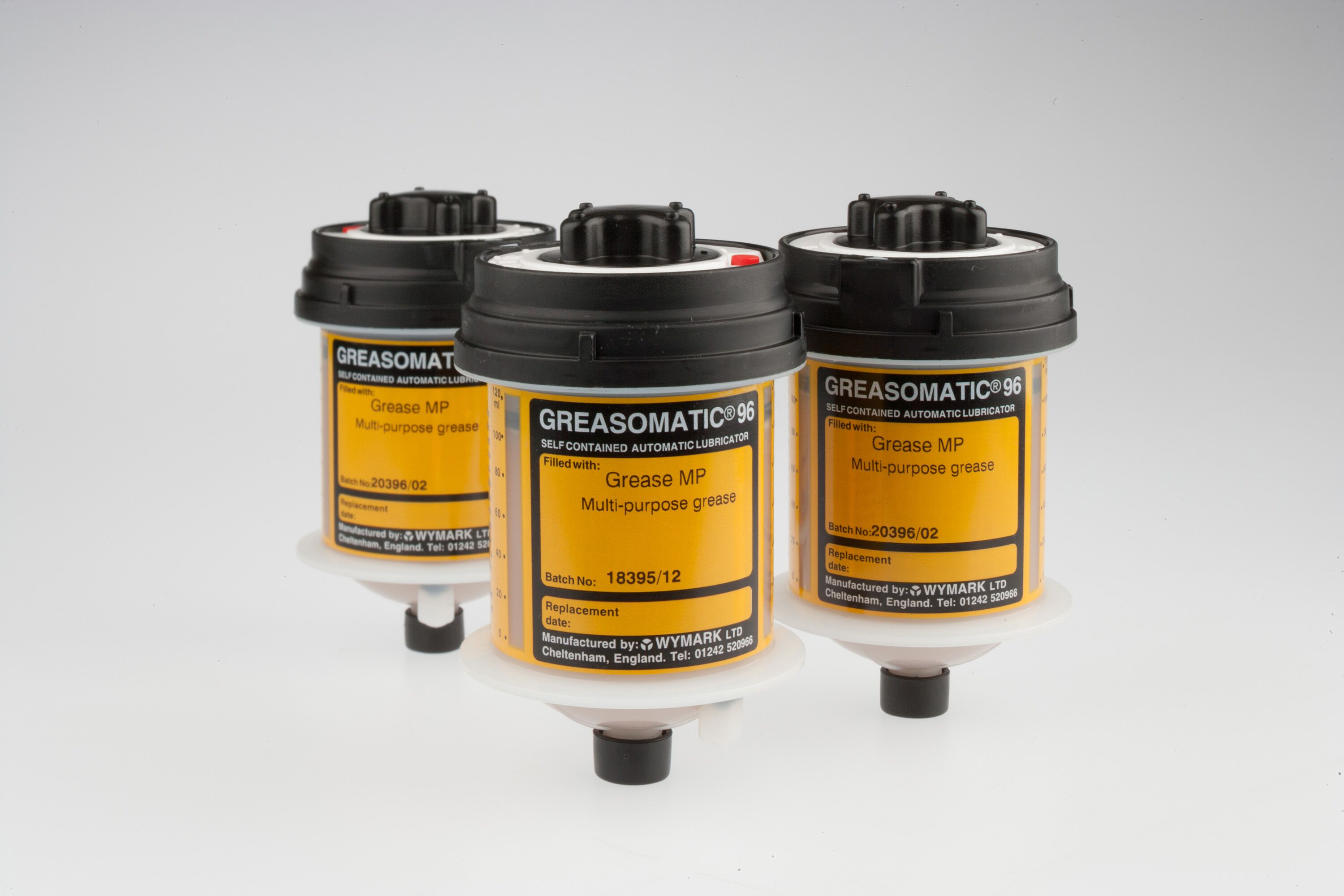 Wymark Ltd have been established since 1962. We are the only UK manufacturer of a single point lubricator, the GREASOMATIC 96.
The GREASOMATIC is the most cost effective alternative to manual lubrication, fitting these will not only reduce downtime, but protect bearings and machinery from failures and unplanned maintenance.
Able to pump down tubing upto 5m, which correct grease.
We pride ourselves on industry leading pre-sales and customer support. If you are unsure what products you require, the office or field-based teams can help you identify the appropriate lubricators and lubrocants for your installation, including site surveys where required.
Address
Wymark Ltd
Runnings Road, KIngsditch Industrial Estate
Cheltenham
Gloucestershire
GL51 9NQ
United Kingdom