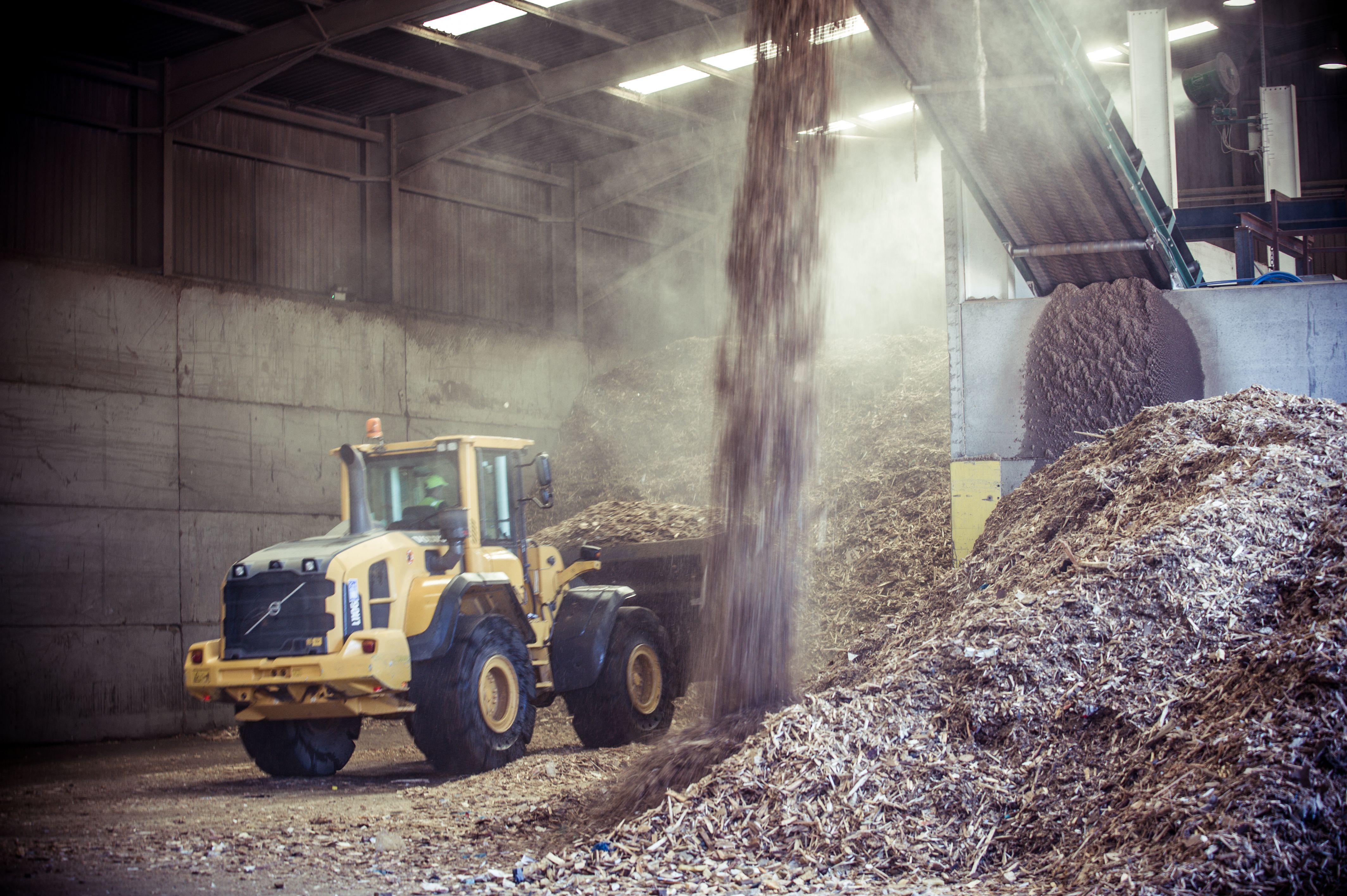 The Wood Recyclers Association is the trade association for the wood recycling sector. We have more than 100 members representing over 90% of the UK's wood recyclers and reprocessors.
We provide our members with a voice at the highest level within Government, support them on relevant issues & offer them a networking platform so recyclers and reprocessors can get direct access to relevant industry suppliers and partners.
We also enjoy reciprocal membership with our German equivalent BAV and the UK-based Resource Association and CIWM.
The WRA was formed in 2001 by a small group of wood recyclers who wanted to raise standards in the industry and ensure its needs continued to be recognised and met by those in power. Today the WRA Board is made up of specialists from a vast array of backgrounds invovled in the sector who all give their time on a voluntary basis to work alongside our Executive Director.
The WRA holds quarterly meetings which include presentations on a range of subjects from potential new markets to environmental and regulatory issues. We also aim to host at least one site tour of a member company at least once a year.