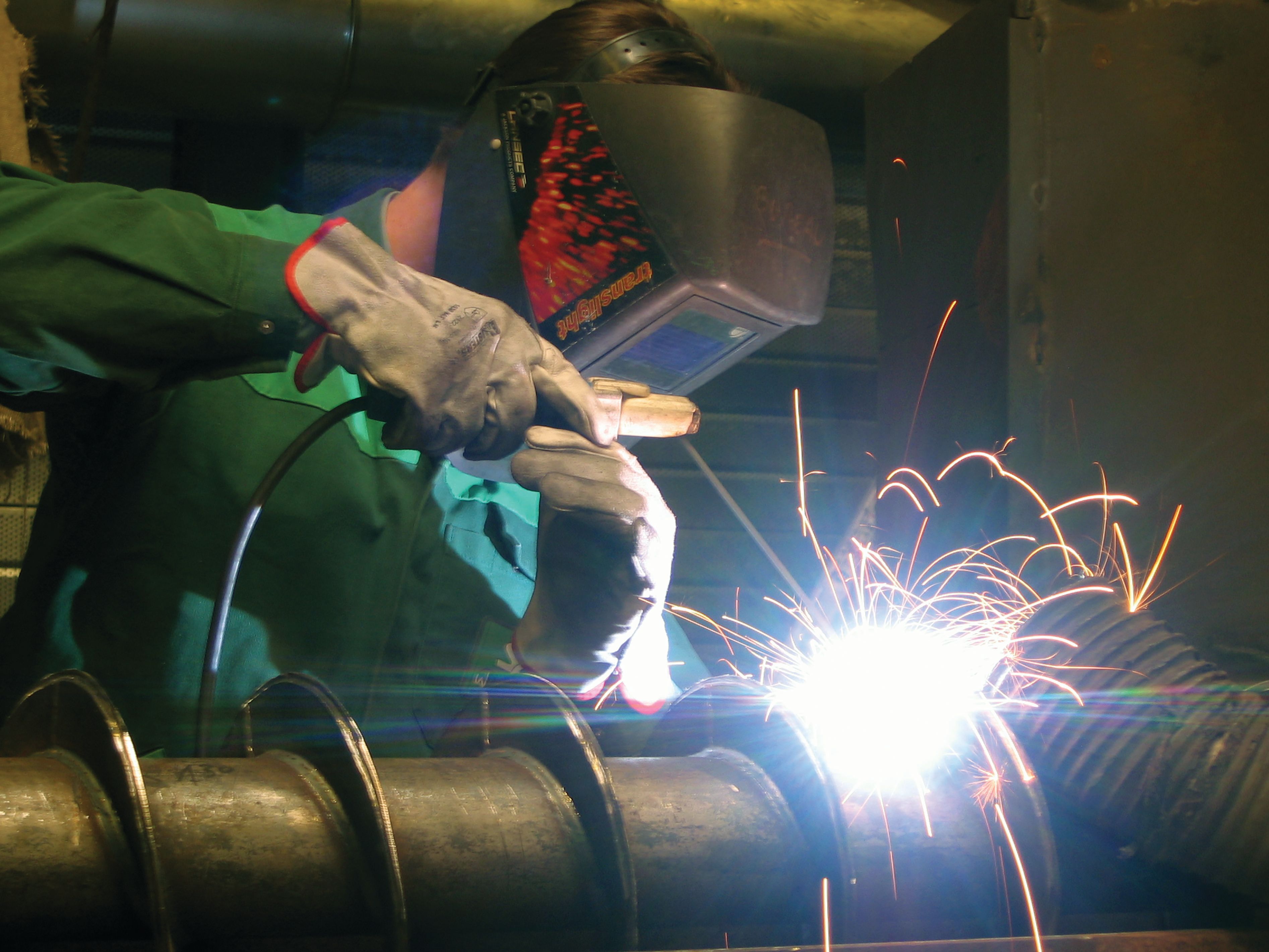 Welding Alloys' unique experience is drawn from more than 50 years of commitment to research and development of specialized products and solutions.
We are the go-to provider of advanced welding consumables, automated equipment for wear protection, and engineered wear solutions. We achieve this through a total commitment to our customers, our people and innovation.
We cover more than 150 countries and territories throughout a network of over 28 subsidiaries and with more than 1000 employees and specialists in different disciplines; we offer unrivalled service solutions globally!
Address
Welding Alloys Ltd
The Way, Fowlmere Road
Fowlmere
Royston
SG8 7QS
United Kingdom