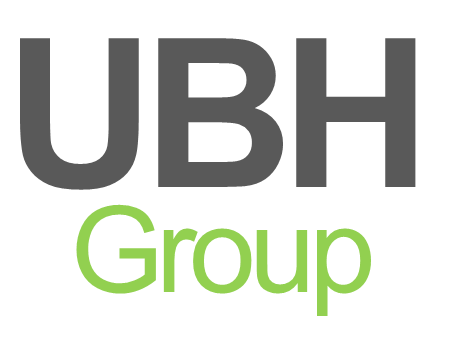 UBH Group are specialists in recycling, green energy solutions, incineration, material brokering, logistics, site clearances, clinical, medical & hazardous waste.
As industry experts, it's our job to help companies become environmentally compliant, reduce their carbon impact in line with government guidelines and look to save companies money.
UBH Group are committed to a focus on renewable energies & environmentally friendly solutions.
Address
42 High Street
Tunbridge Wells
Kent
TN1 1XF
United Kingdom