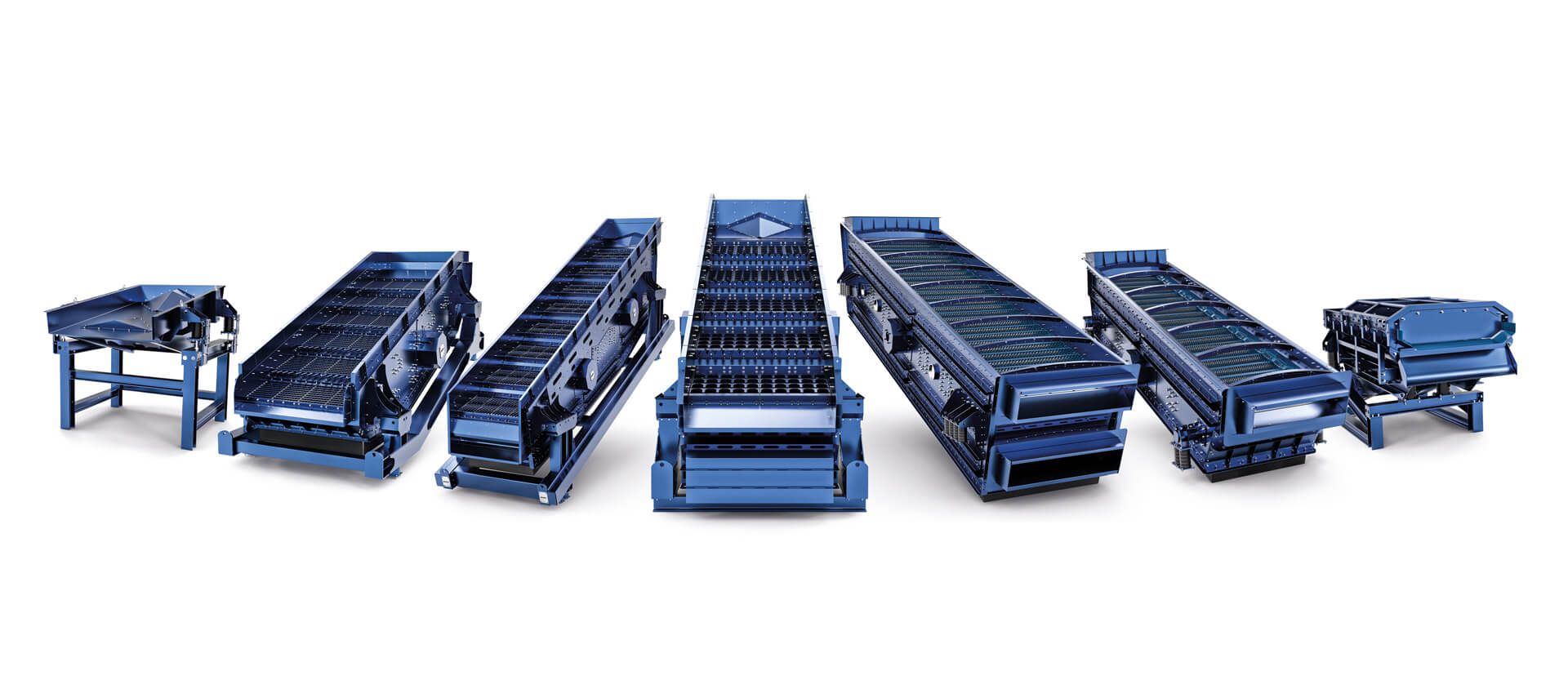 SPALECK GmbH & Co. KG is one of the world's leading manufacturers of conveying and separation technology. This includes equipment for the processing and screening of bulk materials and the recovery of raw materials and recyclable materials. Areas of application include the recycling and waste industry, food and chemical production as well as the stone and earth sector.
Highly efficient, custom-designed to your needs and on site absolutely reliable: SPALECK screens are focused on optimizing your bulk material and recycling processes. Due to their modular design you can integrate all SPALECK machines very easily into your business. Even changing materials are no problem any longer, thanks to our patented technology which is adjustable to almost all kinds of bulk materials. Therefore you will get high screening performance, best screening results and proven solutions even for very complex material.
OUR PRODUCT RANGE
Screening Machines | Flip-Flow Screens | 3D Combi Flip-Flow Screens | Mobile Screens | Dewatering Screens | Vibrating Conveyors | Infeed Units | Stainless Steel Screening Machines for Chemical and Food Applications | Customized Solutions
FORWARD THINKING. SINCE 1869.