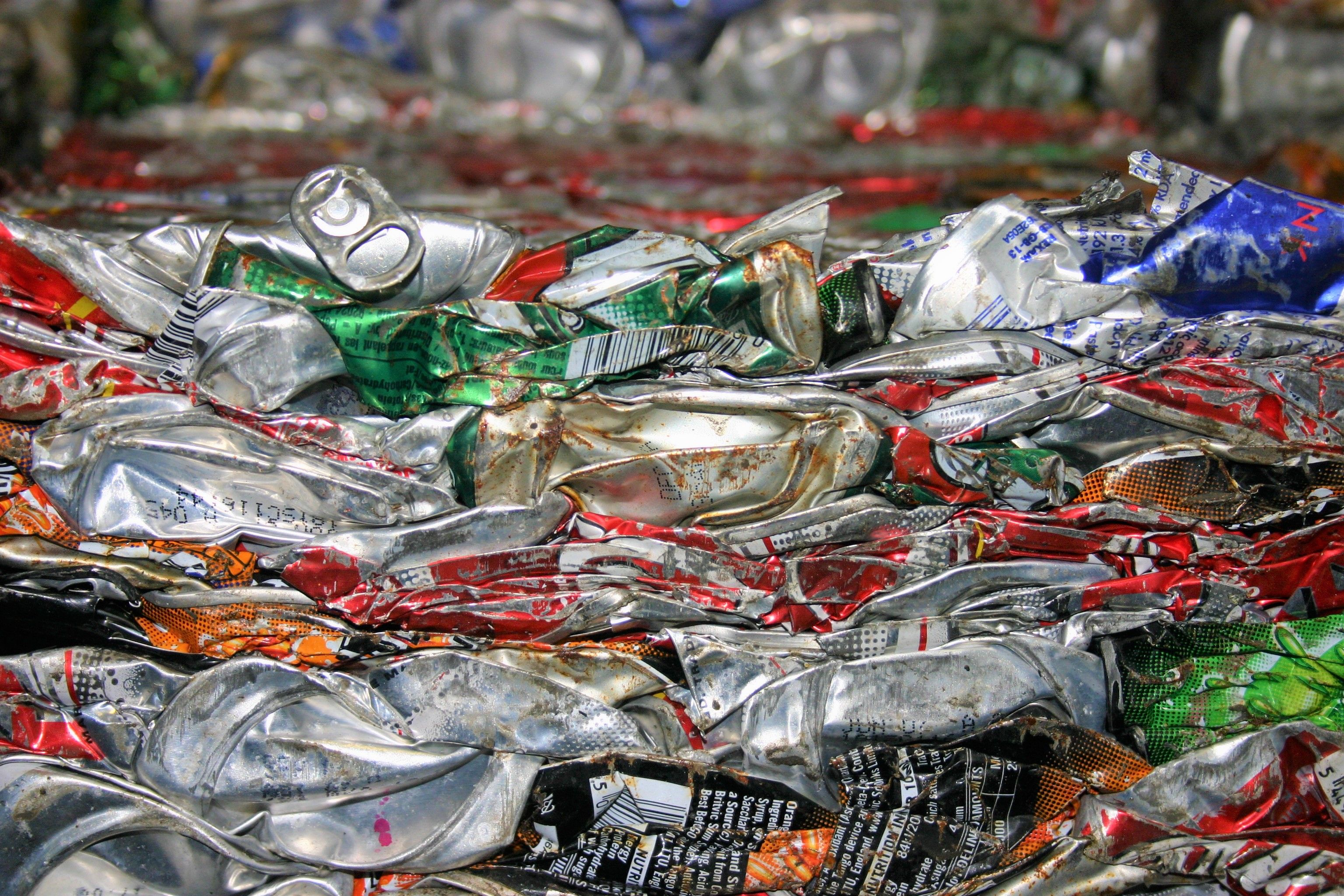 We are one of the world's leading metals and electronics recycling companies, recovering more than 8 million tonnes of scrap metal each year.
We provide local, national and global recycling services to businesses, local authorities, manufacturers and the general public.
Globally, the business has over 100 years of experience in metals recycling and we lead the way in technology development to achieve higher recycling and recovery rates.