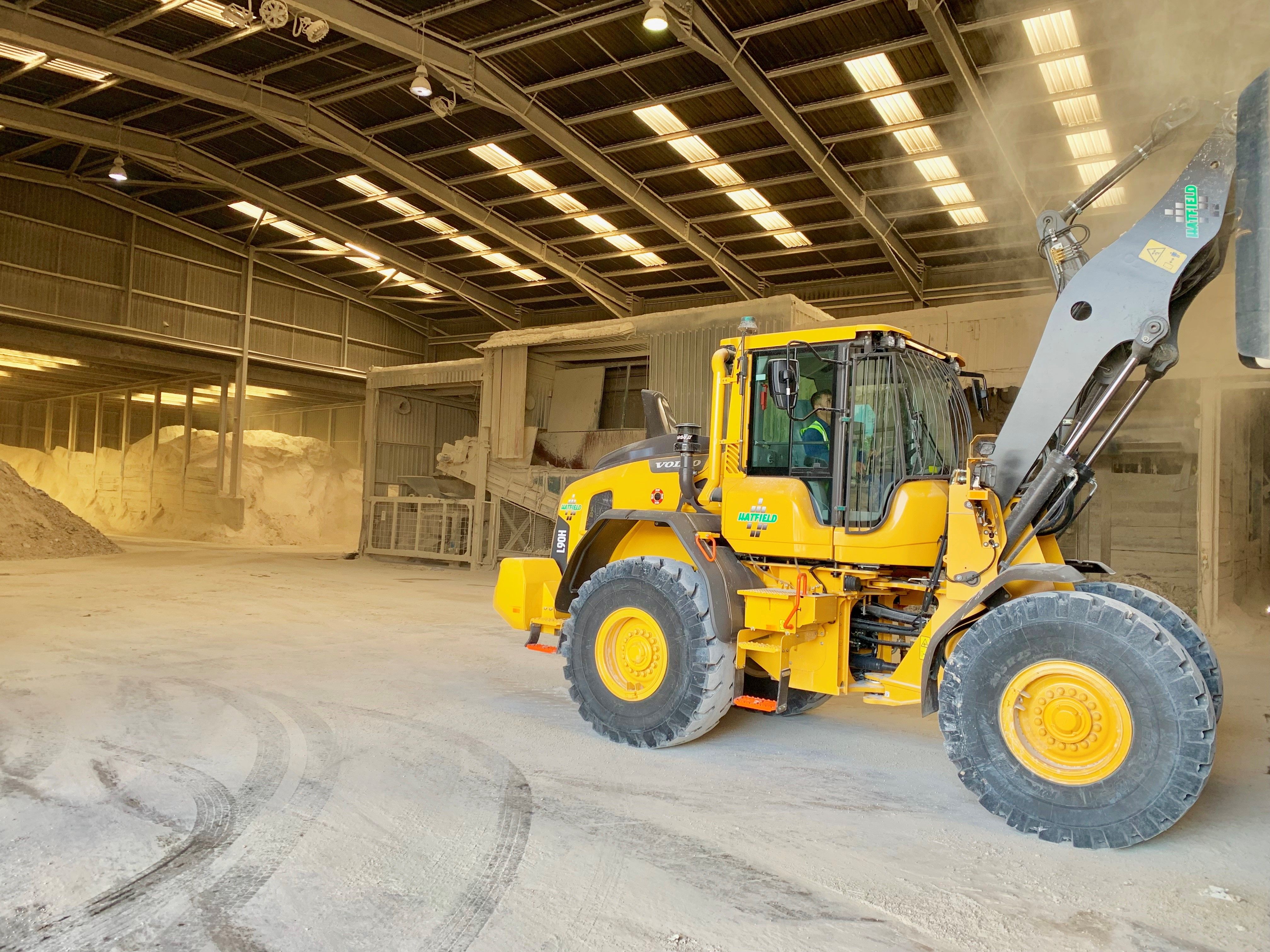 The Roy Hatfield Group has been providing cost effective and environmentally sound raw material supply and industrial waste recycling since 1972.
Today in 2021 the Roy Hatfield Group is one of the largest alternative raw material and mineral suppliers in the UK. Each year we buy, sell, process and distribute close to 1 million tonnes of material.
As one of the originators of Plasterboard Recycling in the UK we have over 20 years of direct experience processing gypsum and plasterboard waste. Integrity, compliance with legislation and efficiency are values which we value strongly.
In addition to Plasterboard and Gypsum Waste we are well versed in dealing with difficult and sometimes hazardous industrial wastes.
We have strong partnerships with numerous industries including Biomass Energy Generation, Iron and Steel Works, Cement Producers and Chemical Manufacturers amongst others.
If you have plasterboard waste, any type of difficult industrial waste or an alternative raw material requirement you would like to discuss pop by stand 5-W90 at RWM 2021!
Address
Roy Hatfield Limited
Fullerton Road
Rotherham
South Yorks
S60 1DH
United Kingdom