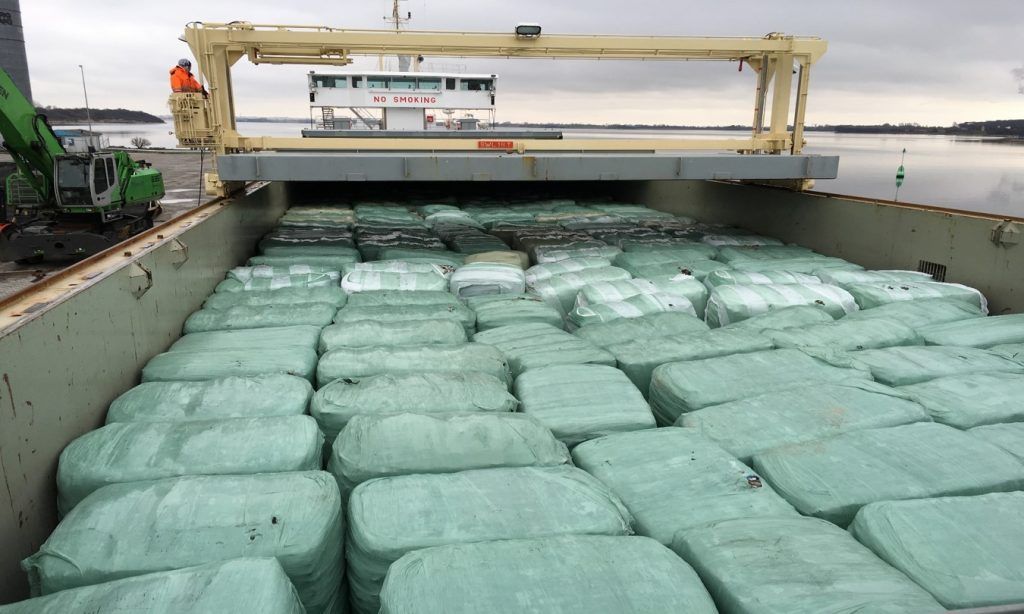 The RDF Industry Group works collectively to provide a platform to explore and address issues surrounding the movement of waste-derived fuels across national borders within Europe and related topics.
We also develop evidenced-based information on the legal, environmental and economic issues related to the export of waste-derived fuels, communicate our work to third parties including national governments, regulatory agencies and other key stakeholders, and explore opportunities within the sector.
The Group also provides a networking platform for members to make new connections, develop existing relationships and share knowledge and experience.