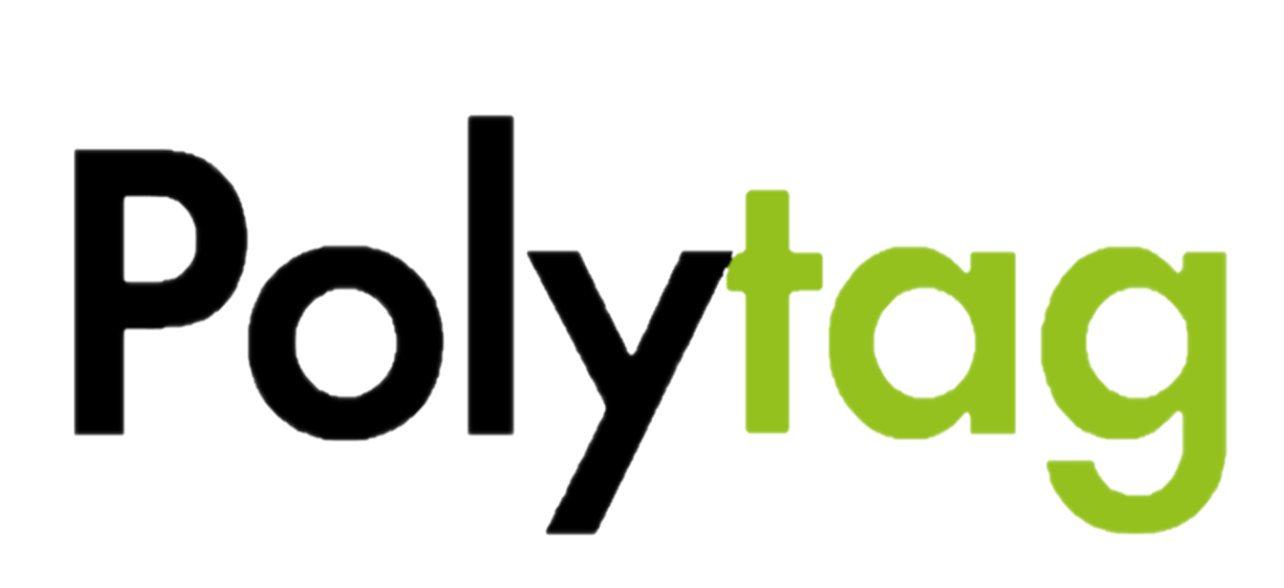 Polytag is technology to enable the packaging circular economy: An innovative solution for FMCG companies that want to describe, tag and trace packaging via an easy to use account dashboard that effortlessly integrates with existing supply chain processes and enables a digital deposit return scheme.
Polytag gives full-circle visibility on packaging lifecycle data and intuitive toolkits, in order to optimise recycling and inform consumers.
Polytag are pioneers of a digital deposit return scheme solution and are proud to be working closely with Welsh Government on developing a ground-breaking approach that incentivises consumers for recycling and moves Wales closer to a fully circular economy.
Address
Unit 13a
Deeside Industrial Estate
Drome Road
Deeside
CH5 2LR
United Kingdom