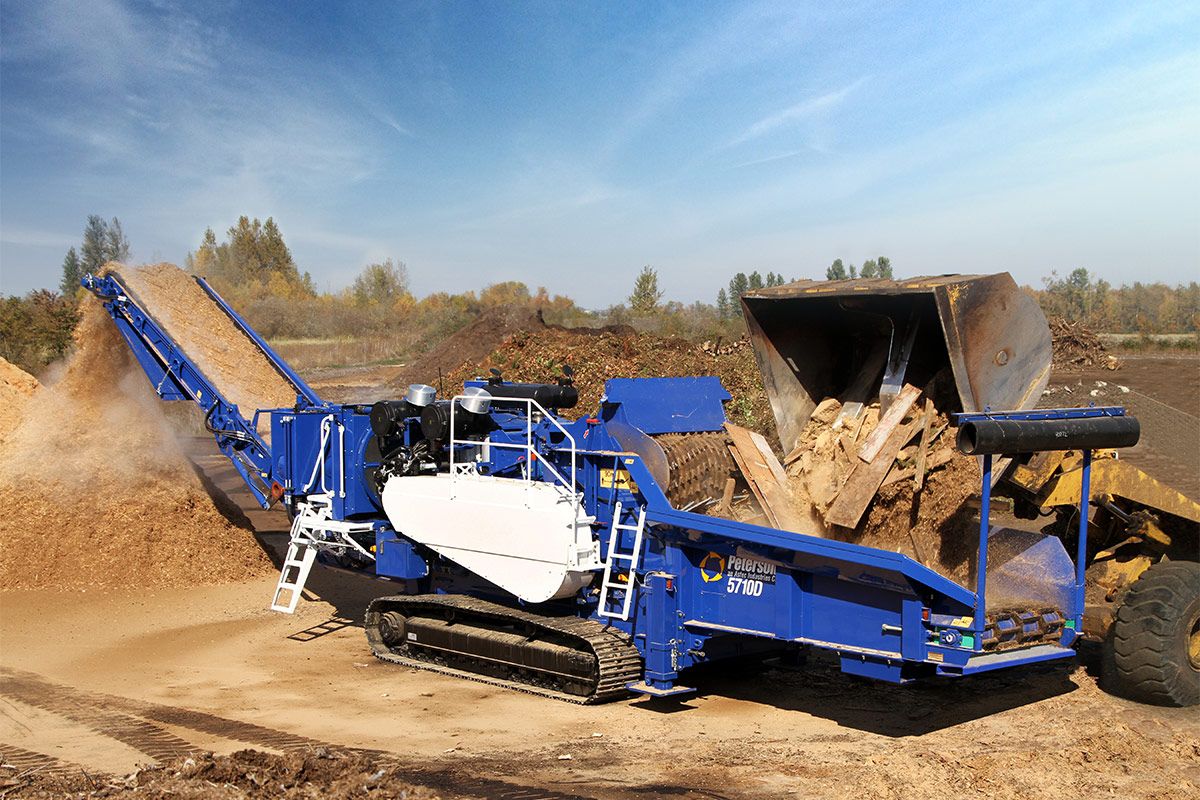 Neutron Equipment Ltd
Neutron Equipment Ltd, First Started trading in 2018. Based in Reading, Berkshire, it was Founded by Aaron McVeigh & Mikey Bradshaw who gamely strode out to begin their journey as the sole distributer for Peterson Pacific Corporation for the UK and Ireland.
Their First Peterson sold to TMA Bark back in May 2019, since then the business has continued to grow despite the pitfalls of the Pandemic. Neutron also wanted to hit the Waste and Scrap markets for the UK so in Dec 2020 they met With the Scrap giants TAURUS in Italy and signed as the sole UK & Ireland distributers of their Shear Balers and Rotary shears.
Neutron have now expanded further taking on the German Giant Eggersmann with their Terra Select range of Mobile screening equipment, TEUTON & FORUS single and double shaft range of shredders and the BACKHUS range of compost Turners completes Neutron Equipment's Portfolio.
With such world class equipment and Neutrons Professional team providing first class back-up and un-paralleled support, it is easy to see how they can build strong relationships with their customers.