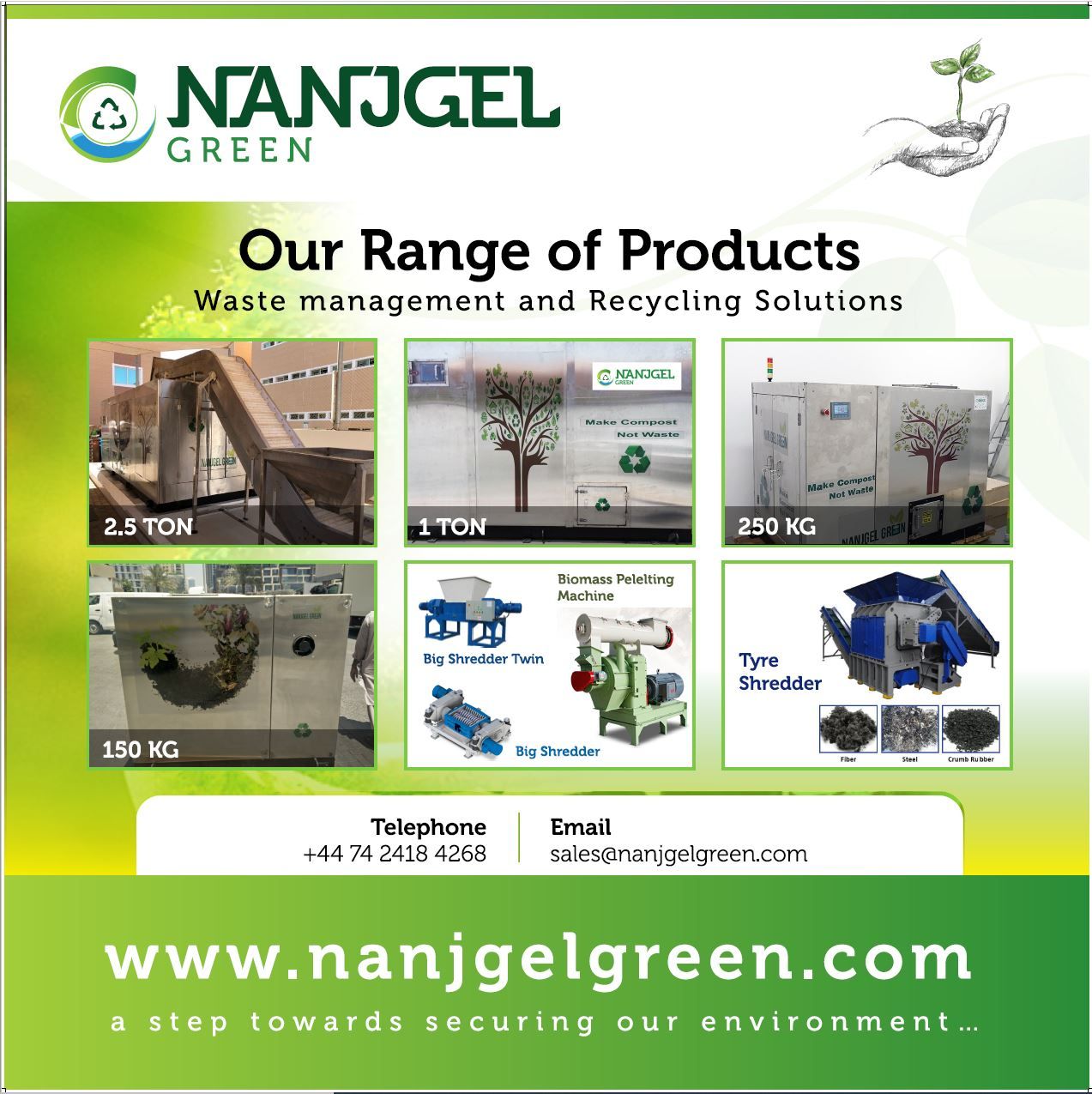 THE CHALLENGE
We cannot let all our food/ horticulture waste go to landfills as this can be harmful to the environment, because the waste emits methane upon decomposition, contributing to global warming. In response to this, a growing number of Universities, Malls, Golf courses, Stadiums, Commercails Evetns, hotels & restaurants have turned to recycling and reusing waste ingredients, as well as donating surplus food — all of which is better for everyone involved.
THE SOLUTION
We provide an Eco friendly automated machine, for managing food/horticulture waste effectively. This product converts all kinds of food waste, with a volume reduction of 80 - 90% into organic Compost. The unique features for the machine include conversion of the waste to compost within a period of 24 hours, without having to add any additives or bio-enzymes, it is completely odor free, no residue or liquids draining, doing this reduces the carbon footprint which can help us to build a long term sustainable environment for our future generations.
THE VERTICALS WE ADDRESS:
Ideally suited for Hotels/ Restaurants/ Café's, Fish Meat & Fruit/vegetable Wholesale Markets, Malls & Food Courts, Catering Institutions & Food Processing factories, Hospitals, Residential complexes, Oil Rigs etc.
OUR COMMITTMENT
"Our goal is to contribute and get the momentum of recycling going in the community,"
Address
17 St Johns Villas
Friern Barnet Road
London
Barnet
N11 3DU
United Kingdom