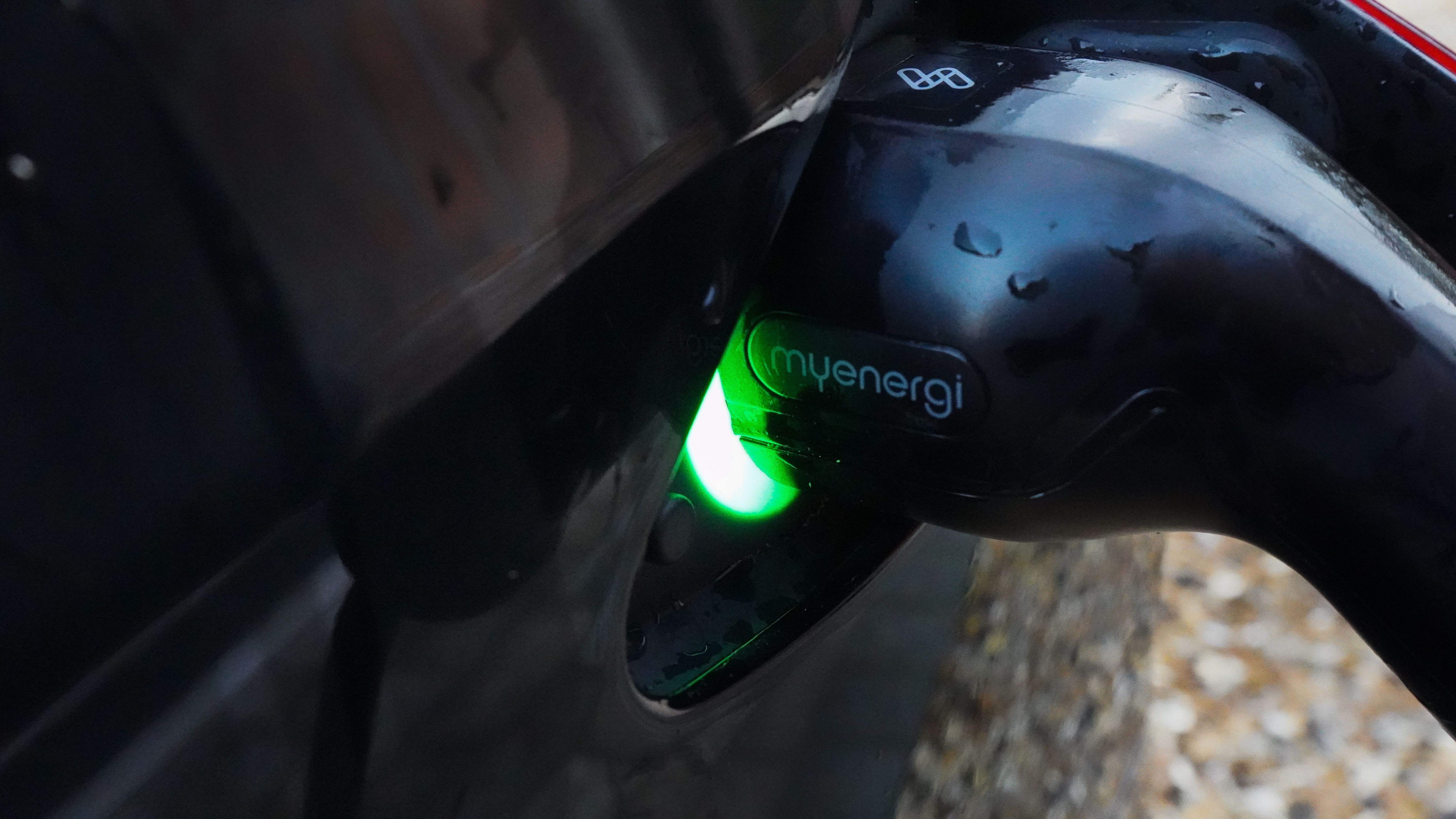 myenergi was founded in 2016 in the UK by a team of experts, activists & inventors. They identified a gap in the market whereby solar power could be used more sustainably at home, and set about creating a range of versatile products to do precisely that.
Since launching products to the marketplace in 2017, we have seen significant growth. We believe through advanced technology, we can make a quick and simple transition to a sustainable future. We look forward to the final bow from a world that relies on fossil fuel to function.
Now a household name, myenergi has become recognised for delivering innovative solutions to businesses who are looking to reduce their carbon footprint; increasing adoption of renewable energy methods and enabling a more sustainable lifestyle. We are committed to manufacturing our products in a way that ensures our own carbon footprint is not detrimental to our mission. All our packaging is recyclable, our suppliers responsibly sourced, and our product range is manufactured right here in the UK.
This is just the start of our journey. With myenergi now opening up to the global marketplace, we continue to produce simple and affordable energy efficiency products to a growing family. Ultimately driving towards a better future for our planet.