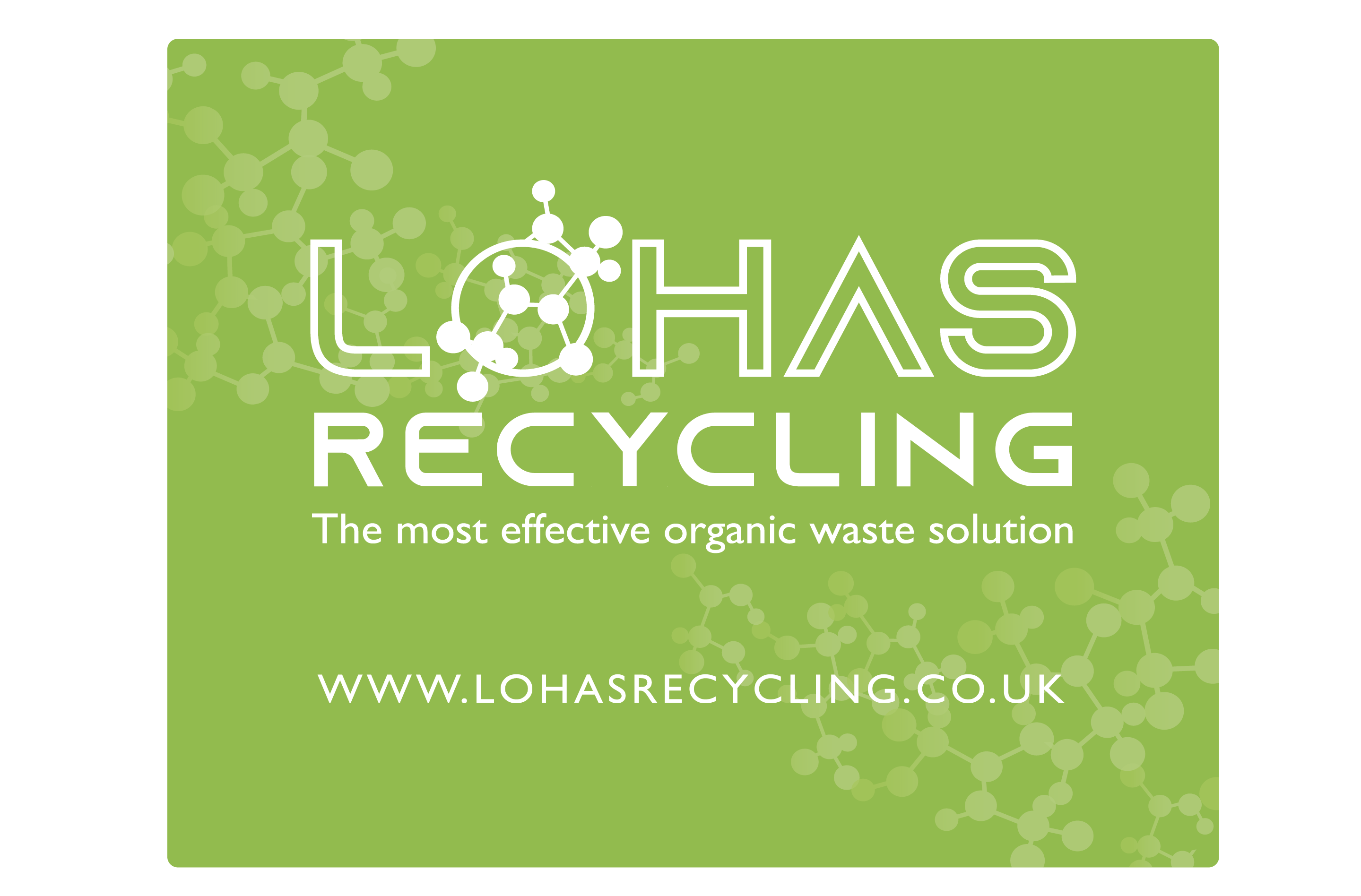 LOHAS Recycling is dedicated to environment sustainability through the use and development of advanced recycling solutions. Our vision is to protect the environment we live in by harnessing new technology for a sustainable future for our next generations.
We have developed a revolutionary technology to transform your organic waste into organic fertiliser in just 3 hours. We call it, Rapid Fermentation Technology (RFT).
With patented Lohas Enzymes and specialized Fermentation Machine, we provide a recycling solution to convert organic matters, such as chilcken manures and food waste, into high quality fertilisers in just 3 hours.
We cater to the needs of a wide range of organic waste recyling industries, such as, Livestock manures, Animal-by-products, kitchen/food waste, mushroom waste and sawduct, solid phase from Biogas plants,etc.
A successful case
Our service allows livestock farmers to remove manures safely, legally and environmentally. The gives them better opportunity to increase their productivity. i.e., expand the business, without the pressure of inadequate waste management and fines from government for poor agricultural practice. Our company at the same time, supplies quality fertiliser, that is high in nurtrients, odourless and slow releasing. It is perfect for soil improvement and crops that need a lot of nitrogen. we supply quality fertiliser for horticulturalists i.e., fruit/vegetable farmers and gardeners alike.
Address
Unit 6 Mail Solutions
2 Halesfield
Telford
Shropshire
TF7 4QH
United Kingdom
Supporting Documents
This is an introduction to our latest and fastest enzyme technology, to be applied to recover organic waste and turning it into ready to use fertiliser in 3 hours.