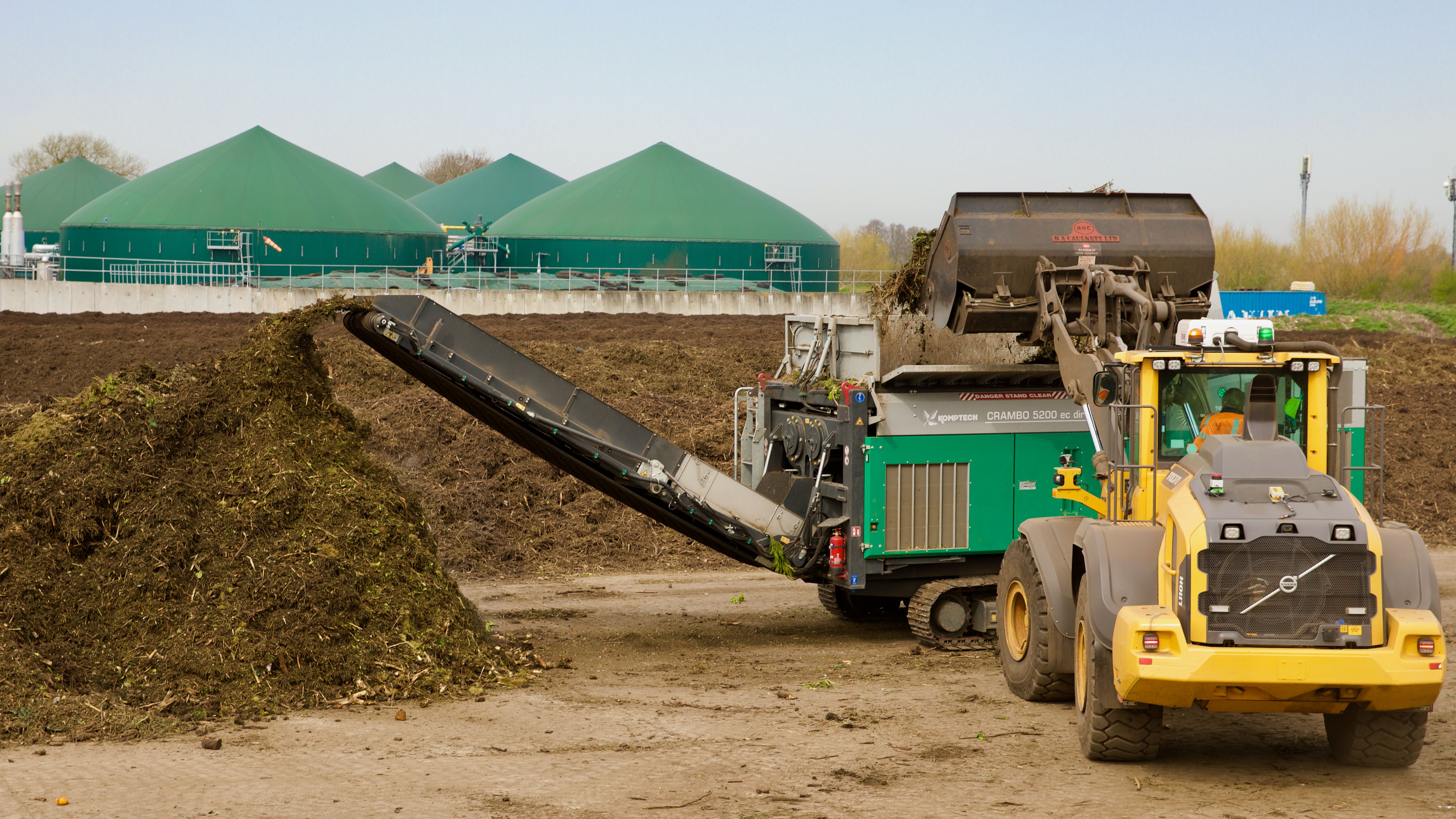 John Hanlon & Company Ltd were established in the mid 1970's, to provide repair, rebuild & fabrication services for heavy plant and construction equipment. Over the course of the last 40 years the business has gone on to diversify into becoming the leading hirer of a premium branded fleet of over 320 pieces of equipment consisting of wheel loaders, material handling equipment, excavators & telehandlers.
In 2016 a partnership was formed with Komptech GmbH to focus on serving the core business sectors of composting, biomass, wood & recycling to best effect. Composting is Komptech's core market with the business originally being founded & named to serve this market place, with all of the differing product lines on offer being used in this sector.
Service support is provided via two well located branches in Bedfordshire & Yorkshire, with a team of dedicated skilled workshop and field engineers, operating out of each branch, the company is well placed to respond quickly to any breakdown, maximising machine uptime.
So whether you are looking to rent, purchase, lease or just needs parts & service support, we are here to help.