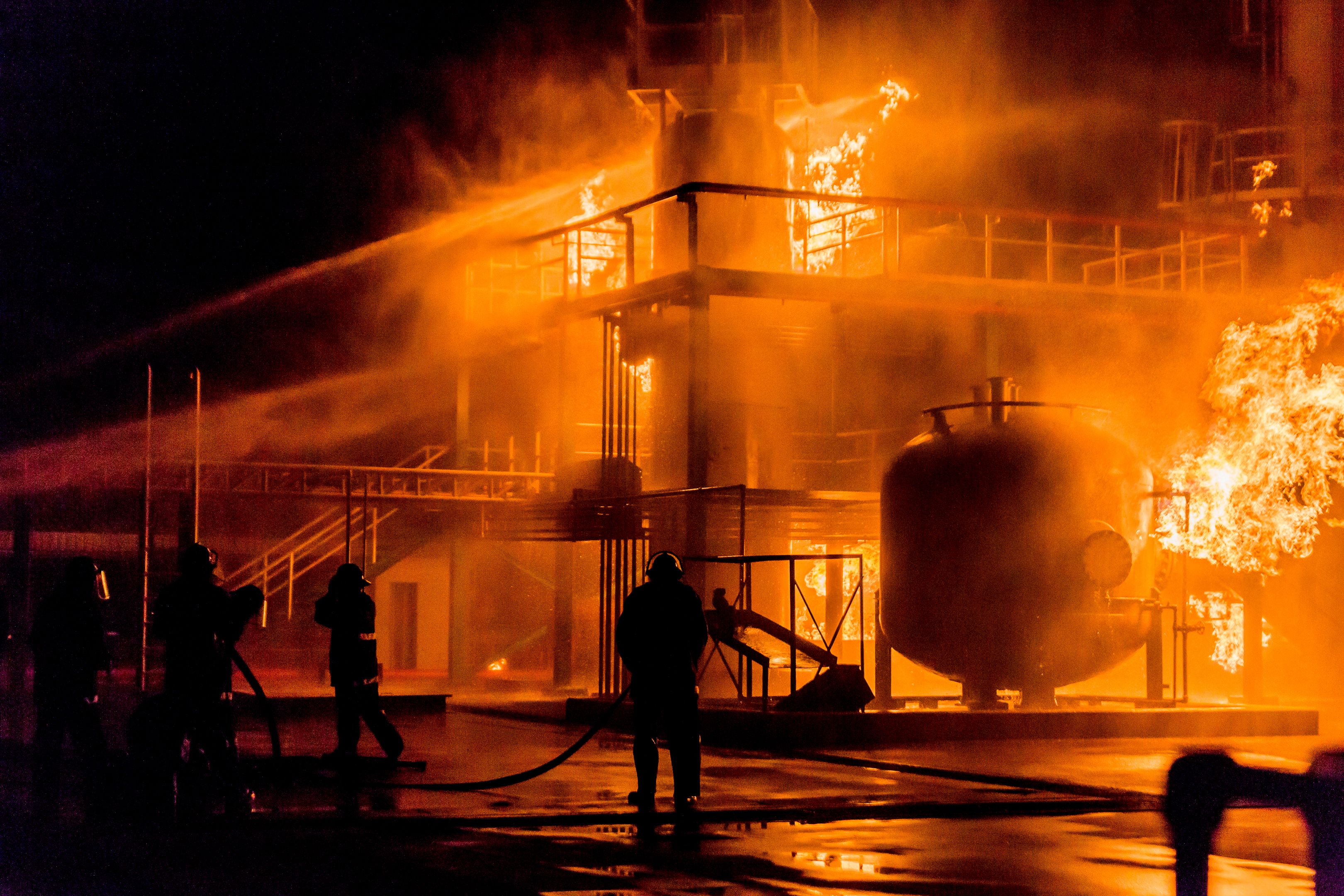 GreCon's fire prevention solutions for the recycling industry protect premises, processes, and people, detecting and extinguishing sparks and embers in shredders, dryers, conveyors, filters, and production areas, making workplaces safer and enabling uninterrupted production.
In-line moisture measurement solutions from GreCon can be used to optimise the product quality and minimise process costs in the production of RDF and SRF.
GreCon's connected solutions enable the 'smart factory', providing 24/7 access to the status of industrial fire prevention and process measurement solutions.
GreCon Limited is a wholly-owned subsidiary of Fagus-GreCon Greten GmbH & Co. KG. The company has been providing fire prevention and measuring technology solutions in the UK & Ireland for over 30 years.
Address
3 Willows Business Estate
Newburn Bridge Road
Blaydon
Tyne & Wear
NE21 4SQ
United Kingdom