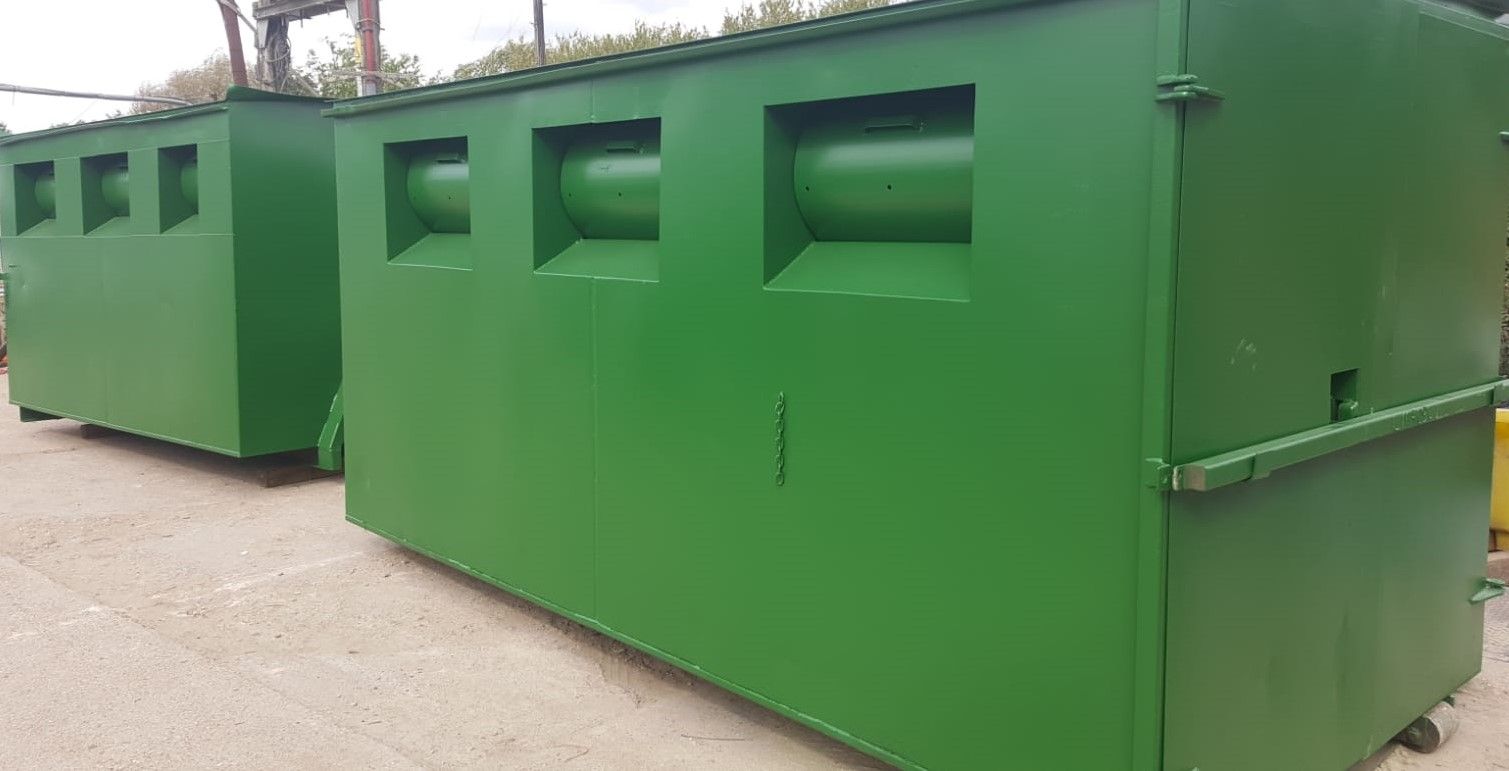 Fortune was established in 1996. We are a green, environmentally friendly, and ethical textile recycling company. It owns an extensive fleet of vehicles and holds all the required licences to operate in the sector.
Our activities consist of redistributing:
Used second-hand clothing
Used shoes
Used books, CDs and DVDs
Bric-a-brac
We obtain a substantial amount of our commodities by working with Charities, Hospices, Schools, local authorities, HWRC Sites and Textile Banks. These organisations in turn receive a very generous rebate which allows them to further their activities.
Our export markets are mainly East Africa, West Africa, Asia and Europe depending on the packing requirements and import laws of individual countries. We cater to a diverse clientele spread throughout the globe.
In total we process around 400,000 kilos every month. In designing and developing our project, major consideration has been given to reducing our carbon footprint which in turn benefits the environment and avoids having to use landfill sites.
We are members of the Textile Recycling Association (TRA), Charity Retail Association, TRUST, Textiles 2030 and RECYCLATEX. We observe the TRA's Code of Practice.
Address
5 Shuttleworth Road
Bedford
MK41 0EP
United Kingdom