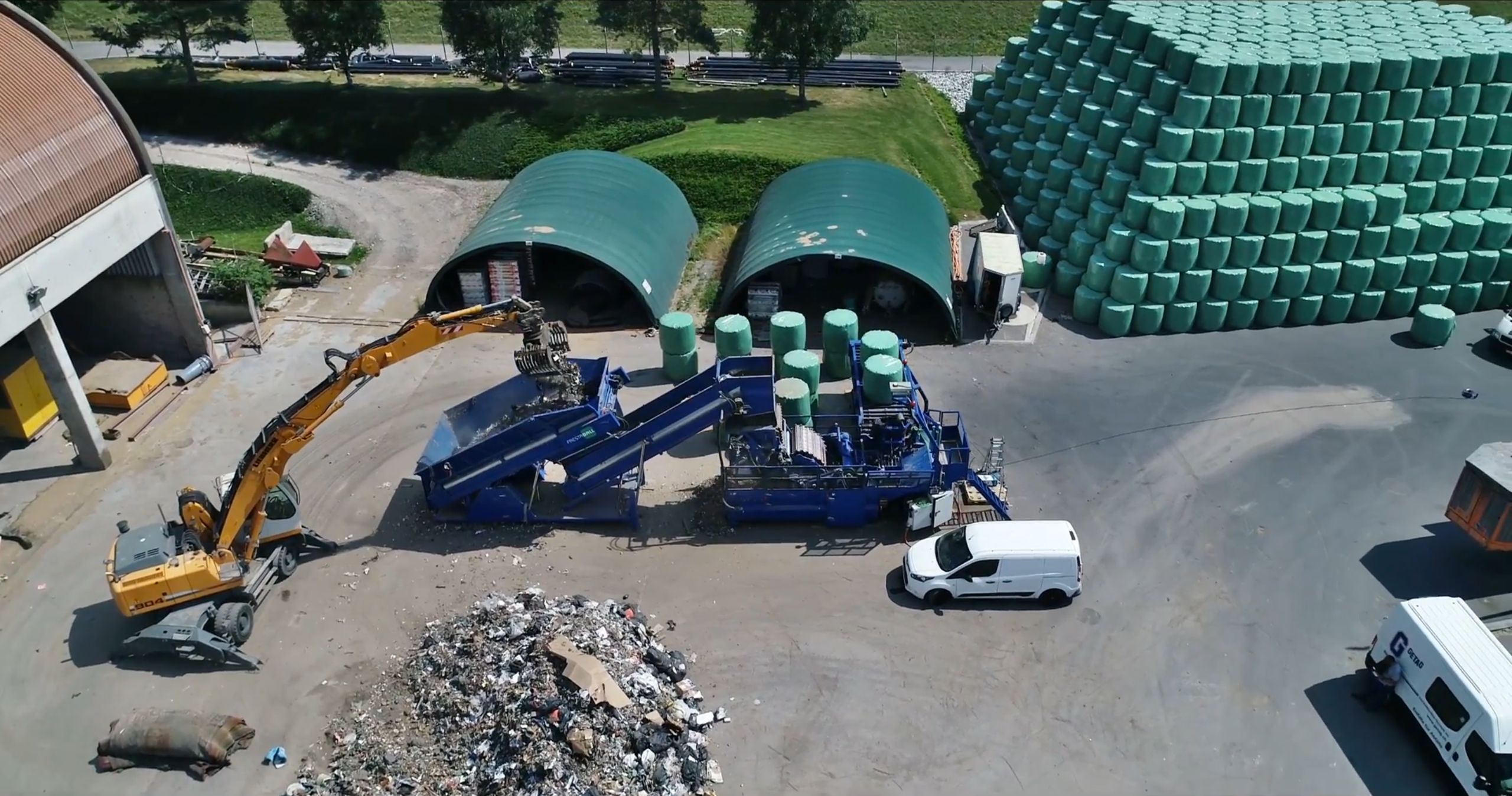 Flexus Balasystem AB is a Swedish manufacturer with a long experience of designing and manufacturing systems for municipal solid waste, recycling and agricultural materials.
Located in Nossebro, near Gothenburg, for over 30 years Flexus Balasystem AB has been involved in the design, engineering, and manufacture of sustainable technical solutions.
Flexus pioneered and developed the unique heavy duty all-in-one round baling and wrapping technology, and today, with hundreds of installations worldwide, covering nearly 50 countries on 5 continents, we are proud to have built a solid reputation for quality, cost efficiency and environmental safety.
Proudly family owned and managed, the professional team at Flexus is in a perfect position to address the needs of its customers, offering solutions for a wide range of applications.
Given the worldwide drive towards sustainable waste solutions and renewable energies, Flexus is all geared and ready for its continued future growth.
The unique Flexus round bale technology is the optimum solution for the handling and management of MSW offering significant advantages in cost, efficiency, and environmental safety.