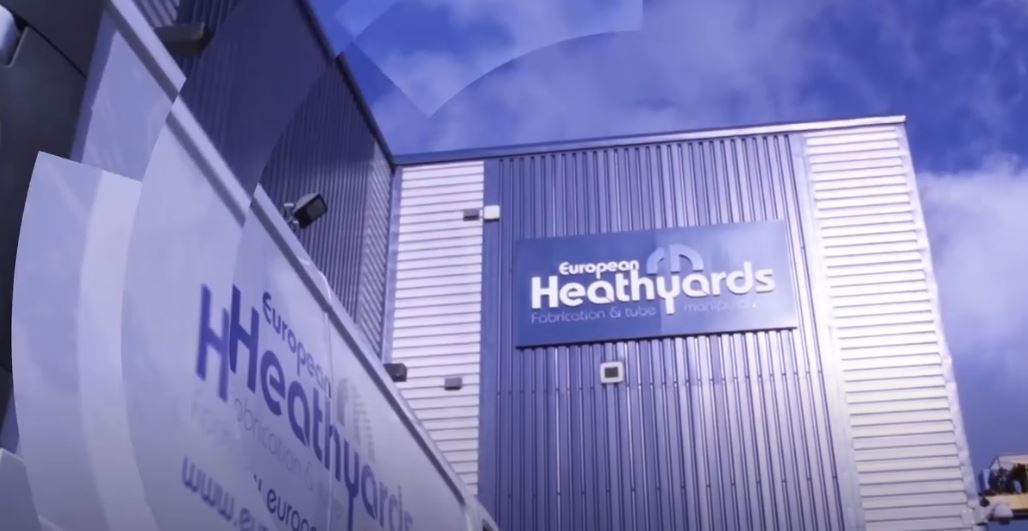 European Heathyards are industry leaders in high integrity fabrication, welding, tube manipulation & machining.
Established in 1974 and based in the West Midlands (UK), European Heathyards maintains a wealth of knowledge and experience manufacturing for the following industries: Power generation, petrochemical, oil & gas, process plant, environmental & nuclear. We have 7 purpose built manufacturing workshops and a Tube Store that cover around 82,000 sqft, of which 10,000 sqft is a dedicated clean conditions area. Each shop is equipped with overhead cranes ranging from 5 tonne to 100 tonne lifting capacity.
We are accredited to ISO 9001, 14001, 45001 and 27001. We also hold BS EN 1090-1 Exc 2 (execution of steel structures) & hold an array of ASME stamps that include U,S,PP & R. We have also recently been recognised as fit for nuclear, an in-depth programme that identifies whether a company has the right procedures, personnel & skills for the UK's civil nuclear programme.
This dedication to quality control & assurance, whilst maintaining our competitive edge, enhances our presence and reputation when manufacturing heat exchangers (super heater elements, economisers, Evaporators, membrane panels, headers, manifolds), pressure vessels, pipework, burners, ducting, tanks, silos & structural. These products are a few examples of what European Heathyards typically manufacture. Attached is our company presenter that gives a broader view of our skills, processes, customer base & product range.
Address
Heathyards Engineering Co Ltd
Industrial House,
Units 31 & 32 Maybrook Road
Brownhills
West Midlands
WS87DG
United Kingdom