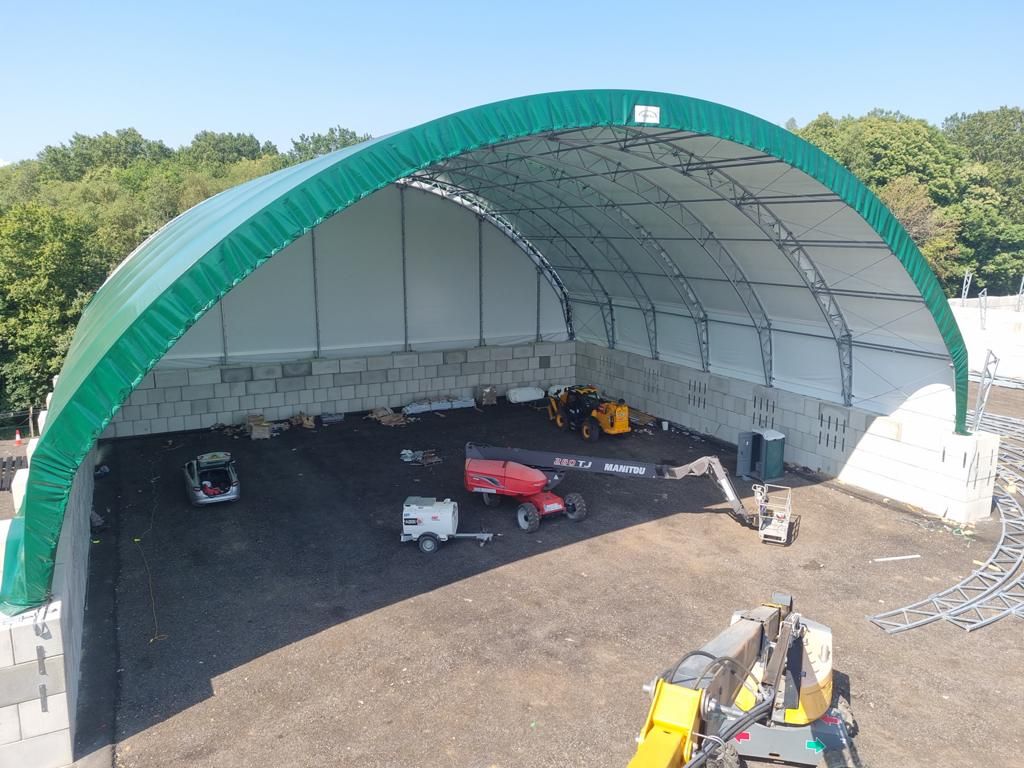 Eurodome Ltd's roots are in the Dome shaped timber Salt Barn's. From here we have extended our product line with (relocatable) fabric buildings, from the well-known brand Coverall.
At Eurodome we do the full design and build of fabric buildings, with a focus on durability and quality solutions.
If you are looking for a bulk storage building please come and see us at the show.